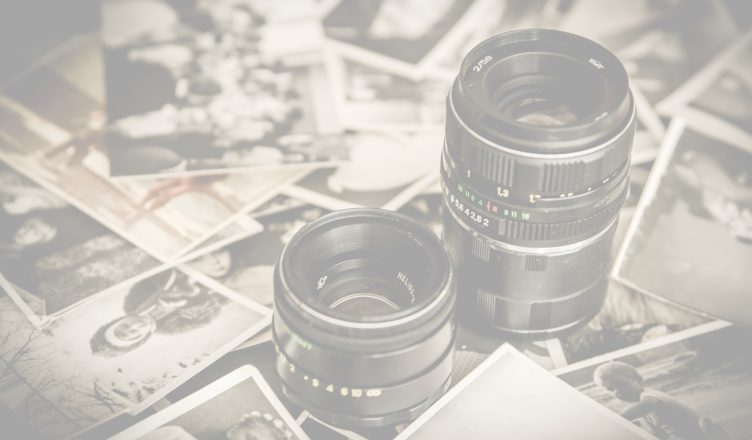 The Sasquatch 2017 lineup was one of the last to drop and it was worth the wait.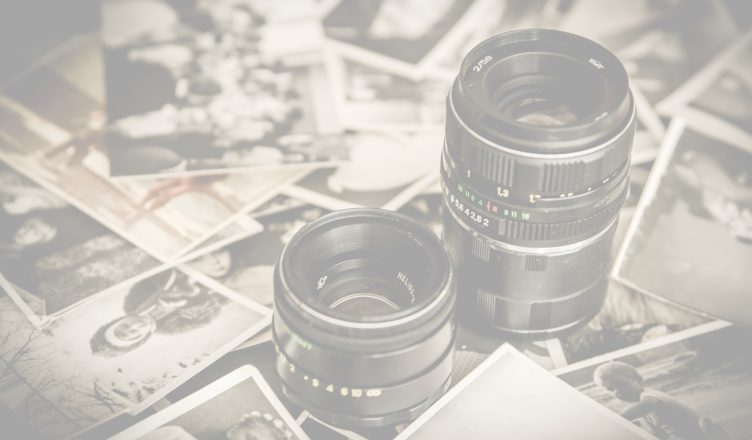 At Bonnaroo 2016, Leon Bridges brought his vintage R&B sound to The Farm, including a memorable cover of Ginuwine's "Pony." Revisit the set here.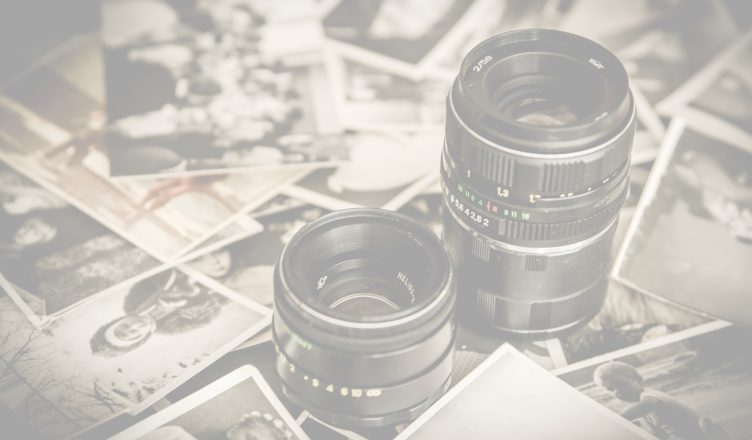 The Boston Calling 2017 lineup is here, and it's worth looking forward to. Headlining the spring edition of the festival are Tool, Mumford & Sons, […]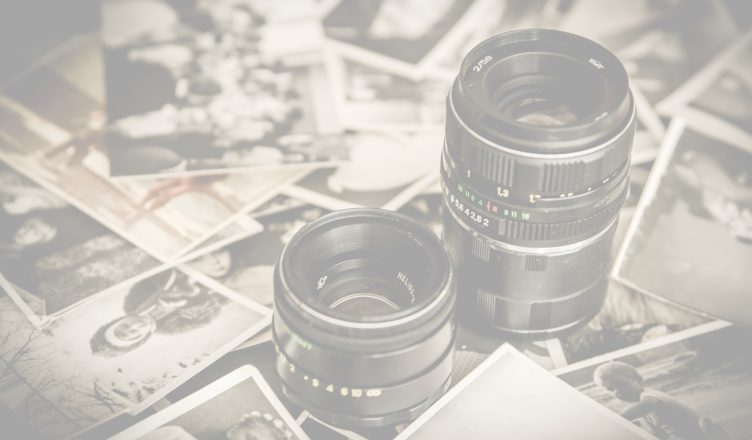 The inaugural Middlelands lineup has dropped — and it reflects what you would expect from a venture hatched by Insomniac and C3. The first-year festival […]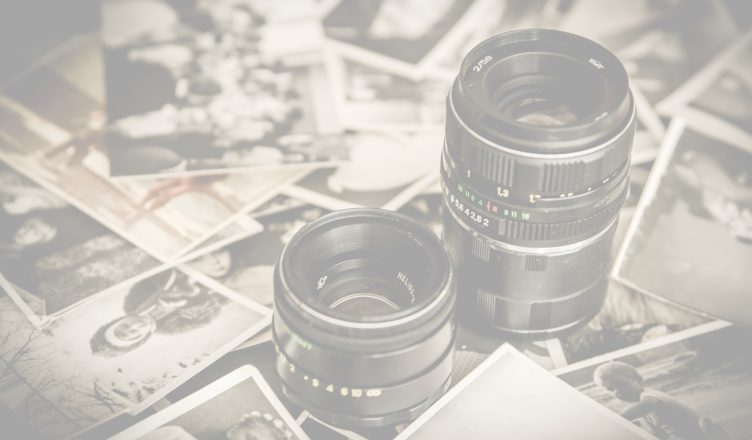 The Bonnaroo 2017 lineup has leaked a day early. U2, Red Hot Chili Peppers, The Weeknd, and Chance the Rapper are headlining. Find out ticket info!
The Shaky Knees 2017 lineup has just dropped and there's a reason the Atlanta-based festival has become one of my favorites over the past few […]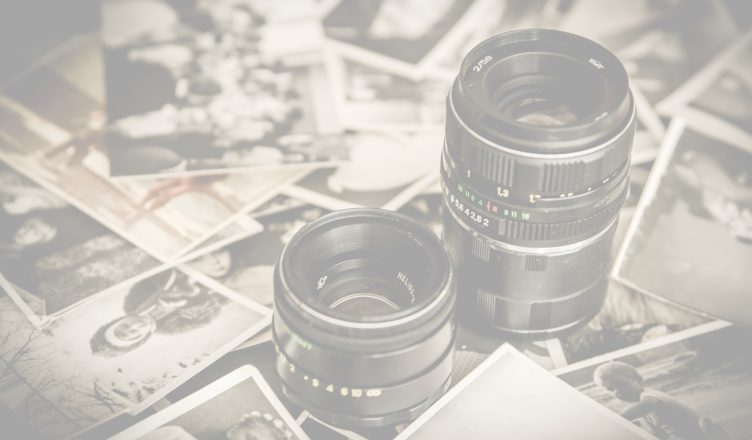 The Panorama 2017 lineup dropped Monday, and all we can say is holy smokes! Headlining the second-year festival are Nine Inch Nails, A Tribe Called […]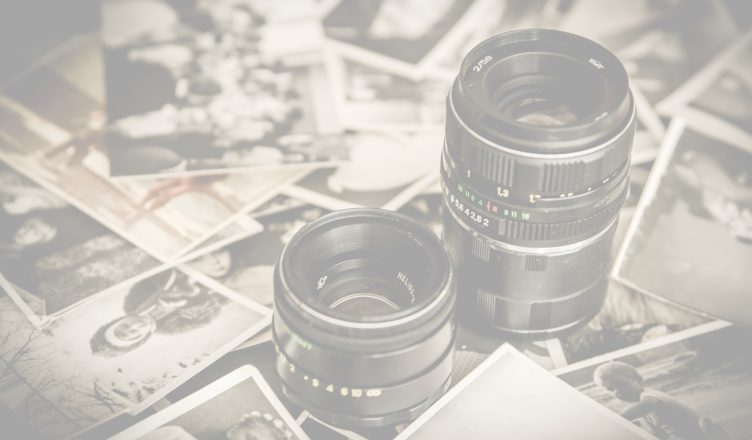 The second week of January begins with another lineup drop! The Shaky Beats 2017 lineup is here. The second-year festival is headlined by The Chainsmokers, Kaskade, and GRiZ.
Strapped for cash and want to go to Coachella? If you're a woman between 19 and 25, Gordie has an offer you can't refuse.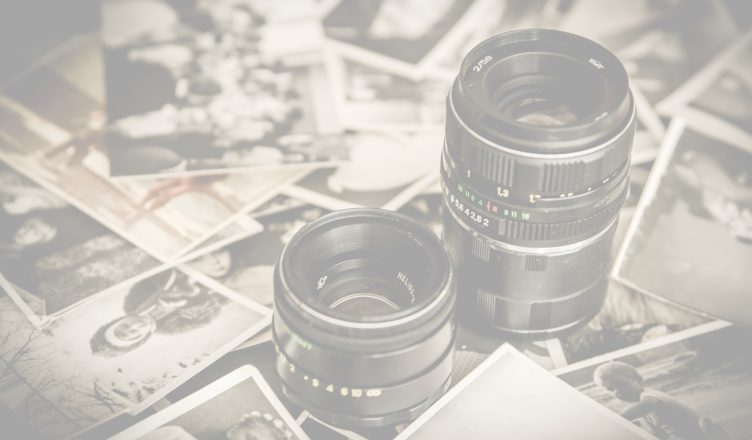 The first ever Soulquarius lineup has dropped and it is headlined by R. Kelly and Erykah Badu! Find out all the ticket information here.