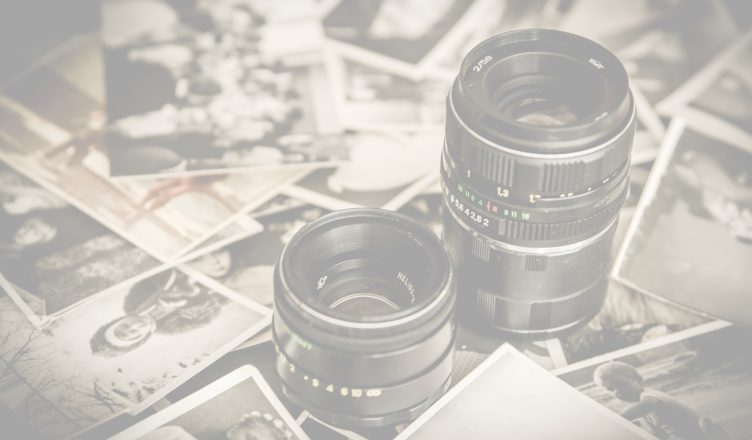 We've highlighted five Coachella 2020 lineup acts that you should circle and start getting to know ahead of April's festival!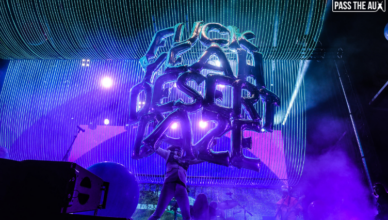 Desert Daze 2019 is in the books, celebrating its second year in the Lake Perris location at out our full photo gallery and relive some of the best moments!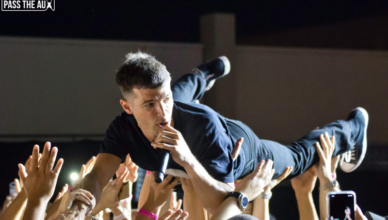 The third-annual Golden Road Brewing festival Made in LA 2019 came to their Atwater grounds, bringing Cold War Kids and Phantom Planet! Check our photos.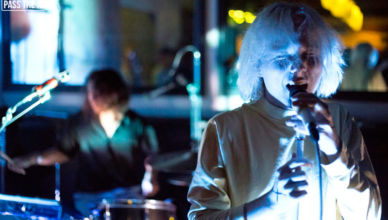 Another year in the books. Perhaps Los Angeles' best music festival. Check out our Echo Park Rising 2019 photo gallery and recap!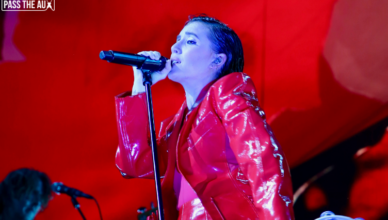 The inaugural Lykke Li-led YOLA DIA 2019 festival came to LA State Historic Park on Sunday night. Check out our recap of the awesome female-led fest.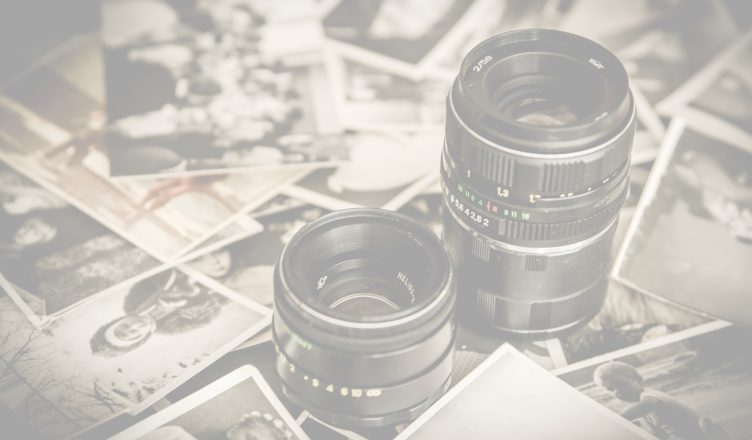 Outside Lands 2019 is in the books! Check out what we found to be the Best and Worst of this year's festival at Golden Gate Park in San Francisco.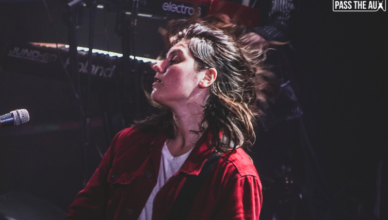 Outside Lands 2019 is almost here and as usual we're here with a list of undercard acts you don't want to miss! Circle these names on your schedule now.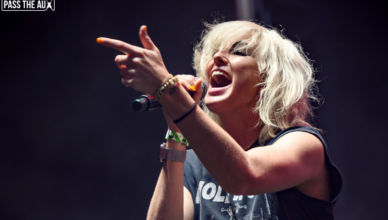 ALT Summer Camp 2019 proved why radio festivals can be a lot of fun down at Queen Mary Events Park in Long Beach. Check out our photos from the fest here!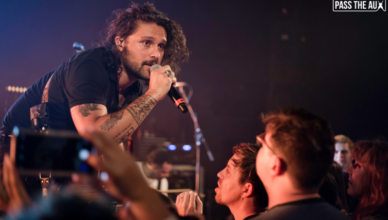 BottleRock Napa 2019 is in the books! Find what we found to be the best and worst aspects of this year's Northern California festival here!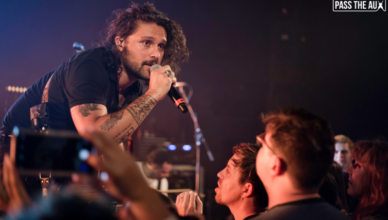 BottleRock Napa 2019 is right around the corner! We've got a list of 10 can't miss undercard acts from this year's fest. Check it out!