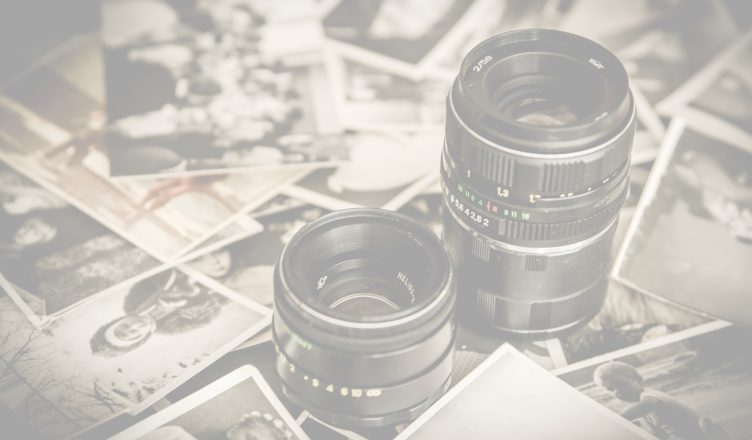 We've highlighted five Coachella 2020 lineup acts that you should circle and start getting to know ahead of April's festival!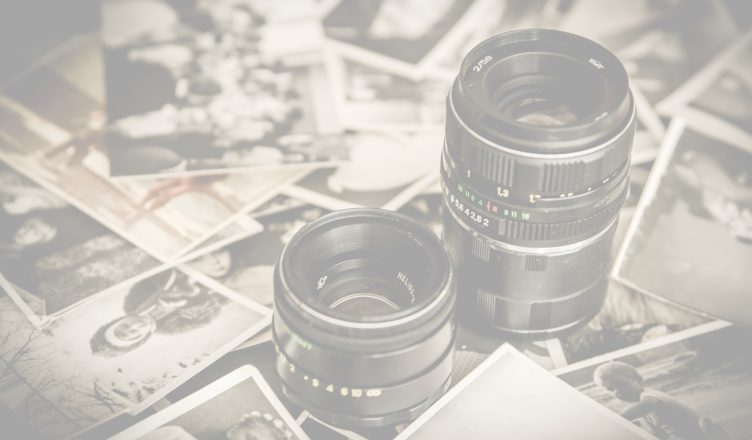 Aussie singer-songwriter Ali Barter has just released her sophomore record and we've got a full breakdown of the excellent effort here. Read up!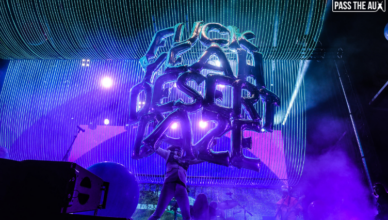 Desert Daze 2019 is in the books, celebrating its second year in the Lake Perris location at out our full photo gallery and relive some of the best moments!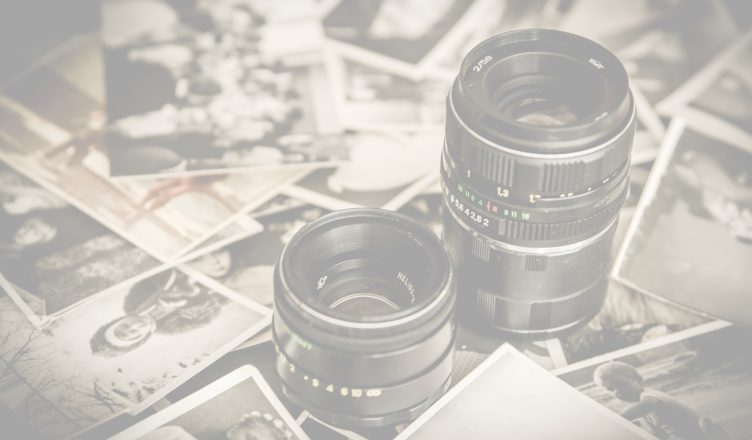 Angel Olsen turned in her best work yet on her upcoming new record 'All Mirrors', which puts her voice in front of strong orchestral arrangements.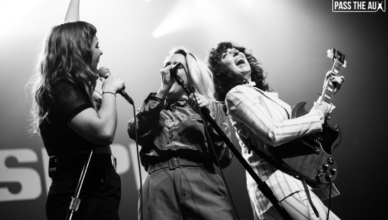 Portland sister folk trio Joseph dropped their sophomore record 'Good Luck, Kid' on Friday. Read our review before seeing them at the Fonda Theatre!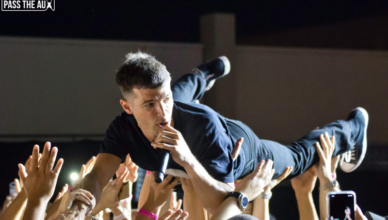 The third-annual Golden Road Brewing festival Made in LA 2019 came to their Atwater grounds, bringing Cold War Kids and Phantom Planet! Check our photos.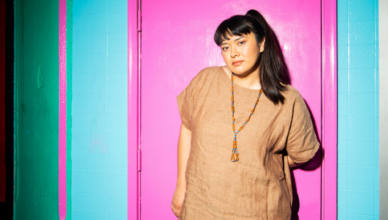 Black Belt Eagle Scout is back with the follow-up to her debut full-length solo effort. Check out our review of 'At the Party With My Brown Friends' here!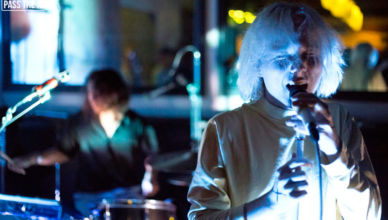 Another year in the books. Perhaps Los Angeles' best music festival. Check out our Echo Park Rising 2019 photo gallery and recap!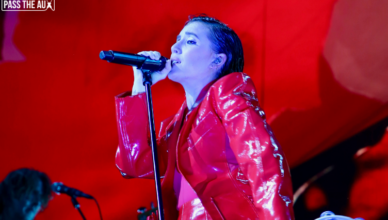 The inaugural Lykke Li-led YOLA DIA 2019 festival came to LA State Historic Park on Sunday night. Check out our recap of the awesome female-led fest.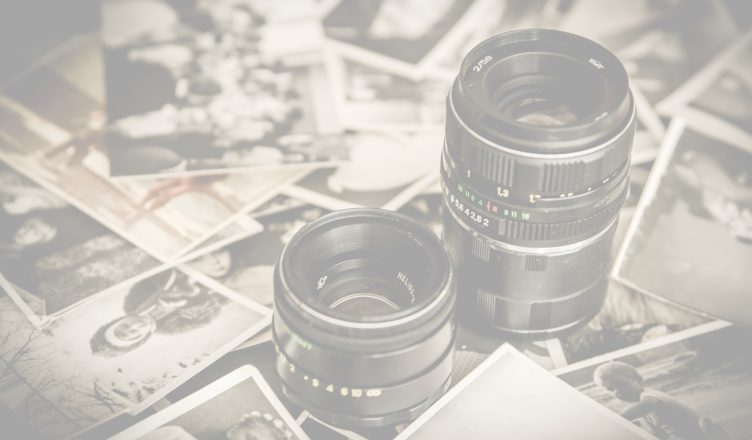 It's amazing Justin Vernon has grown Bon Iver from its folk roots to playing arenas behind a completely different vibe. Check our review of his latest!