Indie rockers Protomartyr drop their newest release Friday, check out our review of the record here!
Rising UK pop wunderkind Alfie Templeman releases his new EP 'Happiness in Liquid Form' drops Friday and we couldn't be more ready.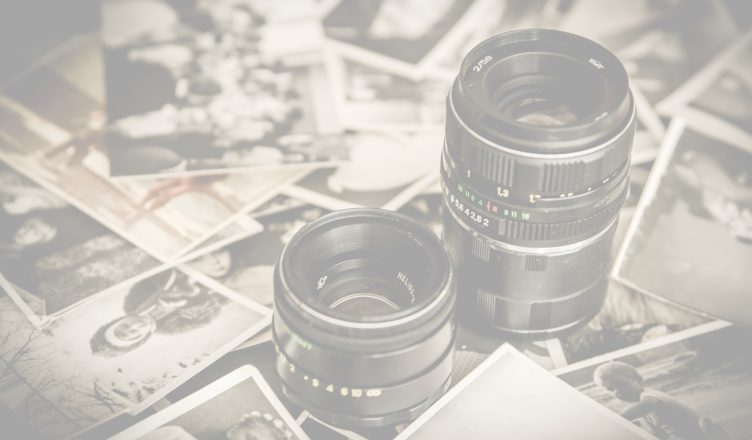 The Beths are back and as hooky as ever. 2018's Future Me Hates Me was indie-infused pop-punk done right – a distillation of '90s and […]
Phoebe Bridgers dropped the long awaited follow-up to her debut record and it's a doozy. Check out our review and give the record a listen now!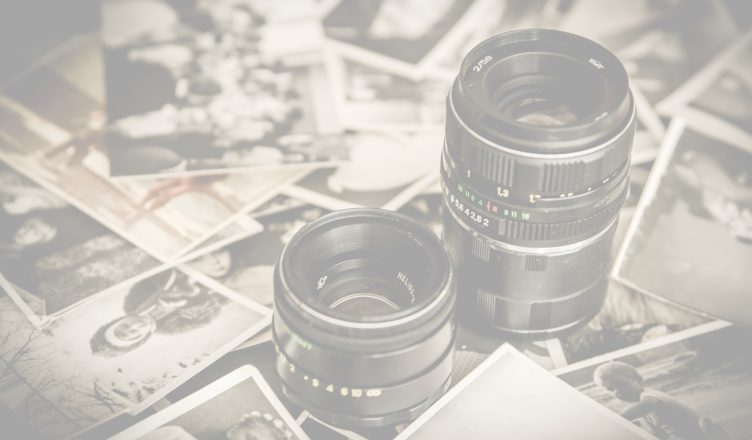 The new Rolling Blackouts Coastal Fever album is a welcome ray of sunshine in tumultuous times. Check out our review of the record here!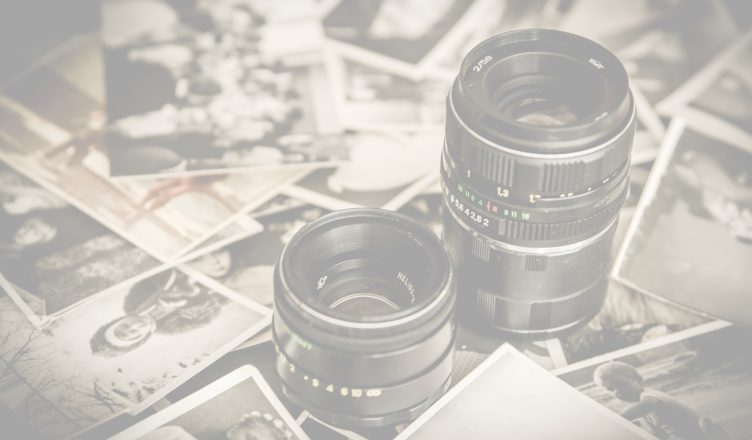 The 1975 are occasionally brilliant yet immensely frustrating on their latest record Notes of a Conditional Form, out now. Read our review!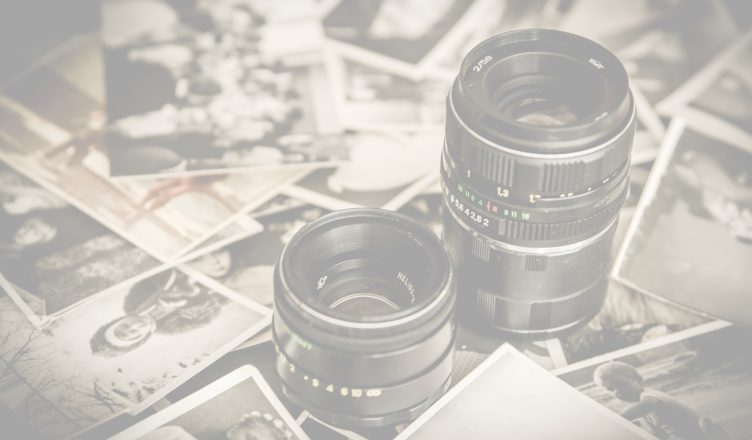 Los Angeles-based Austin-bred singer-songwriter Jess Williamson drops her new album 'Sorceress' on Friday! Check out our review of it here.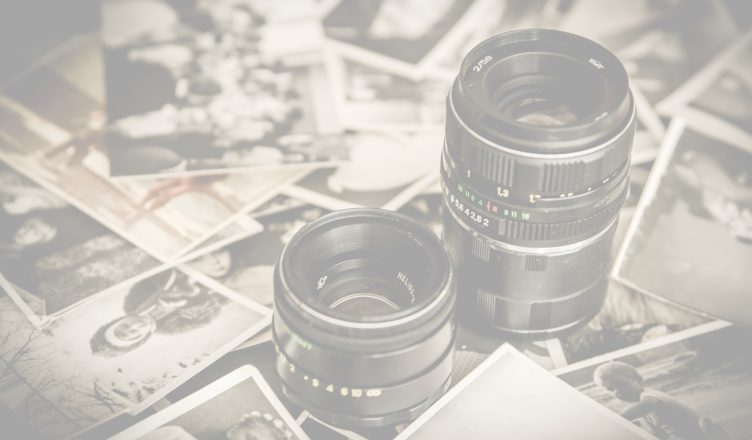 LA dreampop husband-wife duo The Know put LA staple Howard Mordoh front and center in their recent video and talked about it!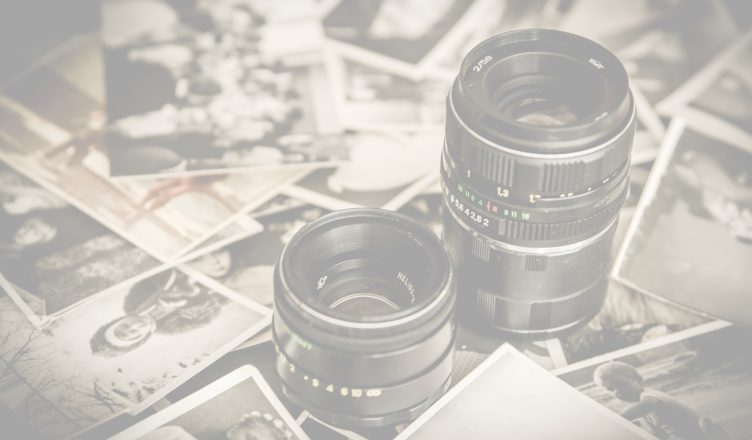 LA indie-pop singer Delacey just dropped her debut record 'Black Coffee' — check out our review of the record here and give it a listen!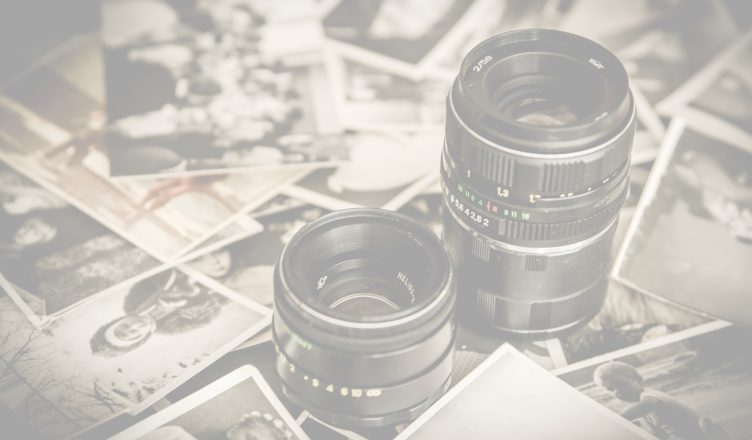 Aussie rocker Ali Barter brings her awesome blend of catchy pop melodies and grimy lyrics to the Hotel Cafe! Read our interview with the singer.