It had been 18 long months since the Fonda Theatre hosted a crowd when Olivia O'Brien arrived on stage as last Wednesday's headliner.
The crowd couldn't contain themselves as the rising pop singer delivered a memorable performance to her adoring fans — many of whom hadn't seen live music in that entire year-and-a-half stretch. For those and everyone else, it was well worth the wait.
It was the first time O'Brien played Los Angeles since a February 2019 show at the El Rey Theatre. She's playing bigger venues every time she comes to town, and for a good reason. The show even featured a wardrobe change.
After kicking off her live shows with a Lollapalooza 2021 set, O'Brien's full tour began a couple days earlier in Santa Ana and San Diego, where she debuted live performances of songs from her sophomore record EPISODES — part one. At this tour stop she also delivered memorable covers of Avril Lavigne's "Complicated" and Ke$ha's "Your Love Is My Drug" to much fanfre.
Openers UPSAHL and drumaq served as great appetizers for the show.
Check out Justin Higuchi's photos of all three below!
OLIVIA O'BRIEN: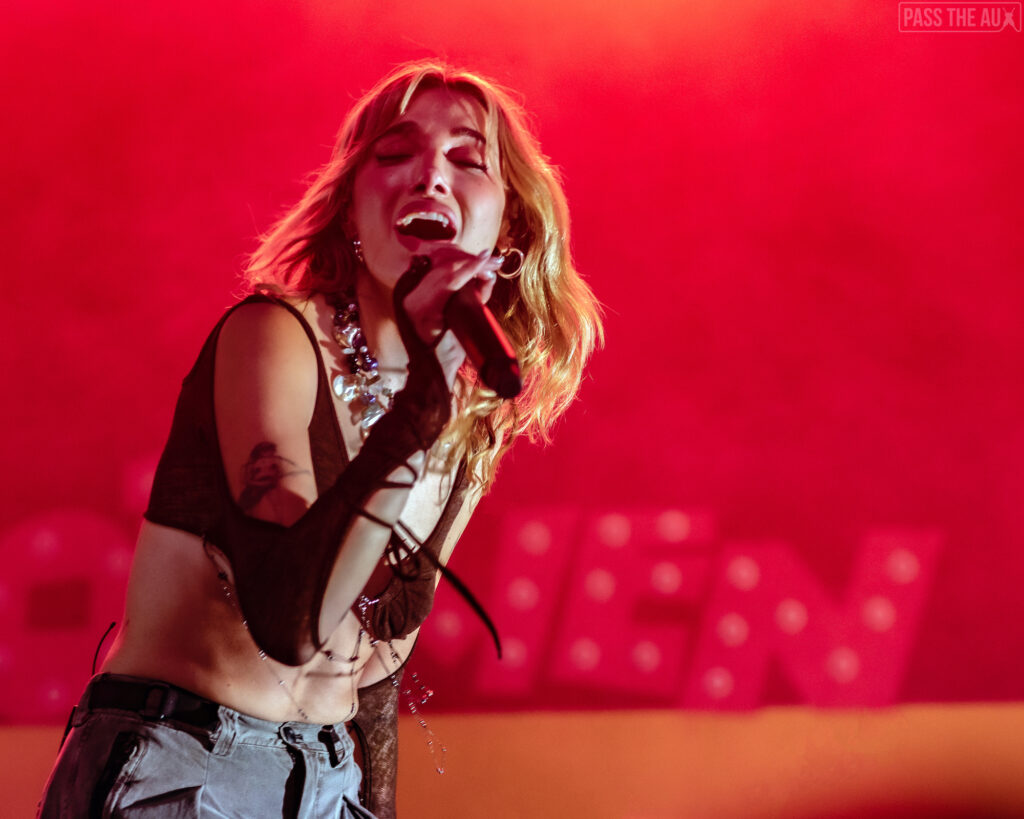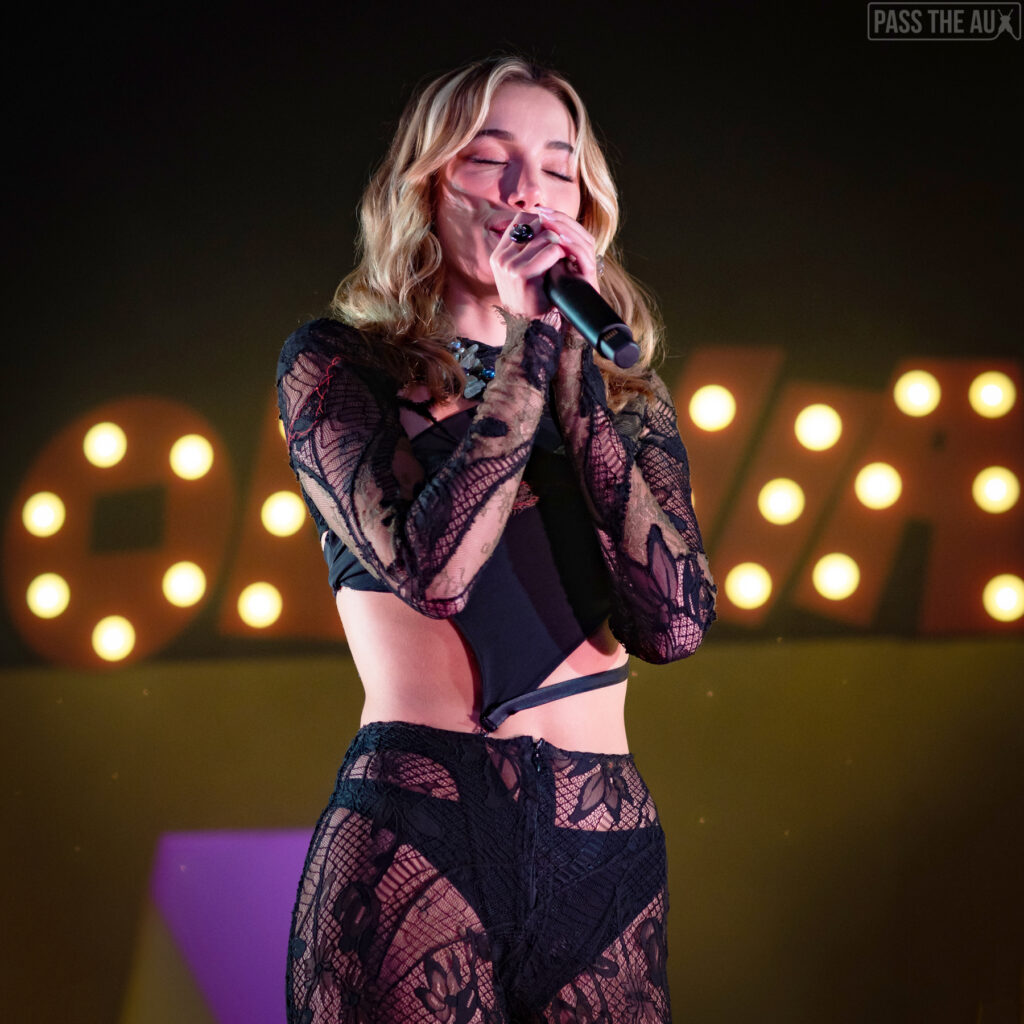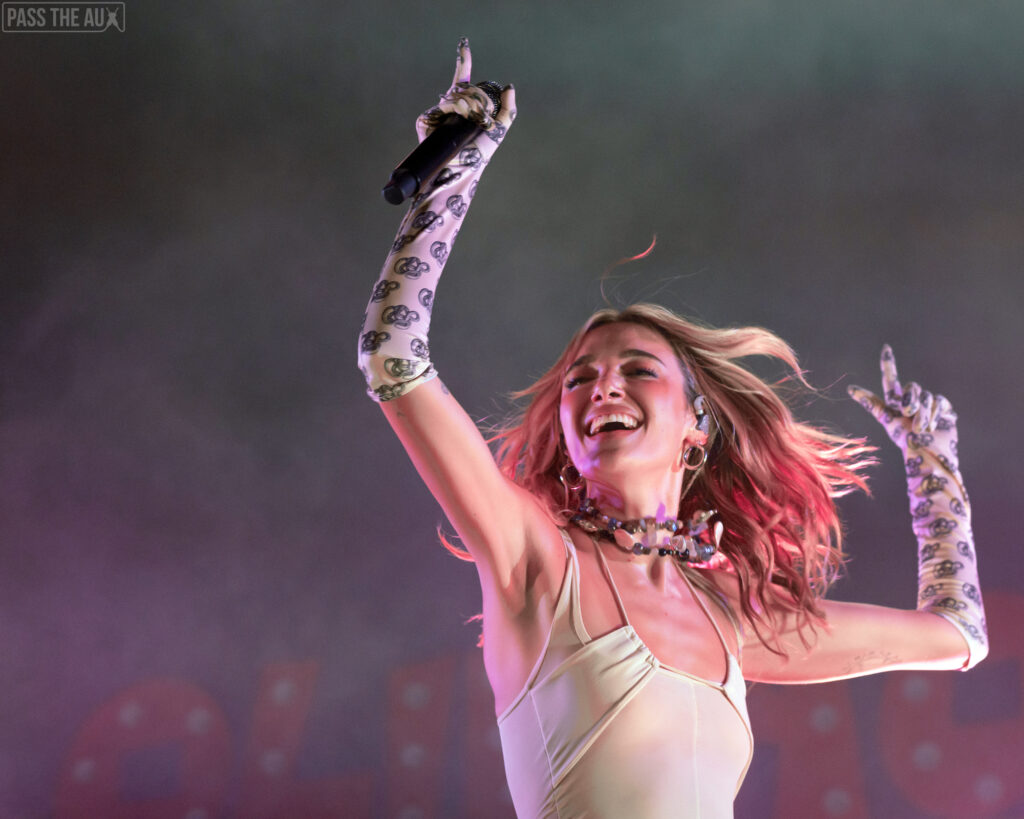 UPSAHL: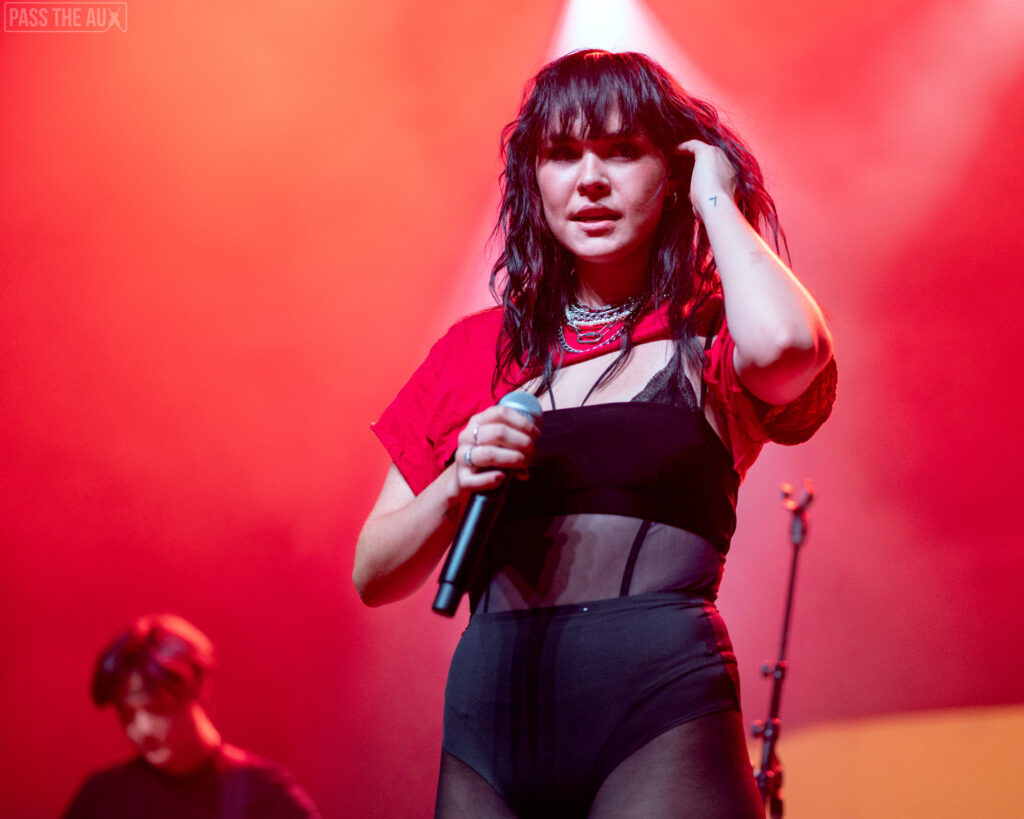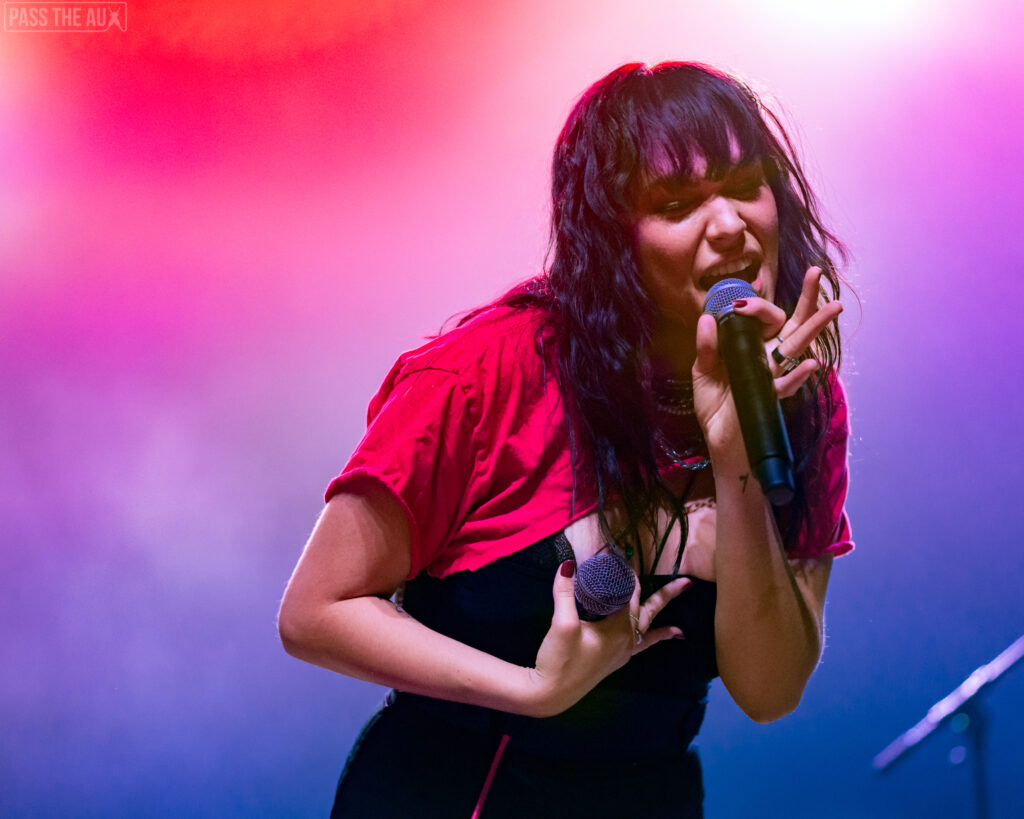 DRUMAQ: