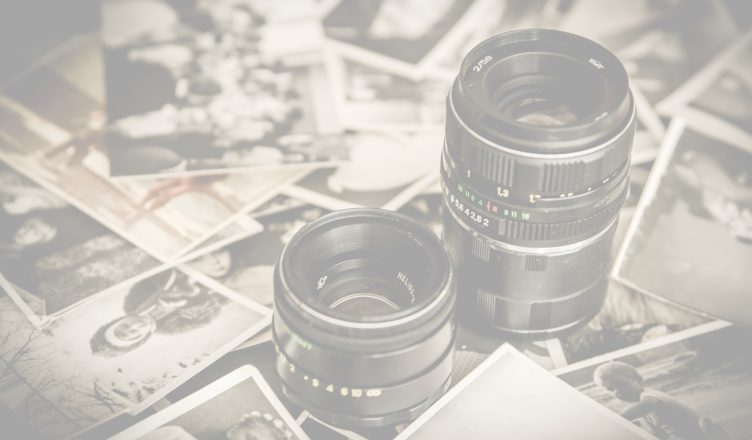 Agenda Festival 2018 came to Long Beach over the weekend, featuring performances from Brockhampton, Billie Eilish, Lil Yachty, and more!
The music portion of Long Beach's upcoming Agenda Festival 2018 lineup has dropped, and it's a doozy! Headlining this year's festival at the Long Beach […]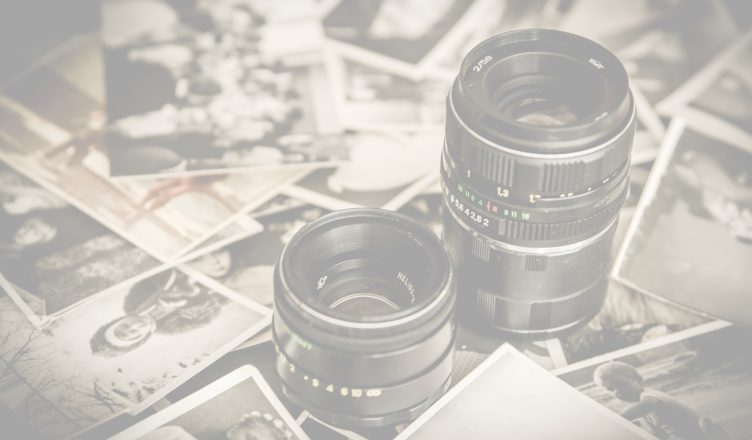 The inaugural Agenda Fest lineup is here, and it takes place in Long Beach this July! The fest is headlined by Tyler the Creator and Ludacris.