Summer officially comes to a close this week, and with it comes the reliably loaded fall concert season. Like Christmas before it, Rocktober comes earlier each […]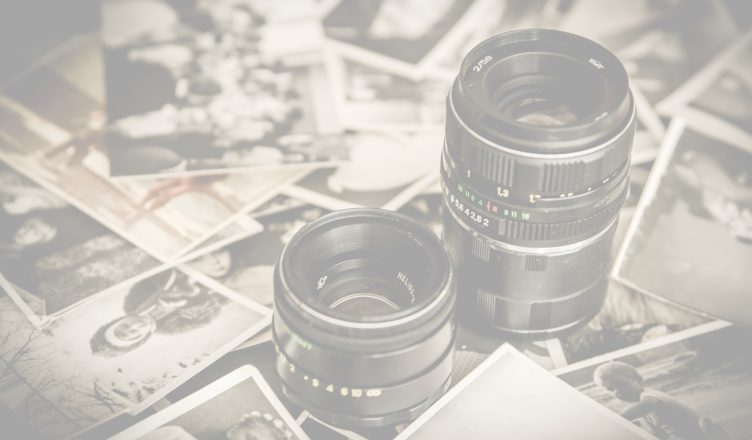 The Forecastle 2018 lineup has dropped! This year's Louisville festival is headlined by Arcade Fire, Chris Stapleton, and Modest Mouse. Click here for ticket information!
The Okeechobee 2018 lineup has dropped, and will be headlined by Arcade Fire, Bassnectar, Travis Scott, and Halsey. Check out the full lineup here!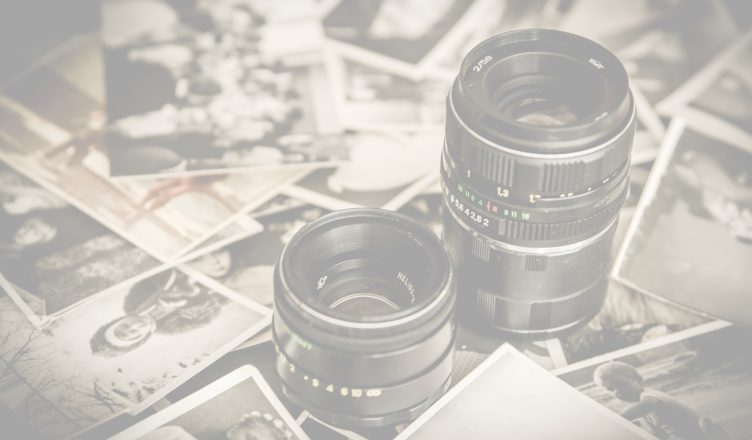 The Lollapalooza 2017 lineup is here and it is stacked. Headlining this year's fest are Arcade Fire, Muse, The Killers, and Chance the Rapper.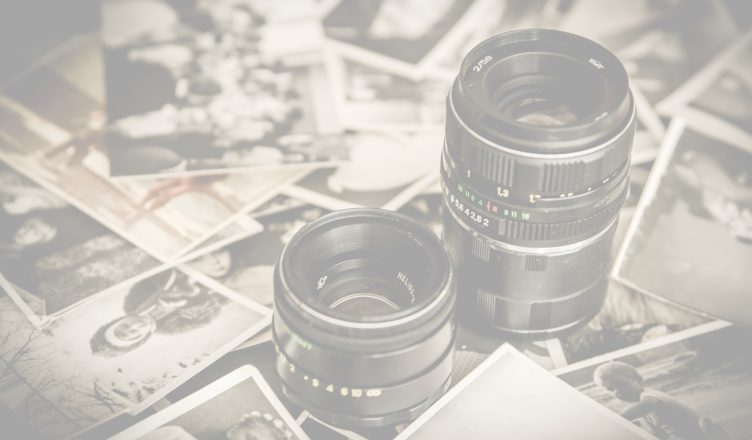 The Primavera 2017 lineup dropped Wednesday and it's a doozy. Arcade Fire, Bon Iver and Frank Ocean are headlining. Check in on the rest of the lineup here!