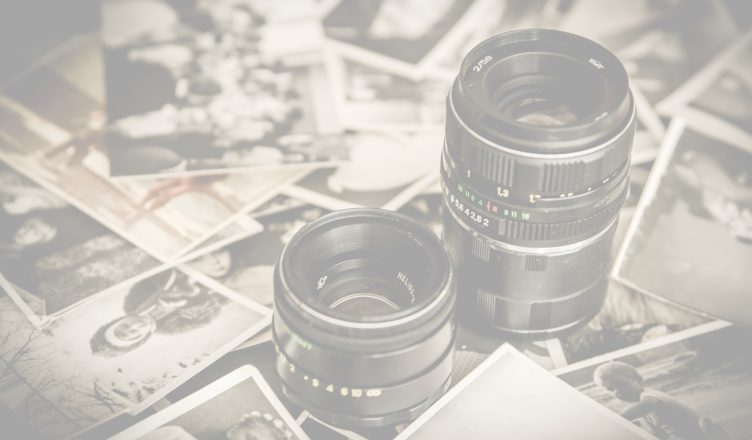 Arroyo Seco Weekend 2018 is a festival that feels like it's for those who outgrew Coachella. Check out our Best and Worst recap of the Pasadena fest here!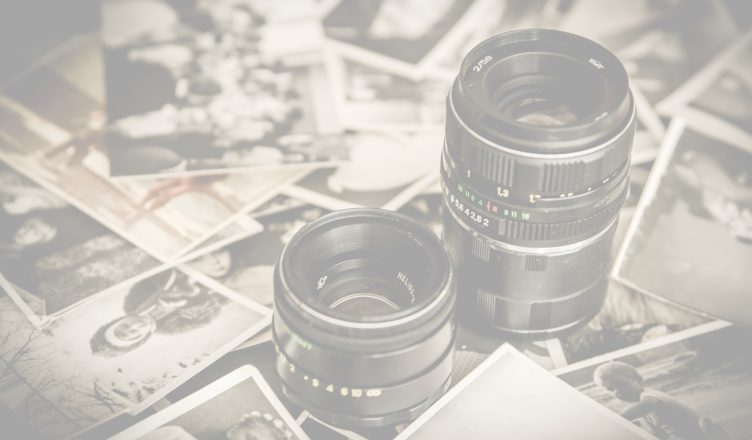 Arroyo Seco Weekend 2018 is this weekend! The dad-rock version of Coachella takes place at the Rose Bowl in Pasadena, and we've highlighted some of […]
The Arroyo Seco Weekend 2018 lineup is here! Headlining the second-year Pasadena festival are Neil Young & Promise of the Real, Jack White, Kings of Leon, and Robert Plant & the Sensational Space Shifters. Check out the full lineup and ticket info!