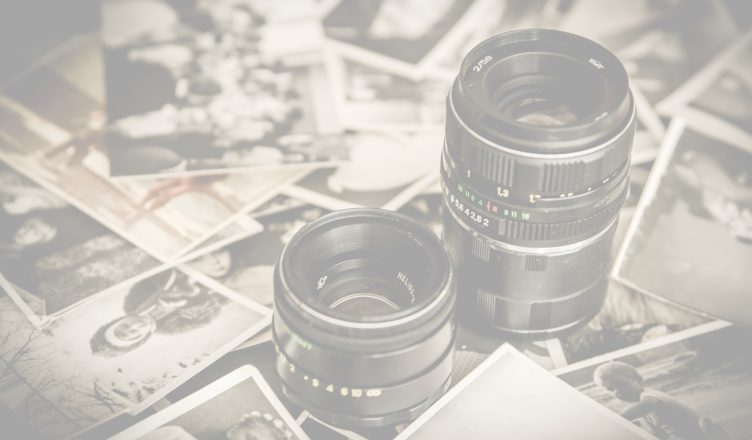 Arroyo Seco Weekend 2018 is this weekend! The dad-rock version of Coachella takes place at the Rose Bowl in Pasadena, and we've highlighted some of […]
The onslaught of stellar gigs continues with an especially loaded week that culminates with the second annual Arroyo Seco Weekend featuring Neil Young, Jack White and […]
The Arroyo Seco Weekend 2018 lineup is here! Headlining the second-year Pasadena festival are Neil Young & Promise of the Real, Jack White, Kings of Leon, and Robert Plant & the Sensational Space Shifters. Check out the full lineup and ticket info!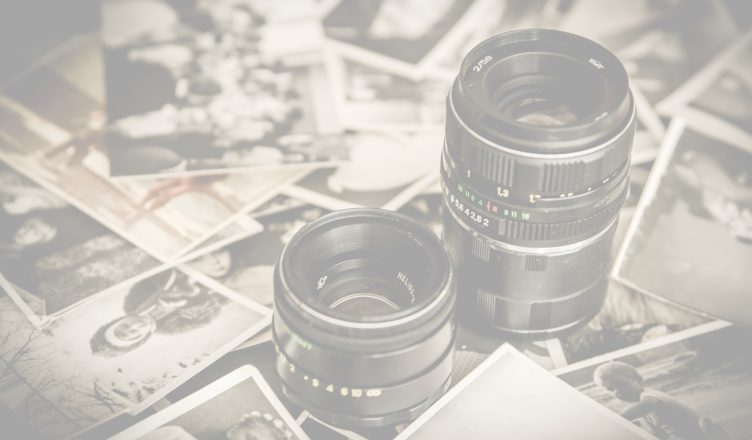 Pasadena's first-year Arroyo Seco Weekend took place this weekend and I'm here to recap the Best and Worst of the inaugural festival!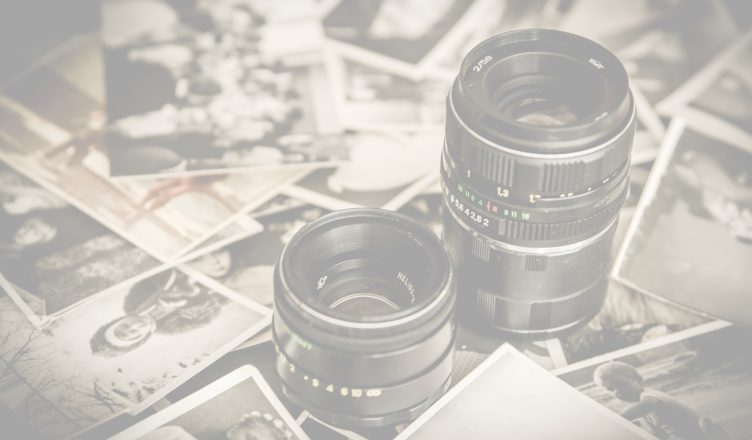 The Arroyo Seco set times are out — check them out and also enter our giveaway for a pair of tickets to the inaugural Pasadena festival!