The Hangout 2019 lineup is here — and it's underwhelming. Headlining the 10th anniversary of the festival are Travis Scott, Kygo, and Vampire Weekend.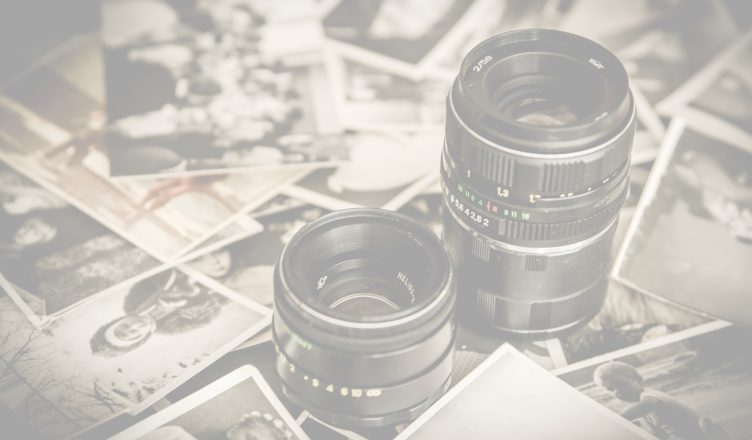 The Lollapalooza 2018 lineup is here! Headlining this year's festival in Chicago are The Weeknd, Bruno Mars, Arctic Monkeys, Jack White, and Travis Scott. Check out the full lineup here!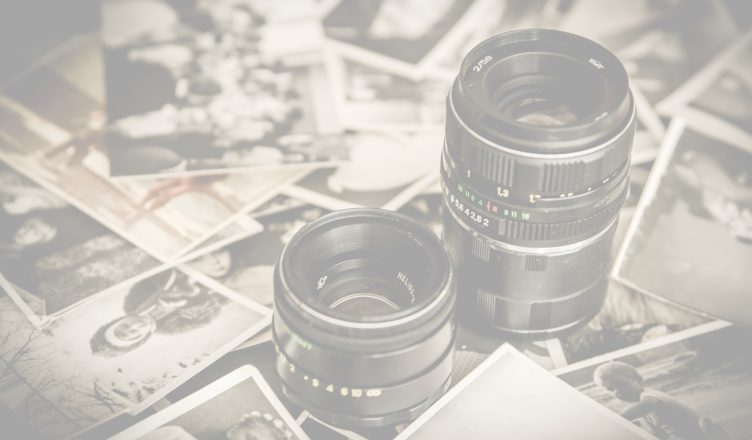 Bebe Rexha & Marc E. Bassy have a show at The Novo this month and we are giving away a pair of tickets! Click here to find out how to enter.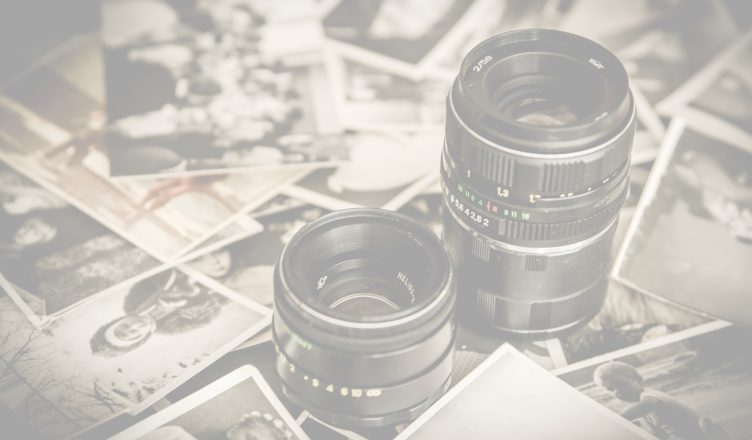 Rising pop star Bebe Rexha will play the Fonda Theatre this March a month after her debut album drops in February. Find out ticket info here.