Desert Daze has come and gone, but Rocktober rages on. Highlights from our latest Best Shows This Week calendar include Gorillaz at Demon Dayz Festival […]
The Treasure Island 2018 lineup is here, one day after announcing their new location in Oakland! Check out the full lineup, headlined by Tame Impala and A$AP Rocky.
Brooklyn dreampop band Cigarettes After Sex have a SOLD-OUT show Saturday night at the Fonda Theatre and we are giving away a pair of tickets! Click here to find out all the ways to enter to win.
Lots of awesome shows highlight our Best Shows This Week concert calendar, including The Smokers Club hip-hop festival happening at the Queen Mary in Long Beach as well as Elohim's album-release party at the Fonda Theatre on Friday night!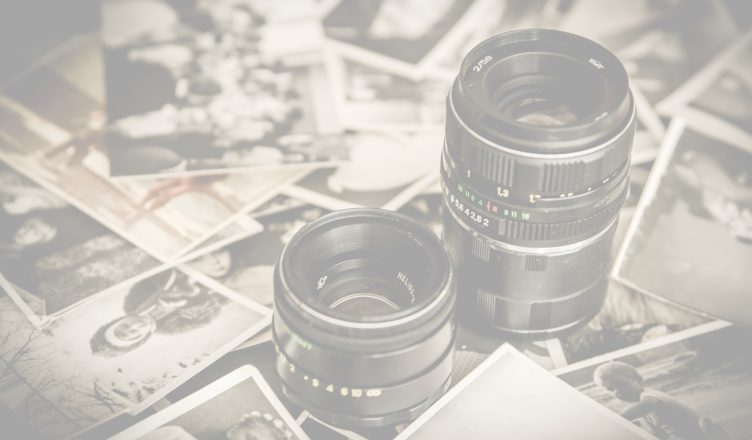 Cigarettes After Sex have announced an April gig at the Fonda Theatre and tickets are on sale now! Now's your chance to see one of the best up-and-coming shoegaze dream pop bands in an awesome venue.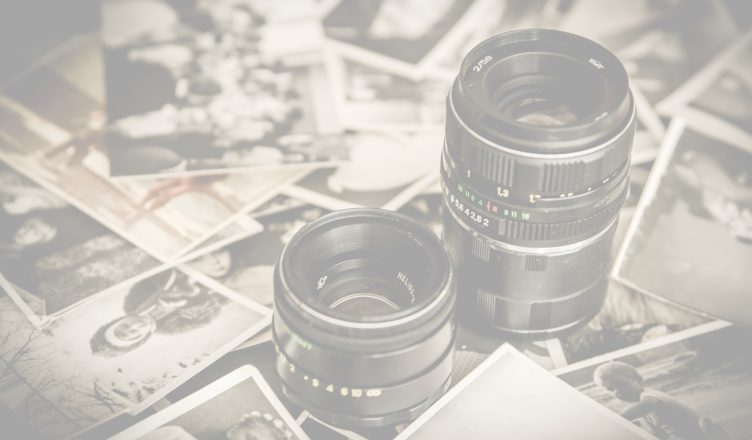 The In Bloom 2018 lineup is here and features a trio of rock headliners. The festival is being re-branded from what was formerly known as Free Press and will now take place in March.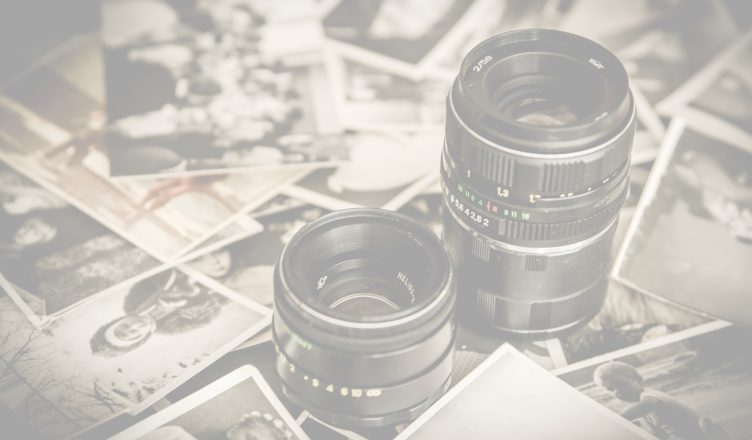 James Blake, Garbage and HINDS are among the Best Shows this Week, as well as Beach Goth this weekend! Check out our full list.