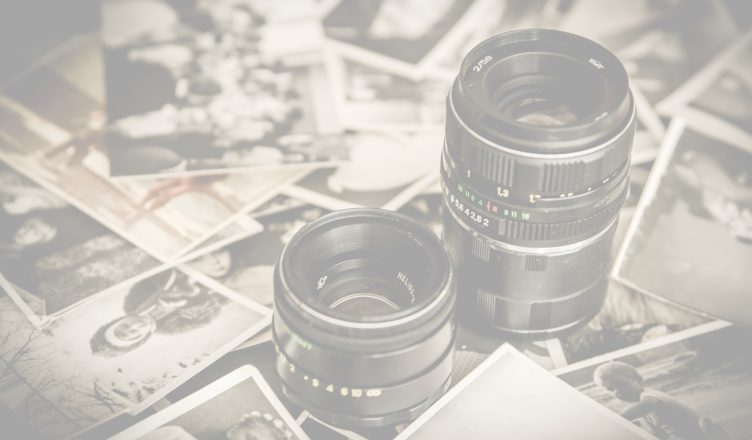 We've highlighted five Coachella 2020 lineup acts that you should circle and start getting to know ahead of April's festival!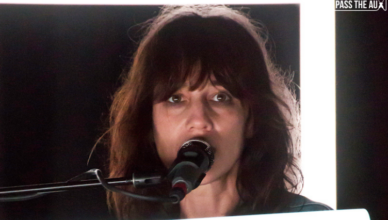 Happy Monday! Hopefully your post-Coachella sinusitis, foot blisters, heat exhaustion and depleted serotonin won't prevent you from catching many of the great shows happening in […]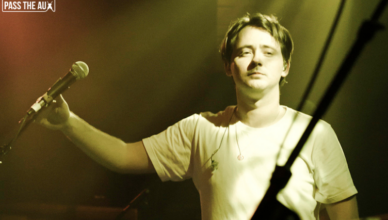 Tame Impala, Blood Orange, Clairo, Mac DeMarco and The 1975 are all playing Los Angeles this week. Check out our Best Shows This Week calendar!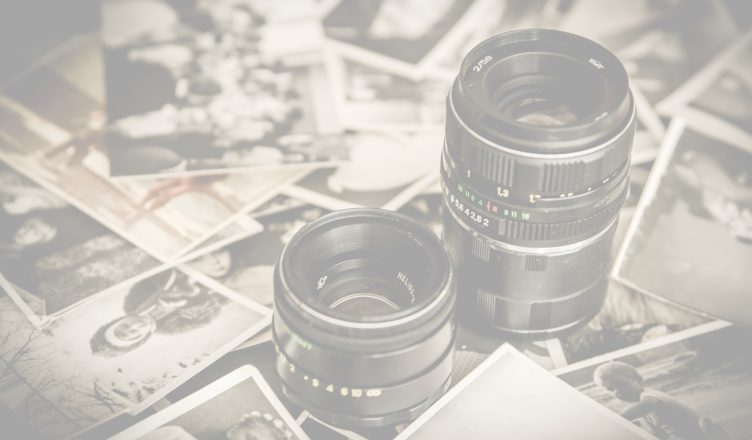 Once again, those of us that aren't going to the Coachella Valley Music and Arts Festival have plenty of consolation prize side shows to choose […]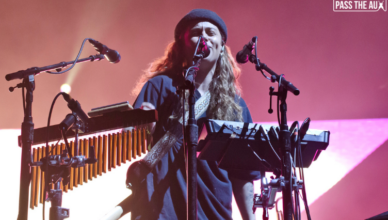 MONDAY, APRIL 16 Tash Sultana at Fox Theater Pomona, 8 PM, SOLD OUT Sigrid, CYN, Dean Lewis at El Rey Theatre, 8:30 PM, $18.00 Greta […]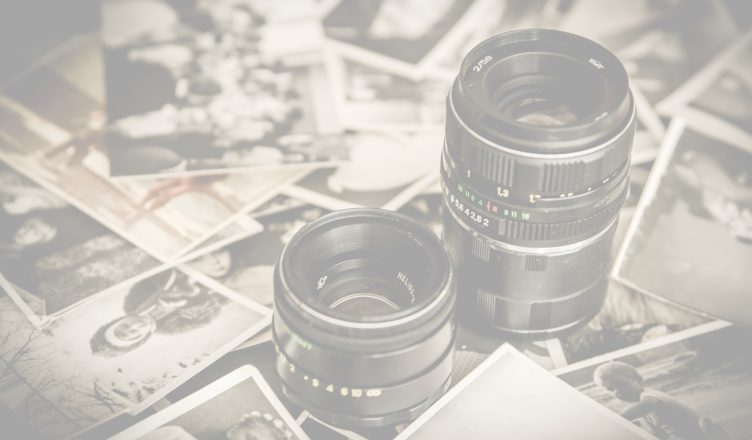 Not at Coachella 2018 this weekend? Fear not — the Coachella 2018 live stream information is here to help you get over (or maybe make worse) your FOMO. Check out performances from Beyonce, The Weeknd, and many more.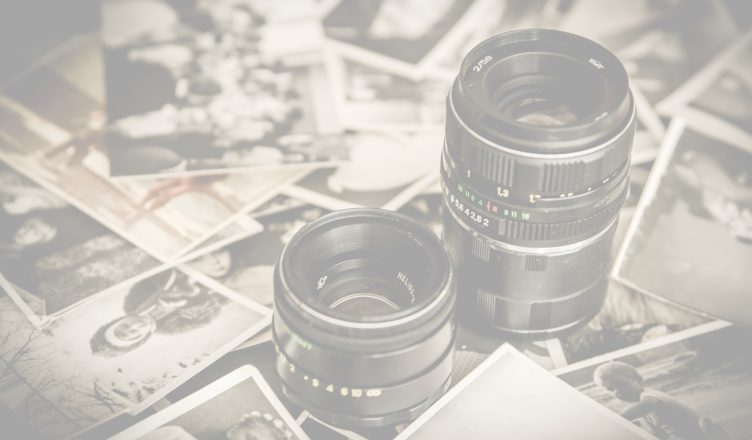 The Coachella 2018 set times dropped Tuesday night and now you're going through them tearing your hair out at all the conflicts. Well we've got some help on the way. Who should you see? Check out our six conflict solvers below.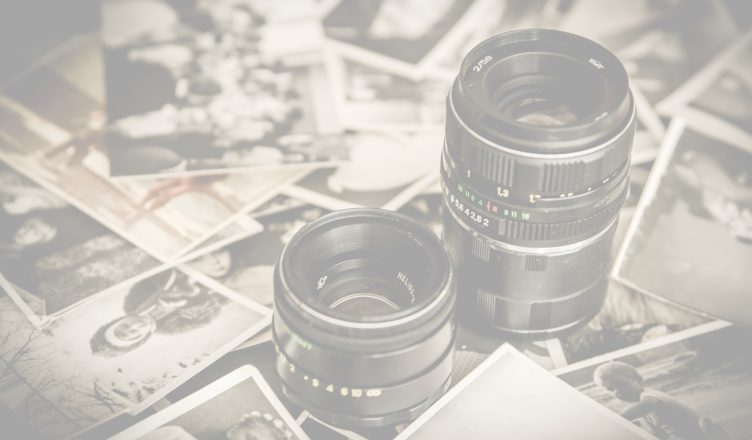 Silverchair and Empire of the Sun offshoot DREAMS dropped the first video from their collaboration and it's quite interesting. Check it out before seeing them make their live debut at Coachella 2018 next weekend!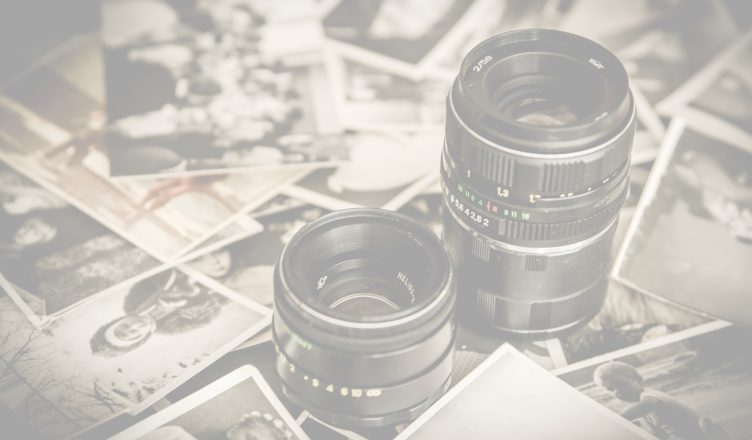 The Localchella 2018 list of shows are out! Can't make it to Coachella? Seeing a Coachella 2018 band once isn't enough? Check out the full list of Goldenvoice's Coachella 2018 side shows here!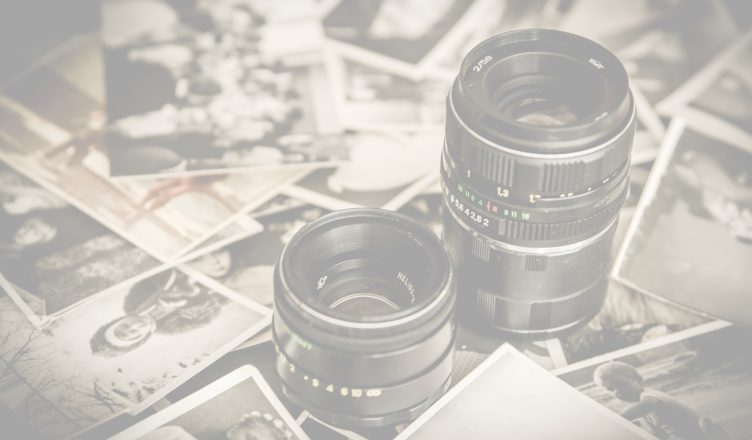 The Coachella 2018 lineup is out and all that is left is to wait for the set times! In that spirit, we are giving away a pair of tickets to a show on the upcoming Pixies and Weezer tour if you can guess the stage the Coachella 2018 performers will play!