MONDAY, MARCH 14 John Mayer with Yebba at The Forum, All Ages, 7:30 pm doors, $79.00 – $200.00+ Tate McRae with Mimi Webb at Fonda […]
Neo-soul and hip-hop dreams will come true when Smokin Grooves returns with an array of iconic acts and emerging talent blazing through LA State Historic […]
The city is full of live music again with The Forum taking on heavy-hitters such as Eagles, Phish and J. Cole with 21 Savage. LA's […]
Smokin Grooves 2019 marked a successful second year for the Long Beach fest that leans heavily on R&B and hip-hop that's more alternative. Check our photos!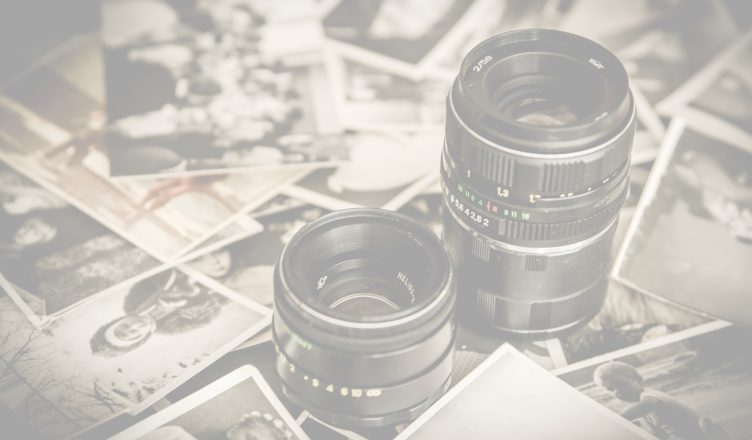 A solid mix of shows this upcoming week as the LA weather starts to finally warm up. The Hollywood Bowl kicks off their season with John Legend, and more!
The Smokin Grooves 2019 lineup is here and it's headlined by Erykah Badu and Usher this June at Queen Mary Park! Get your tickets soon!
Desert Daze has come and gone, but Rocktober rages on. Highlights from our latest Best Shows This Week calendar include Gorillaz at Demon Dayz Festival […]
The Smokin Grooves 2018 set times are here! We've got five recommendations on who not to miss, though the whole lineup is stacked.
Goldenvoice has announced a new one-day hip-hop festival taking place at the Queen Mary in Long Beach. Check out the Smokin Grooves 2018 lineup, featuring Erykah Badu, Miguel, Jhene Aiko, and Anderson Paak side project NxWorries among others!