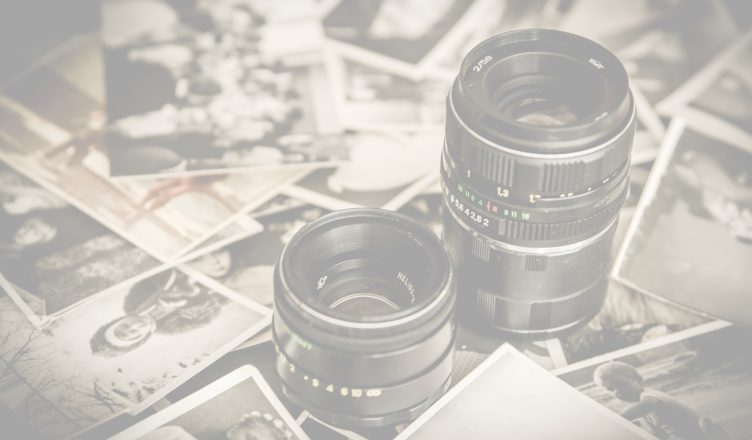 The Firefly 2018 lineup is here!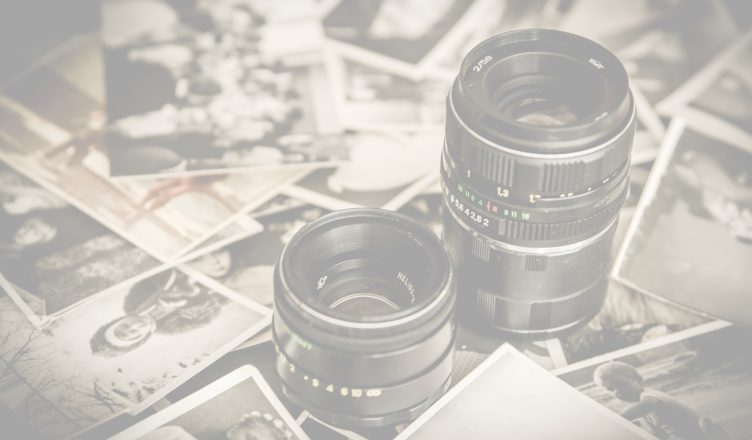 The Day For Night 2017 lineup is out and it's as eclectic as we could've hoped for! Headliners include Nine Inch Nails, Radiohead's Thom Yorke, and Solange!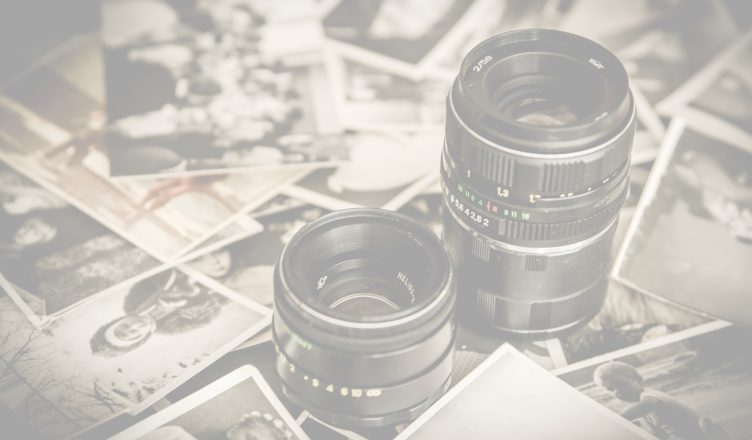 The MainFest Alhambra 2017 lineup has dropped and topping the second-year festival is Purity Ring. Check out the full phase one lineup and ticket info here!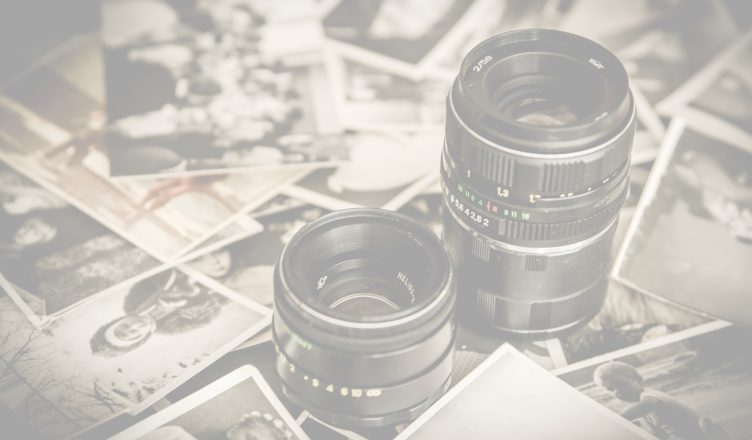 The Voodoo 2017 lineup dropped and the top of the bill is stacked. Headlining the bill are Kendrick Lamar, Foo Fighters, LCD Soundsystem, and The Killers.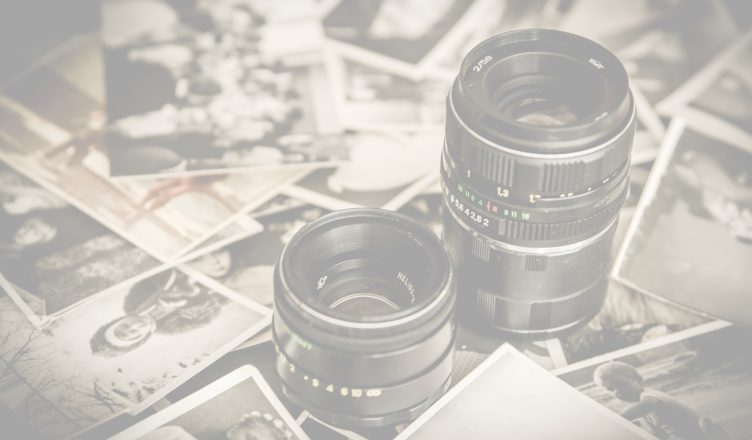 The Life is Beautiful 2017 lineup is out now! Taking place in Las Vegas in September, the three-day festival is one of my absolute favorites.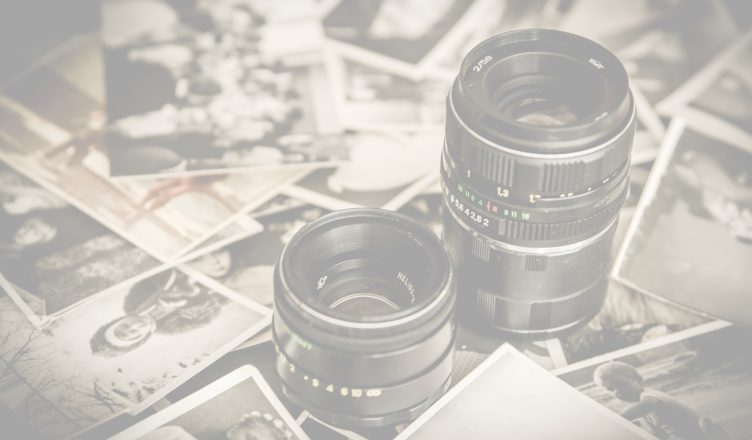 Check out the inaugural Lost Lake lineup, headlined by The Killers, Chance the Rapper, ODESZA, and Major Lazer, taking place in Phoenix!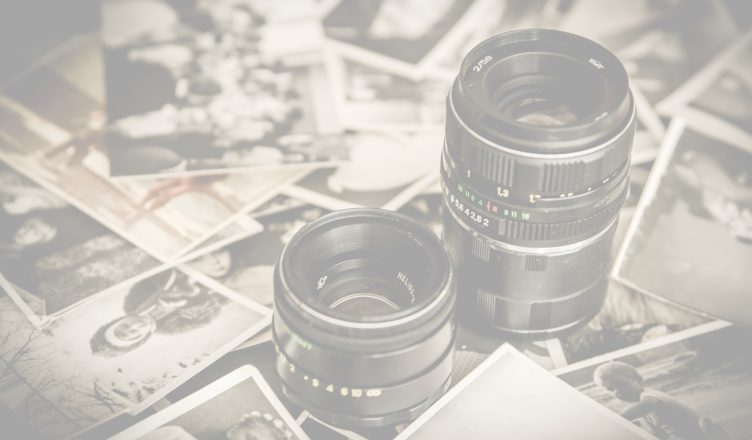 The 80/35 2017 lineup is here! Headlining the 10th anniversary of the two-day Des Moines, Iowa festival are The Shins and MGMT. The festival takes […]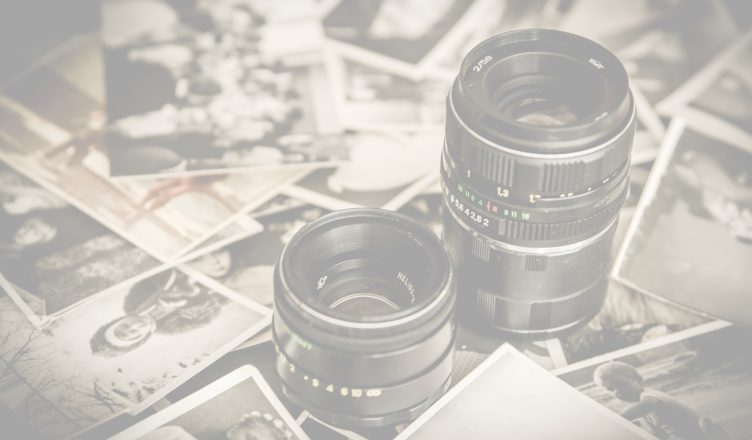 The Outside Lands 2017 lineup is here. Headlining the 10th year of the San Francisco fest are an all-rock trio: Metallica, The Who, and Gorillaz.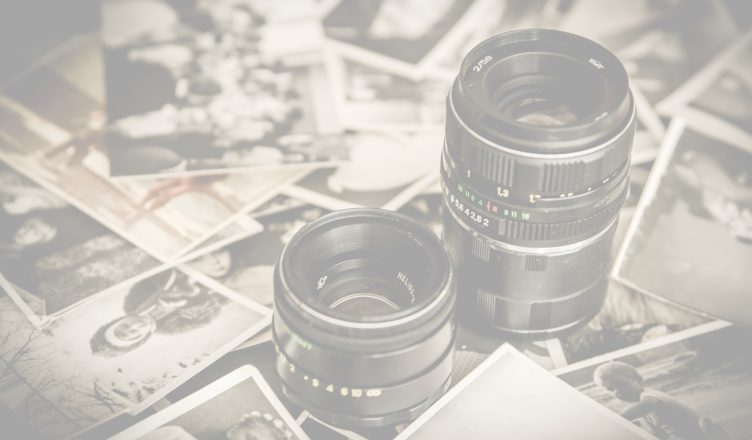 The Riot Fest 2017 lineup is here! Go to Chicago to see future Hall of Famers like Wyld Stallyns, Crucial Taunt, The Oneders, and Zak Attack.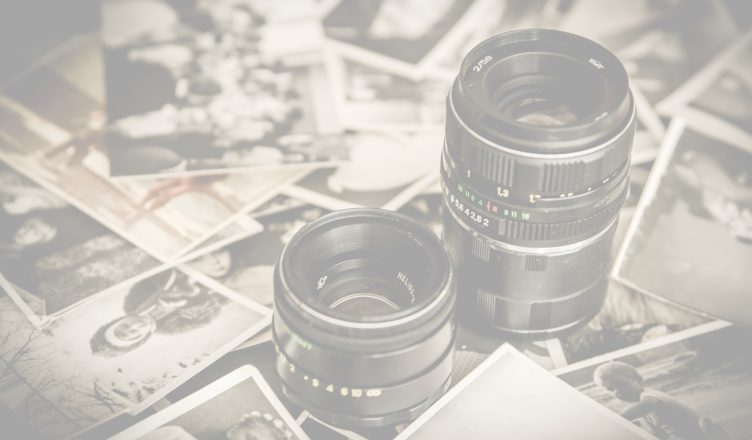 One of the things many people look forward to about Coachella is the DoLab lineup — and Coachella 2017's full list of artists performing at […]