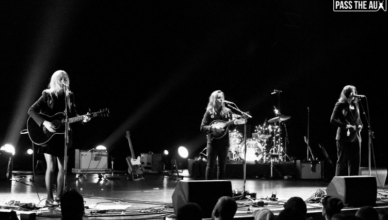 Indie-rock supergroup boygenius is comprised of Julien Baker, Phoebe Bridgers, and Lucy Dacus and on Friday they closed their tour at The Wiltern.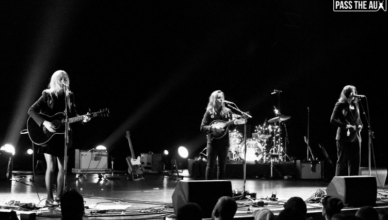 Julien Baker, Phoebe Bridgers and Lucy Dacus are teaming up for a tour and releasing their debut EP as boygenius this fall. Catch them at The Wiltern!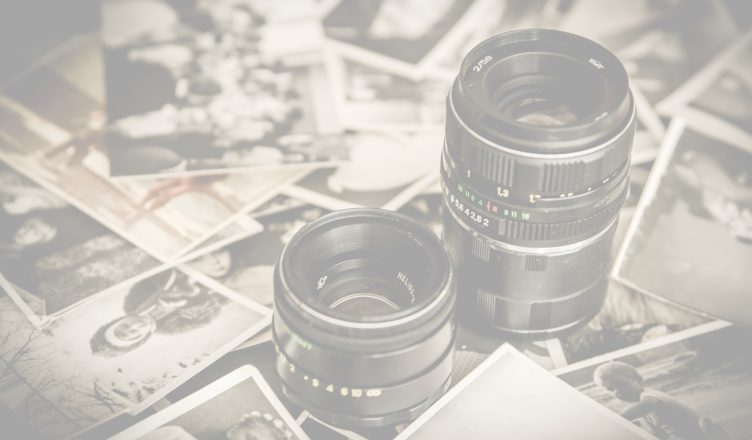 Julien Baker brought her gutwrenching tunes to the Palace Theater in DTLA on Thursday night — transforming the theater into a place of spirituality.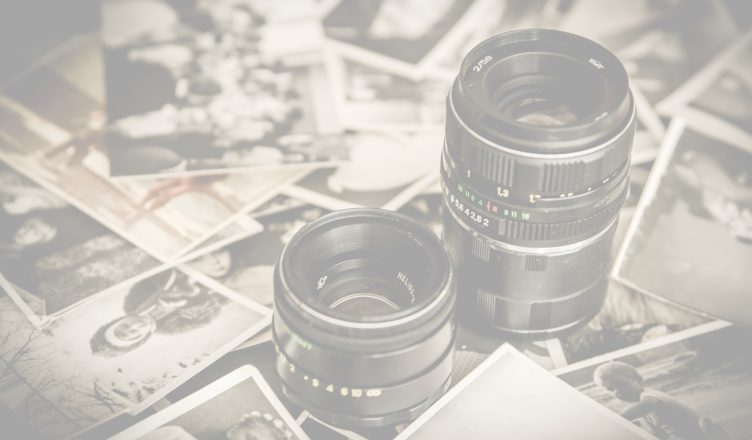 KCRW Morning Becomes Eclectic invited me to check out their live session featuring Phoebe Bridgers on Wednesday and it was cool to cross it off my bucket list!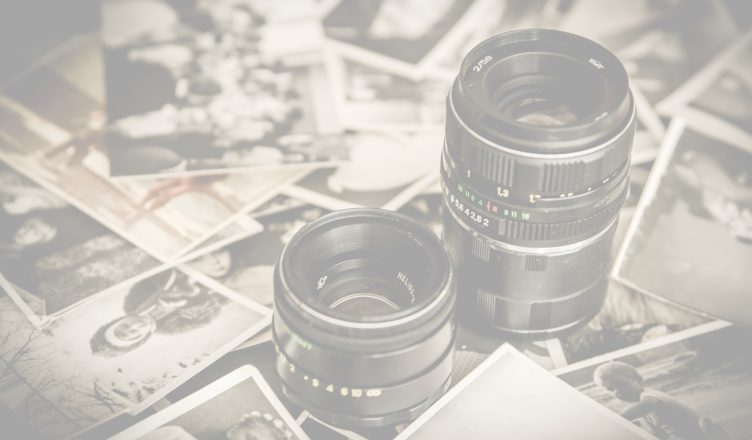 Julien Baker will be joining Conor Oberst at the Greek Theatre this May! The two make a perfect match as far as vibes go. Don't miss them!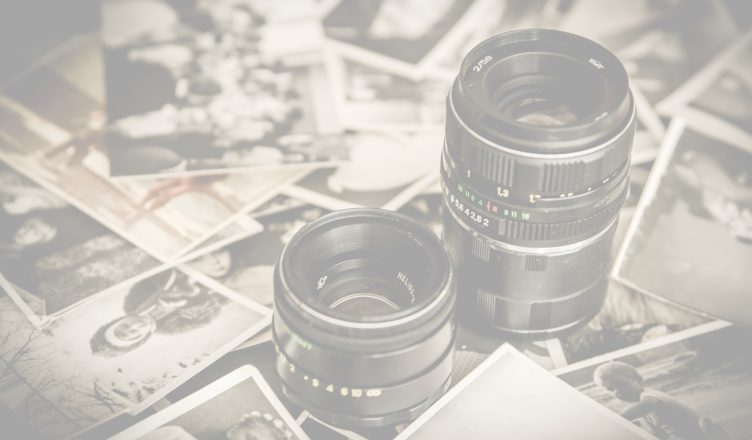 LA garage rockers Bleached have announced a new EP — and even better, the profits will benefit Planned Parenthood. Find out all the info on the project.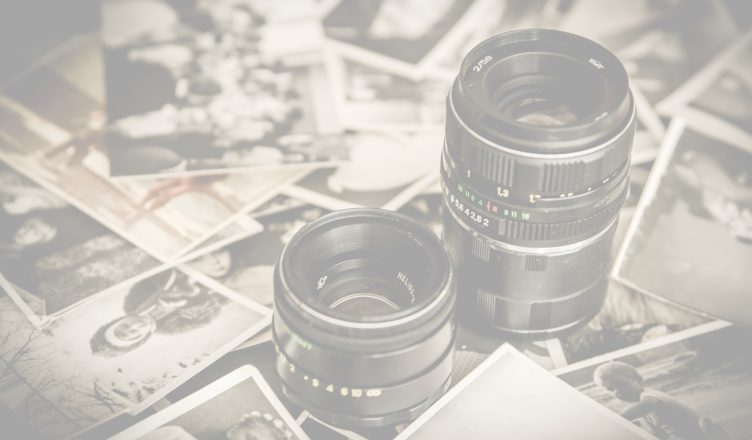 Emo rockers Dashboard Confessional are on tour, but took some time to drop an EP of covers out of nowhere. The EP covers Julien Baker, The 1975 and Bieber.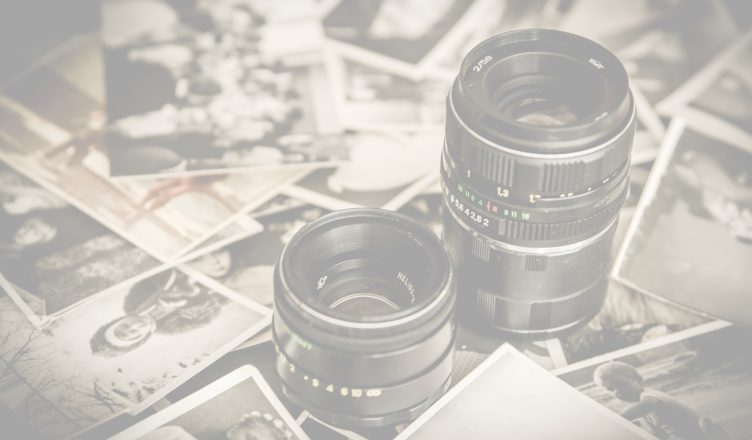 After attending 14 different fest and seeing 300+ different individual sets, it was hard to narrow down to my 25 favorite festival sets of 2016.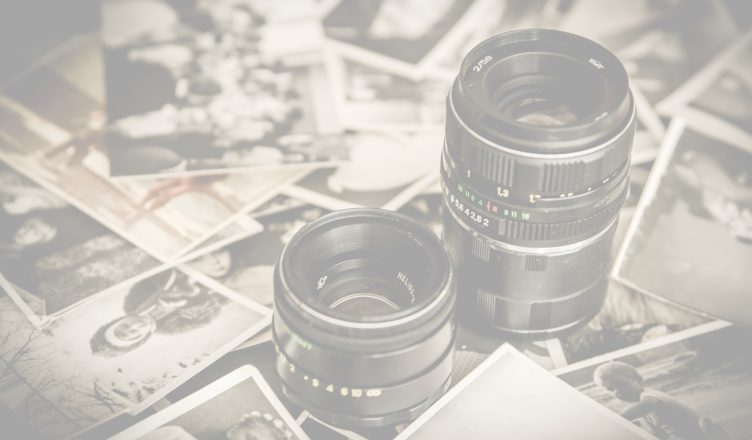 2016 was an incredible year of live music for me. It was difficult, but in this Best of Music 2016 feature, I compiled my 25 favorite concerts of 2016.