It's Coachella weekend one this week, which means a ton of awesome Goldenvoice Presents April shows leading up to it help make up our Best Shows This Week! Check out our full calendar!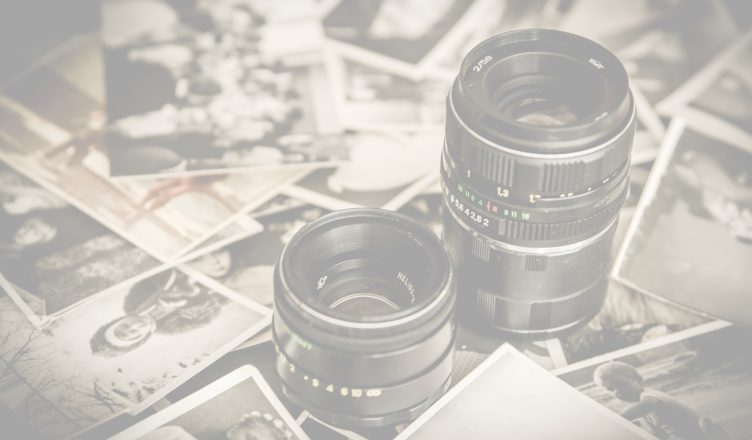 The Coachella 2018 lineup is out and there were no surprises with the headliners. But one pleasant surprise was the uptick in female performers on this year's lineup.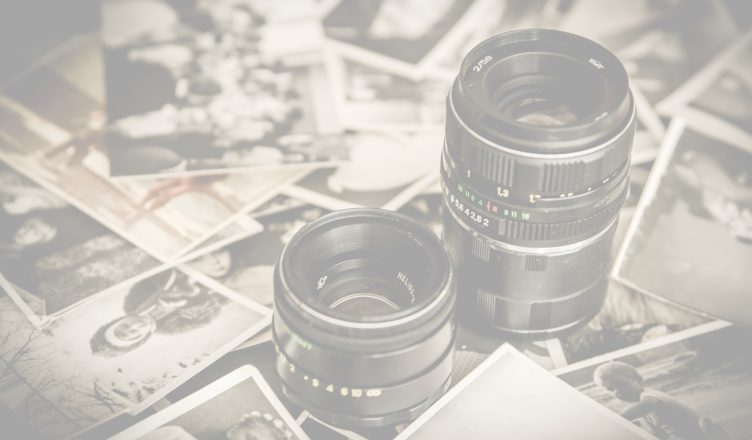 Outside Lands 2017 is right around the corner and we've got a preview of some acts you should check out early in the day!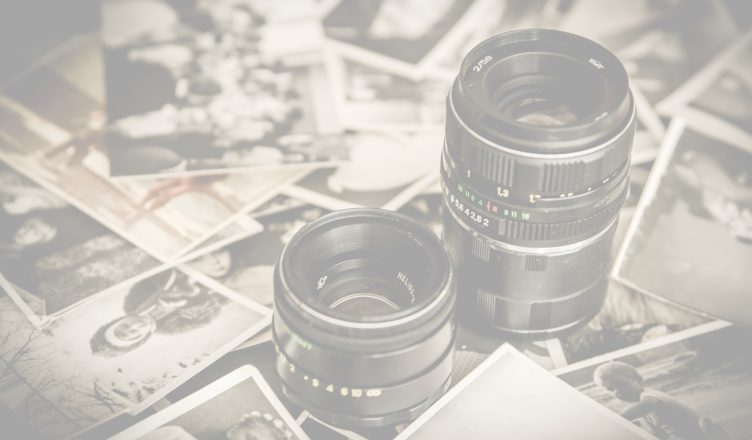 Mura Masa and Kamaiyah brought some great vibes to the El Rey Theatre on Tuesday night, just a few days removed from the producer's set at Coachella.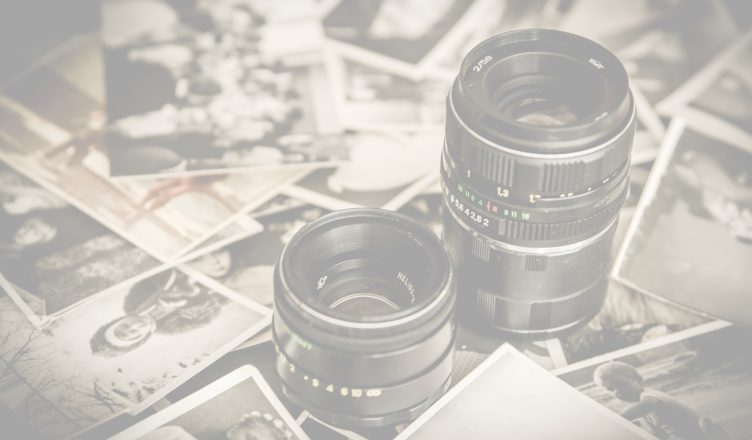 Treasure Island kicks off its 10th and final year this weekend and set times have just been released. Check out the schedule and start making plans!