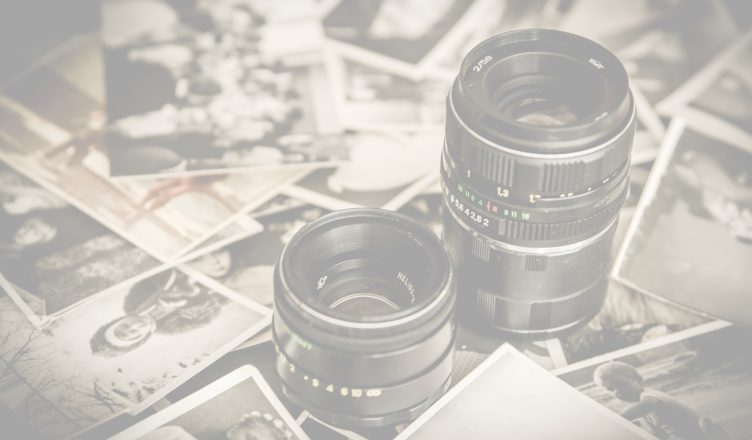 Lisa Hannigan highlighted an Irish Week showcase at School Night last night and it was as awe inspiring as you would have guessed. Check out our recap!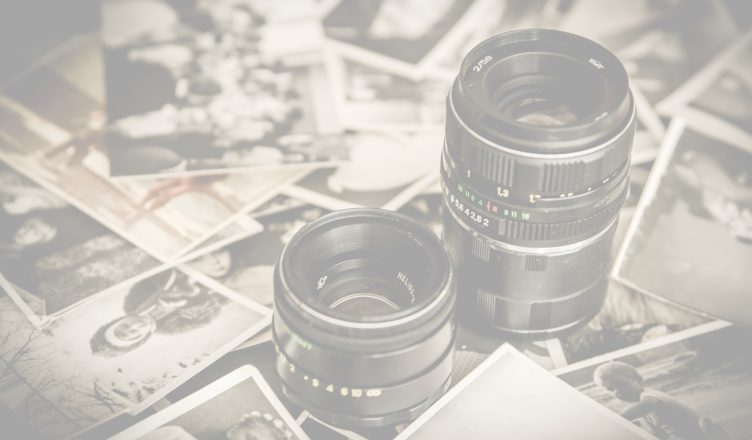 On Thursday night, Lisa Hannigan and Heather Woods Broderick delivered one of the year's best shows so far at the Teragram Ballroom. Check out our recap!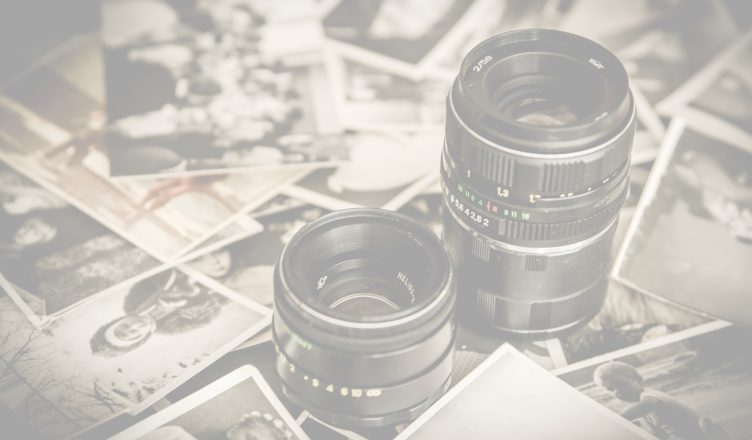 Irish singer-songwriter Lisa Hannigan returns to Los Angeles with a date at the Teragram in February supporting her new record At Swim. Find out ticket info!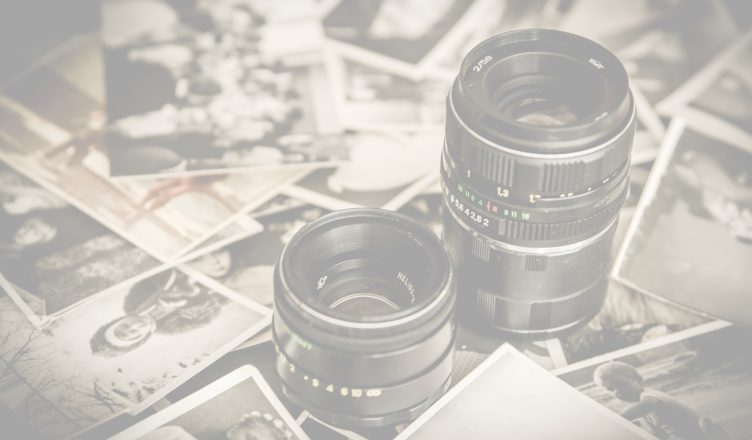 We've been waiting five long years for the follow up to Lisa Hannigan's enchanting 2011 album 'Passenger,' and it's finally here. Check out the album stream to her new record 'At Swim,' due out this month!