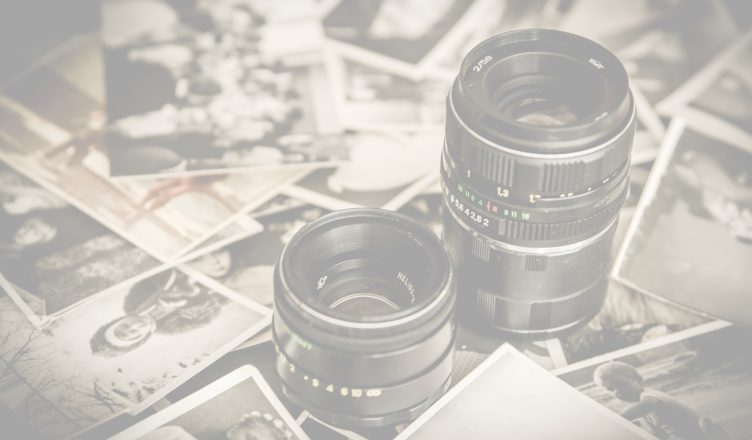 Arroyo Seco Weekend 2018 is a festival that feels like it's for those who outgrew Coachella. Check out our Best and Worst recap of the Pasadena fest here!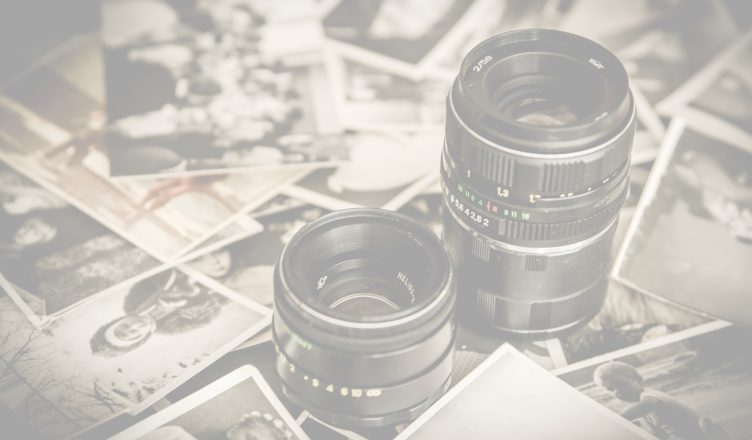 It was my third straight year hitting Atlanta for the rock-themed Shaky Knees 2017 festival. Read up on my travel-style journal of my experience!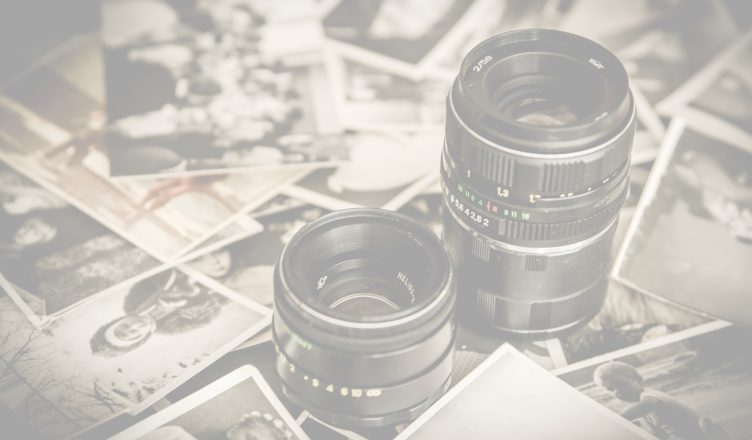 Shaky Knees 2017 scaled things back a tad from the previous year, but to great success. Here were the five best things from the Atlanta festival.
The Shaky Knees 2017 lineup has just dropped and there's a reason the Atlanta-based festival has become one of my favorites over the past few […]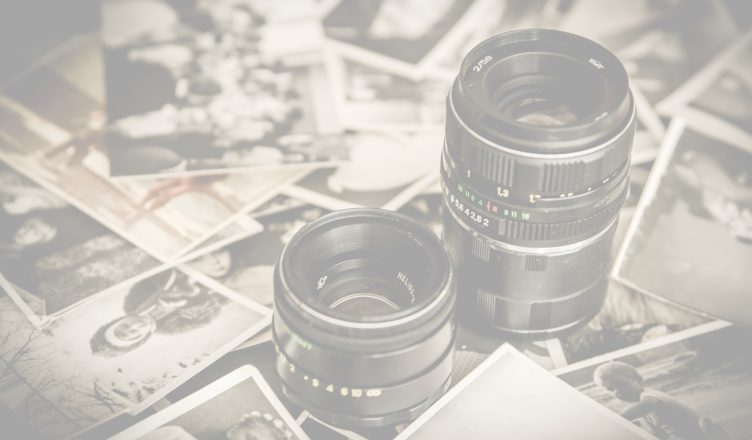 There were a ton of great first efforts from artists in 2016. Kicking off our Best Music of 2016 series, I share my 10 favorite debut albums of the year.