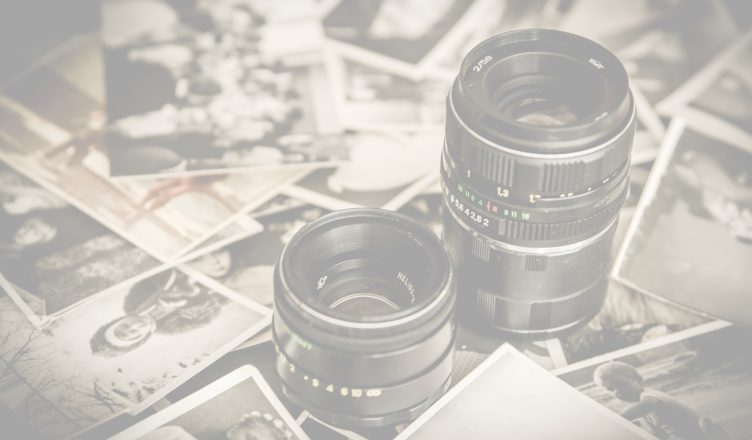 The Firefly 2018 lineup is here!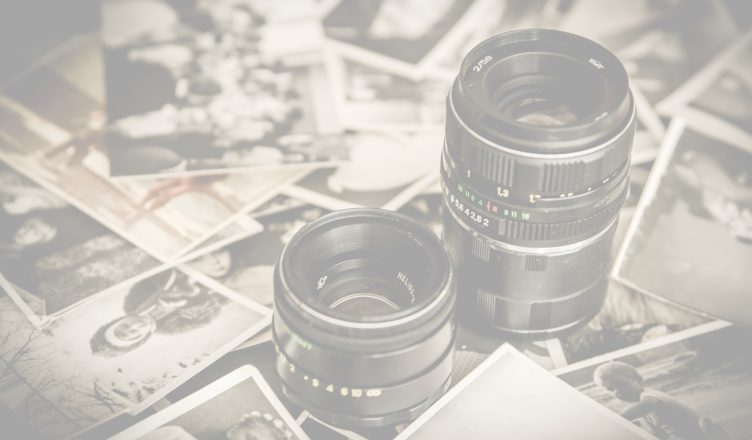 The Coachella 2018 lineup is out and there were no surprises with the headliners. But one pleasant surprise was the uptick in female performers on this year's lineup.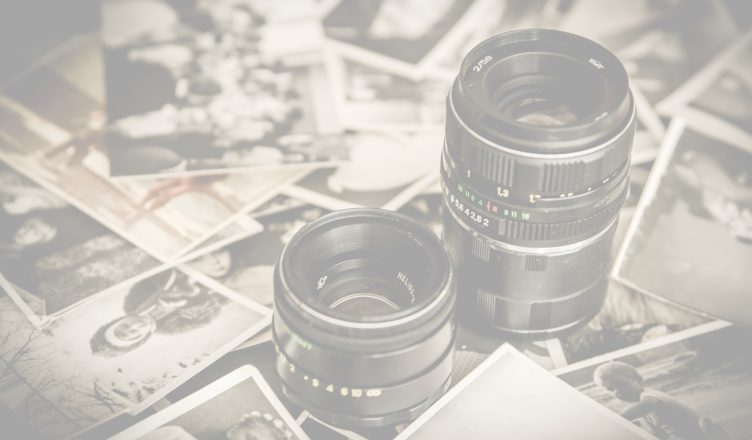 The Voodoo 2017 lineup dropped and the top of the bill is stacked. Headlining the bill are Kendrick Lamar, Foo Fighters, LCD Soundsystem, and The Killers.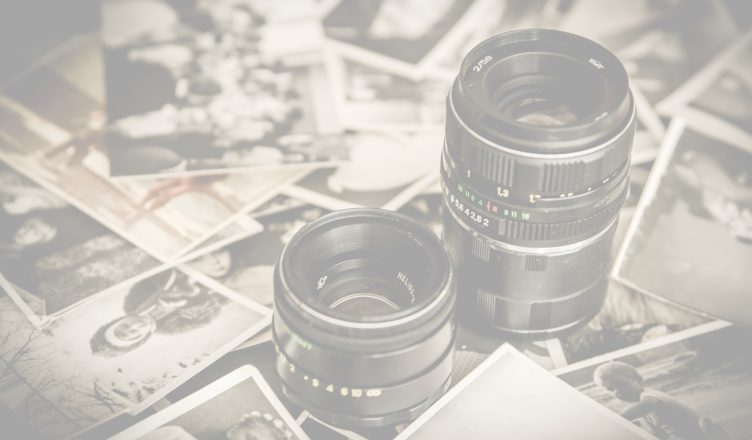 There were a ton of great first efforts from artists in 2016. Kicking off our Best Music of 2016 series, I share my 10 favorite debut albums of the year.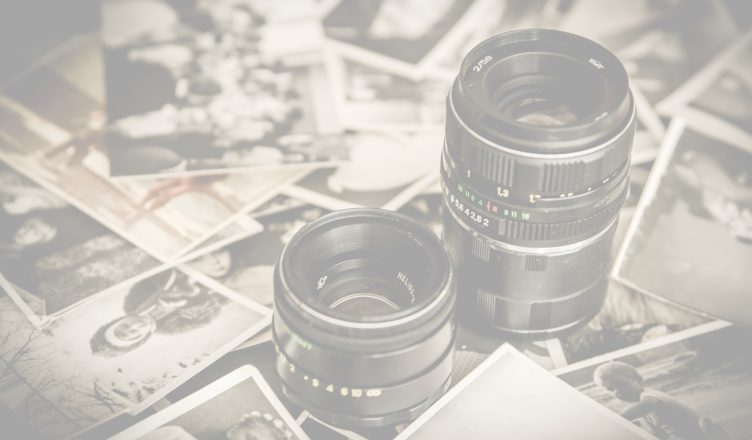 Air + Style Festival returns to Los Angeles in February with a bill headlined by Flume and Major Lazer. Find out the rest of the lineup and ticket info!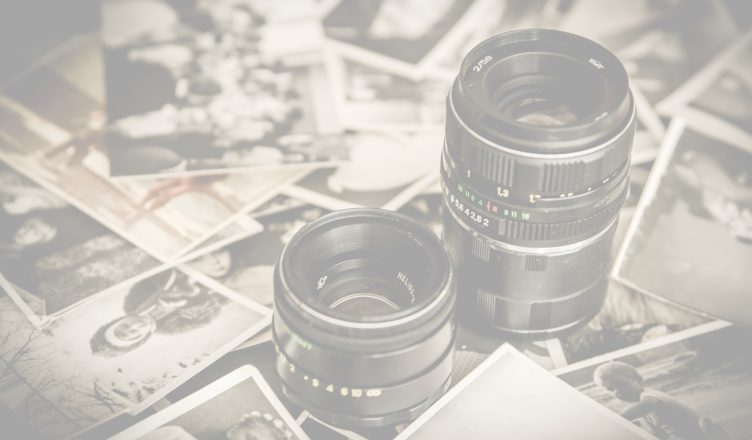 Catfish and the Bottlemen, Gallant and Long Beach's inaugural Music Tastes Good Festival are among the Best Shows This Week! Peep the entire list.