The third-annual Tempe festival Innings Festival 2020 is in the books! Music and baseball, what a combo! Check out our photos from this past weekend.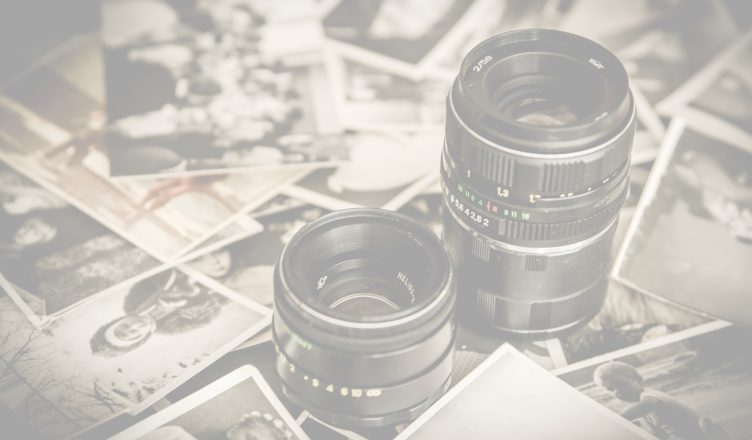 The Coachella 2020 lineup has dropped, which means festival lineup season is here. Headlining this year are Rage Against the Machine.
A new two-day event is coming to Las Vegas this December, and damn it looks promising. The inaugural Intersect 2019 lineup is here, and it […]
Treasure Island 2018 is just a few days away and we've got a preview of the festival for you! It takes place in Oakland after a decade on the island.
The All My Friends 2018 festival is around the corner! We're giving away a pair of two-day general admission passes, click here to find out how to enter!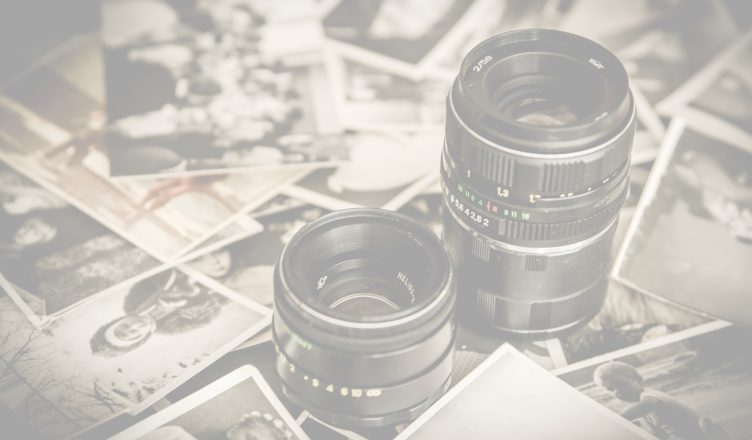 Sasquatch Music Festival will not return in 2019, it was announced Thursday. The festival's founder and producer Adam Zacks announced he will no longer produce […]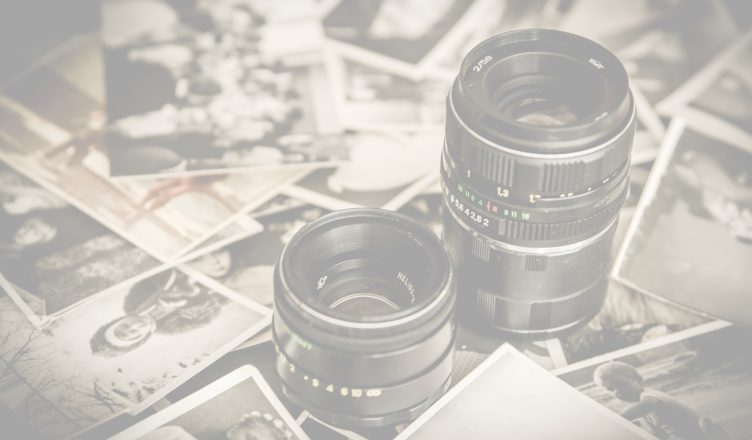 The Music Midtown 2018 lineup is here! This year's Atlanta festival is topped by Kendrick Lamar, Imagine Dragons, Post Malone, and Fall Out Boy!
The Treasure Island 2018 lineup is here, one day after announcing their new location in Oakland! Check out the full lineup, headlined by Tame Impala and A$AP Rocky.
After selling out their festival for the first time last year, the Life is Beautiful 2018 lineup is here! The staple of downtown Las Vegas […]