Childish Gambino, Music Tastes Good, Beck, Florence and the Machine, Dua Lipa and more feature in our Best Shows This Week calendar.
Music Tastes Good 2018 is coming to Long Beach for the third year and this time we have a pair of two-day general admission passes to give away!
The Music Tastes Good 2018 lineup is here! Moving from three days to two, New Order and James Blake will headline the third-year Long Beach festival. Take a peep at the rest of the early lineup!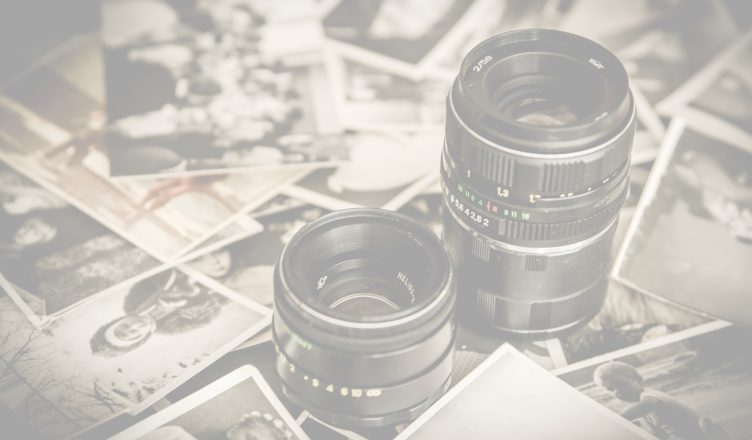 We spent last weekend in Long Beach at the second year of Music Tastes Good, which is quickly becoming one of my favorite festivals! Check our Best + Worst recap and awesome photo gallery!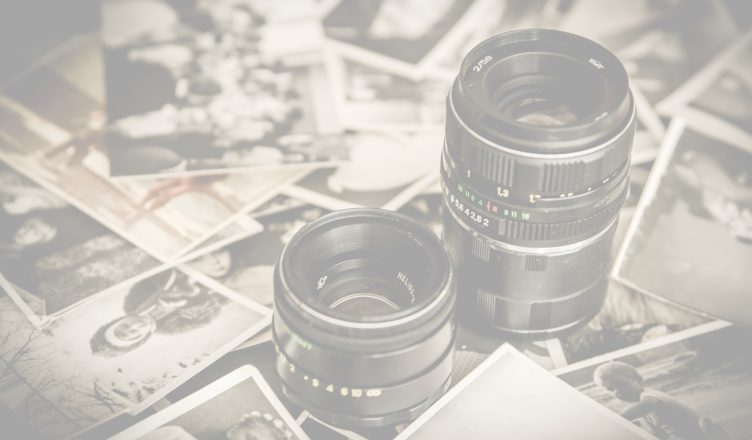 Music Tastes Good 2017 will take place in Long Beach this weekend, marking the second year of this festival. Check out what makes the festival unique!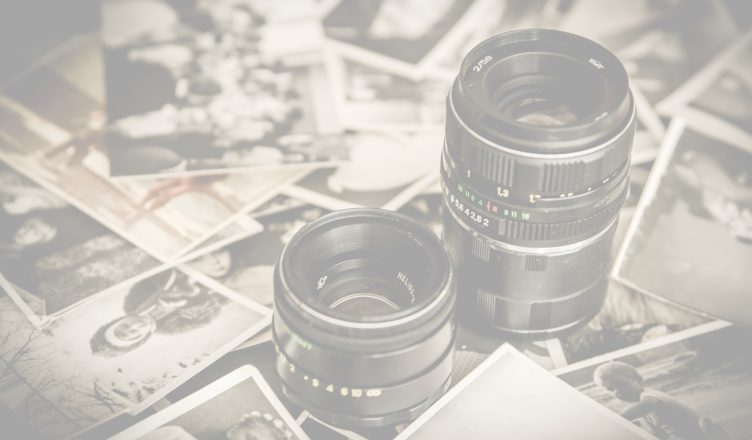 Canadian lo-fi power pop outfit Alvvays drop their much anticipated sophomore album next week called Antisocialites. Check out our review of the record!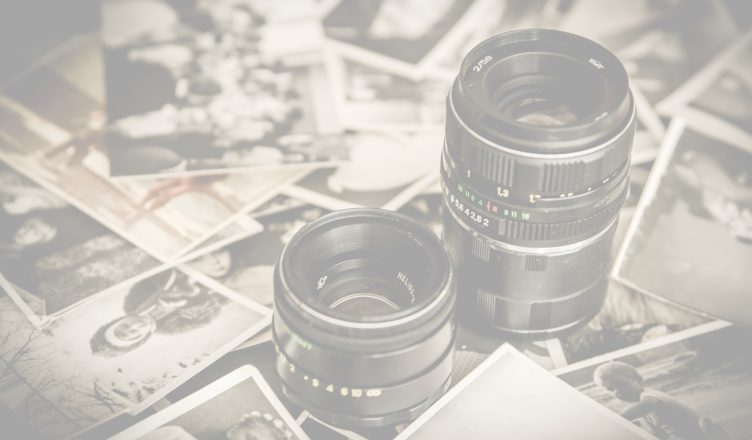 Canadian lo-fi power poppers Alvvays dropped the latest song from their highly anticipated sophomore record, and it's quite excellent. Give it a listen.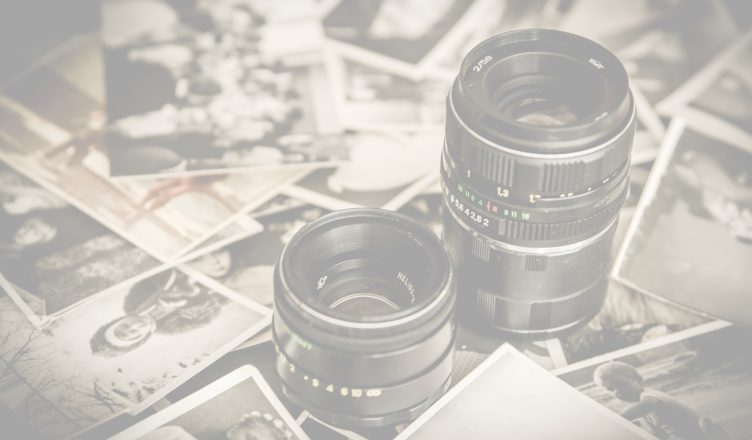 Canadian synthpop group has finally announced the release date for the follow-up to their self-titled masterpiece and have shared a new song along with it!