This weekend marks the return of Bay Area music festival staple Outside Lands 2022 at Golden Gate Park. This year's headliners are Bay Area legends […]
San Francisco's Golden Gate Park lights up Outside Lands Music & Arts Festival, returning to summer dates for the 2022 on August 5-7 starring hometown […]
The very first music festival I ever attended was Outside Lands 2012. I won tickets to the festival that year by getting the most likes […]
We're finally back! In just days, many of us will return to Outside Lands 2021 — the San Francisco's first festival in little more than […]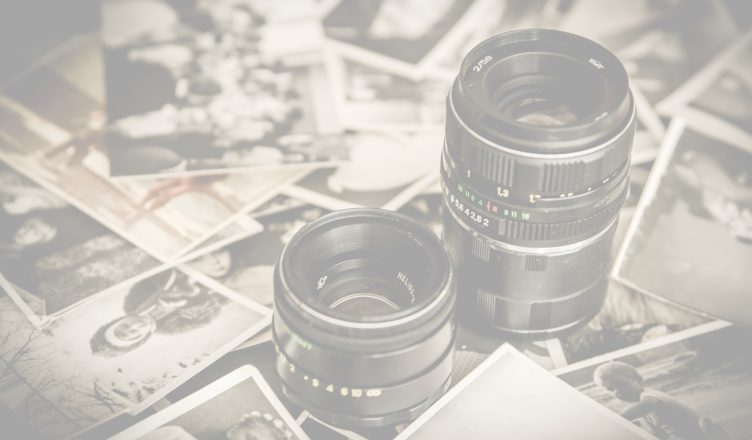 Outside Lands 2019 is in the books! Check out what we found to be the Best and Worst of this year's festival at Golden Gate Park in San Francisco.
Outside Lands 2019 is almost here and as usual we're here with a list of undercard acts you don't want to miss! Circle these names on your schedule now.
The 11th-year Outside Lands 2018 took place over the weekend — and finally booked female headliners! Check out our Best and Worst recap of the fest here.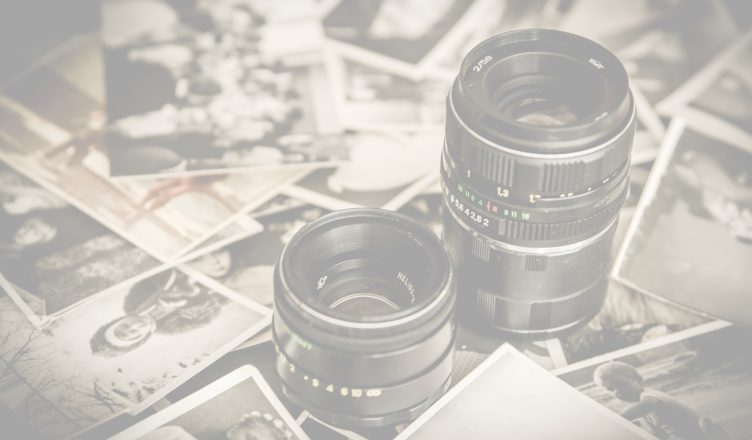 The Outside Lands 2018 lineup is coming soon! The San Francisco festival has been dropping lineup clues in the past few days and has confirmed their first female main-stage headliner in their history.