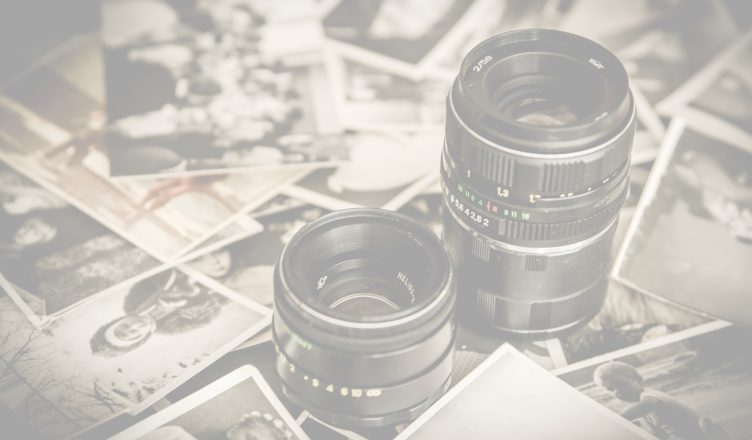 The Firefly 2018 lineup is here!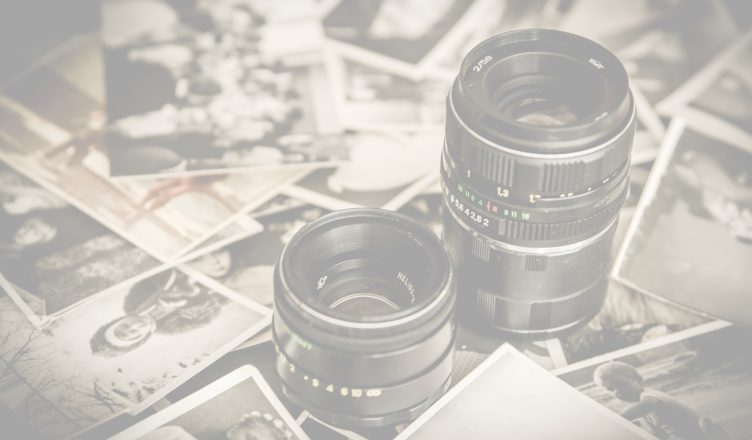 2017 was a shit year for America but a banner year for music. Check out my playlist of my 100 favorite songs of 2017, the first Best of Music 2017 feature.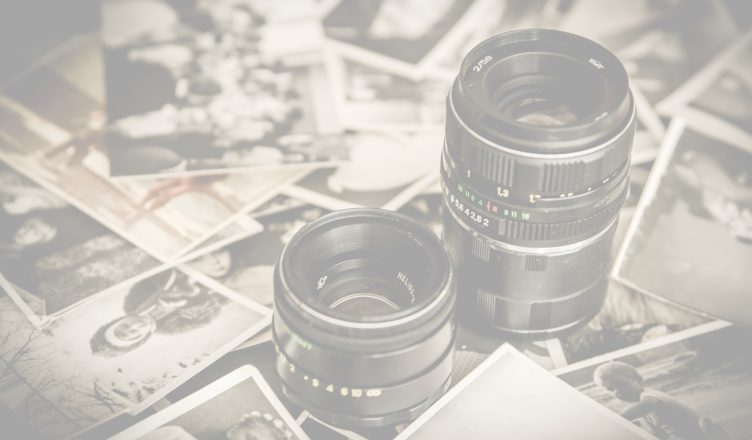 The Hangout 2018 lineup dropped Tuesday, and from that I've come up with a list of potential acts that could cross over to the Coachella 2018 lineup.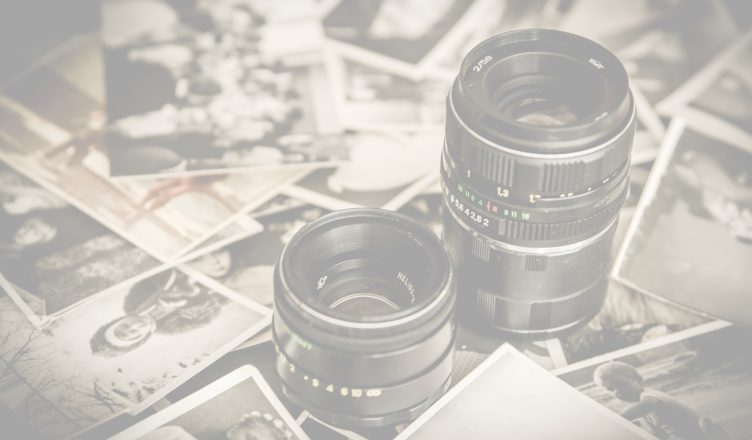 The Hangout 2018 lineup is here! This year's headliners are Kendrick Lamar, The Killers, and the Chainsmokers. Check out the rest of the lineup and get ticket info.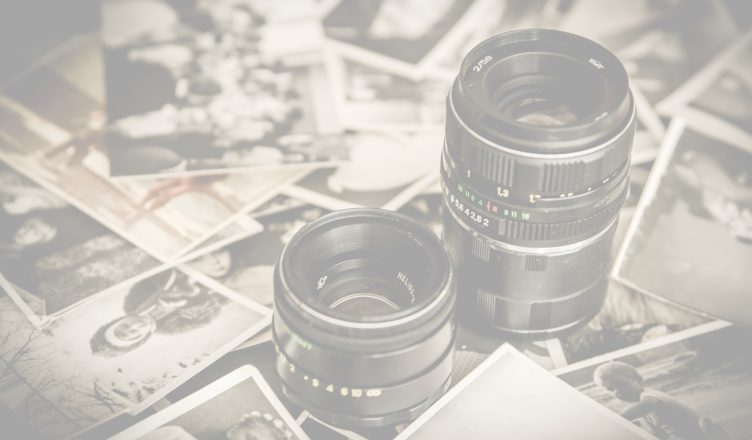 Just when you thought they couldn't get any better, Portugal the Man took their epic live show to new levels at the Hollywood Palladium.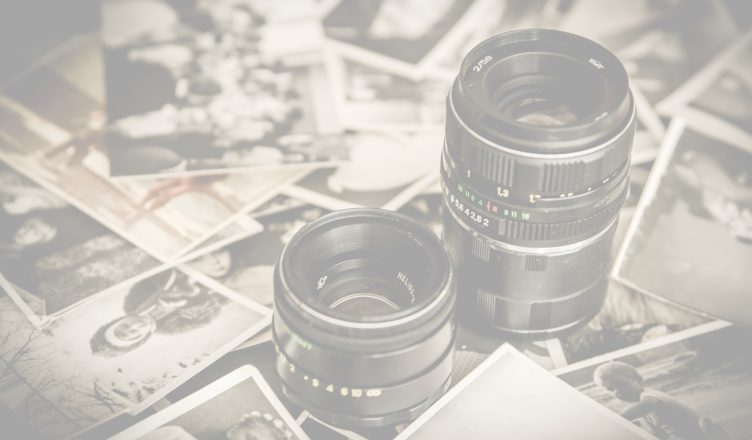 Bonnaroo 2017 was my 9th of 11 festivals in 11 weeks — read my travel-style recap of my thid year on The Farm in Manchester, Tennessee!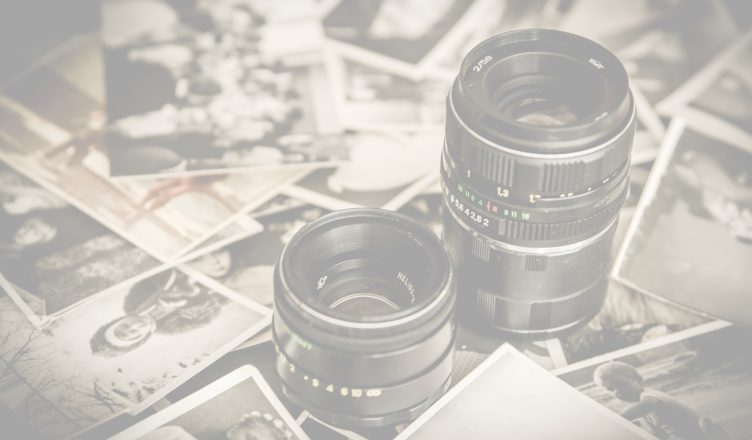 I just wrapped up my third year on The Farm for Bonnaroo 2017! Check out what I thought was the best and worst of the Manchester, TN fest.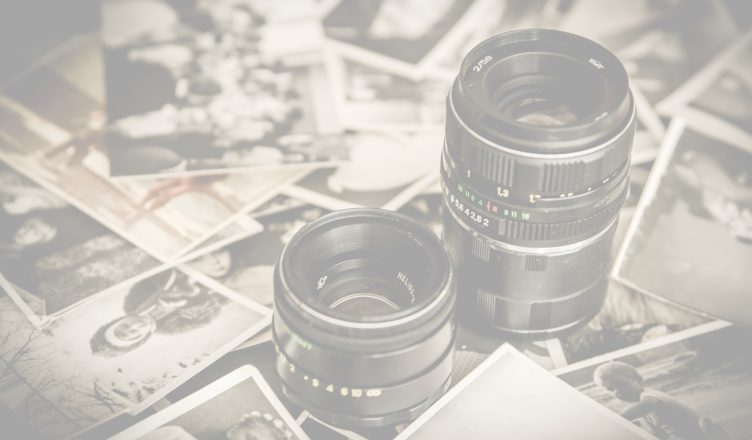 It was my third straight year hitting Atlanta for the rock-themed Shaky Knees 2017 festival. Read up on my travel-style journal of my experience!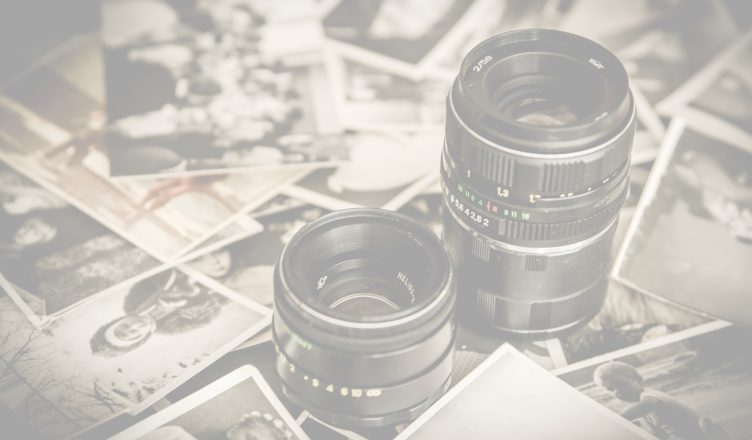 Portugal. The Man's "Feel It Still" has been remixed by Lido and it's pretty dope — check it out here! Go see Portugal The. Man on their current tour.