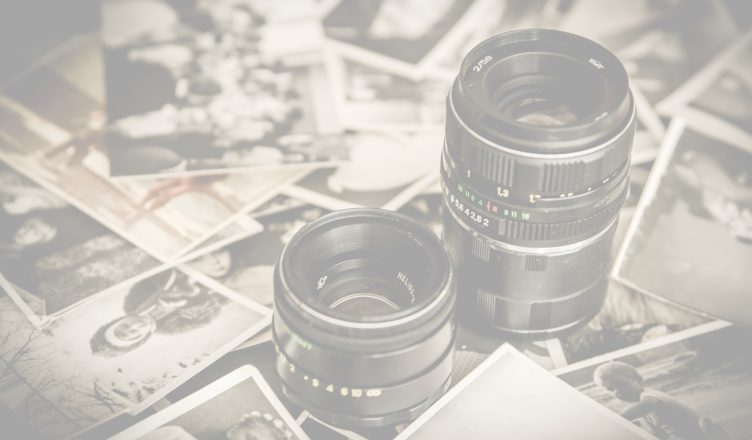 We spent last weekend in Long Beach at the second year of Music Tastes Good, which is quickly becoming one of my favorite festivals! Check our Best + Worst recap and awesome photo gallery!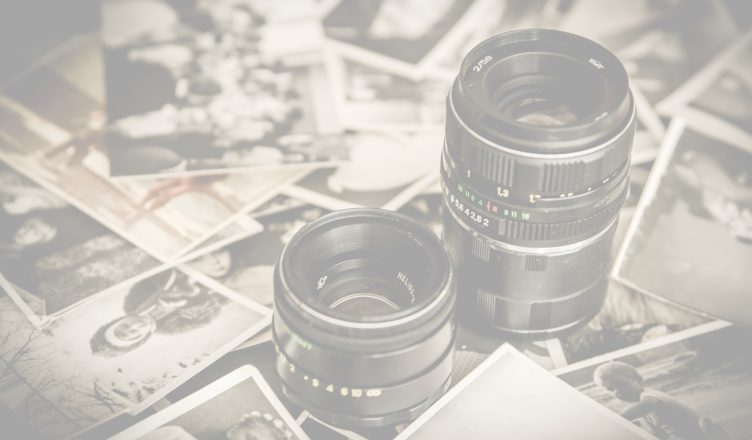 Music Tastes Good 2017 will take place in Long Beach this weekend, marking the second year of this festival. Check out what makes the festival unique!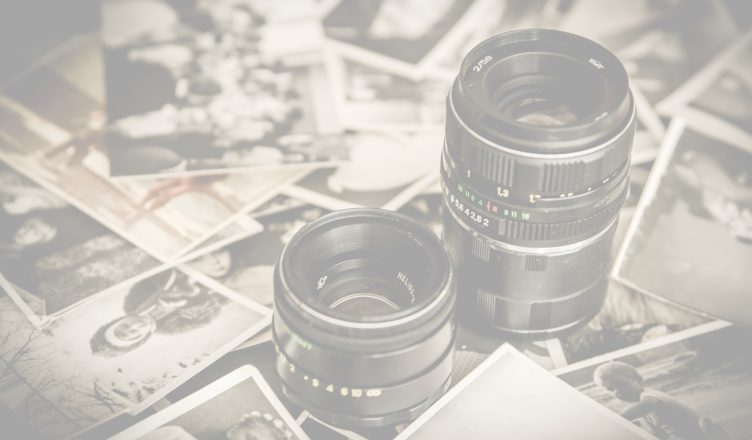 The Music Tastes Good 2017 lineup is here, as the festival returns to downtown Long Beach for its second year headlined by Ween and Sleater-Kinney.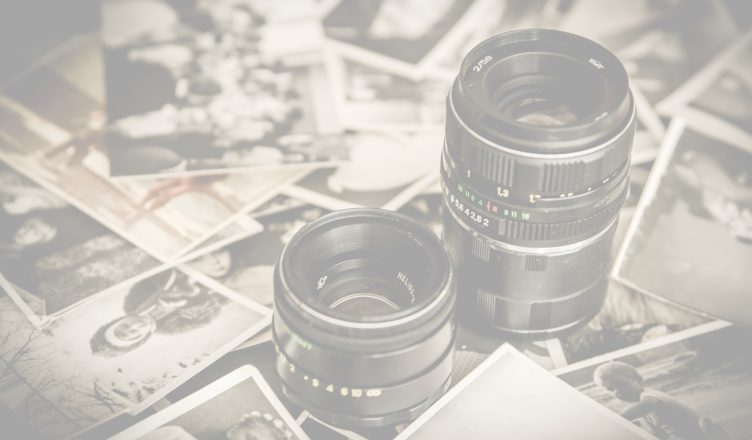 The Pitchfork 2017 lineup has dropped, and the Chicago fest has landed a good bill. Headlining the 12th-year festival at Union Park are LCD Soundsystem, […]