Desert Daze is almost here! At last, we'll soon be enjoying the likes of Tame Impala, Warpaint and My Bloody Valentine in a trippy scenic […]
Desert Daze 2018 set times are here! Tame Impala, My Bloody Valentine, Warpaint, Death Grips and more will trip out Lake Perris next weekend. Find out when!
Desert Daze 2018 is coming up this Rocktober, and we're giving away a pair of two-day general admission passes. Click here and find out how to enter!
The Treasure Island 2018 lineup is here, one day after announcing their new location in Oakland! Check out the full lineup, headlined by Tame Impala and A$AP Rocky.
MONDAY, APRIL 16 Tash Sultana at Fox Theater Pomona, 8 PM, SOLD OUT Sigrid, CYN, Dean Lewis at El Rey Theatre, 8:30 PM, $18.00 Greta […]
Tame Impala collaborator and multi-instrumentalist Jay Watson returns with a new album under the moniker GUM this Friday. Check out our review and buy tickets to see him at the Masonic Lodge at Hollywood Forever later this month!
The initial lineup for Desert Daze 2018 is out! Headlining this year's festival are Tame Impala. The festival is moving from Joshua Tree to Moreno Beach in Lake Perris, Calif.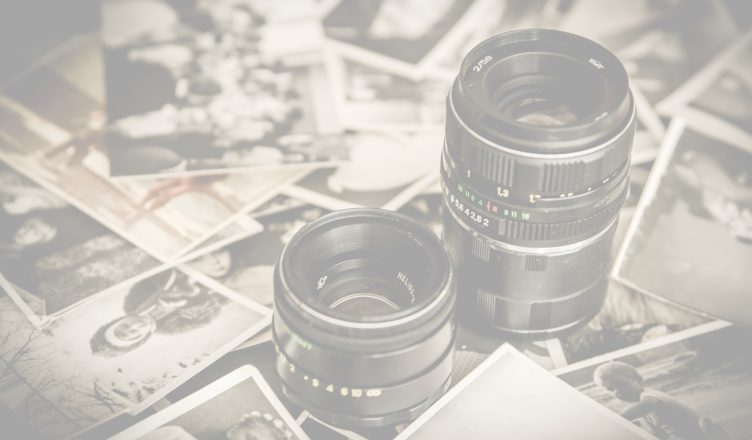 Lucius has delivered a delicious cover of Tame Impala's "Eventually" in anticipation of their acoustic album NUDES dropping in early March. They also have a trio of sold-out dates at the Largo in Los Angeles!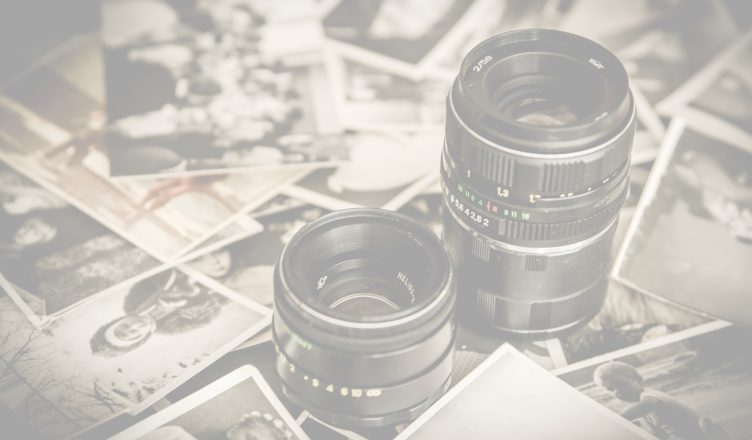 Tame Impala and POND member Cameron Avery will play in LA this March. He will play the Teragram Ballroom less than two weeks after his debut album drops.