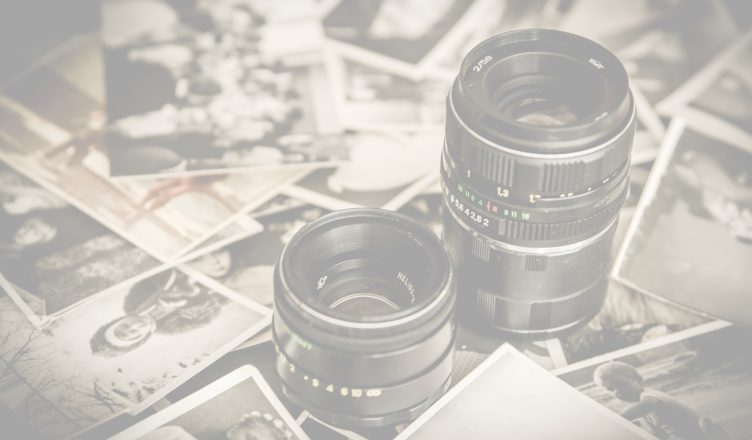 The Governors Ball 2018 lineup is here — check it out! This year's festival will be headlined by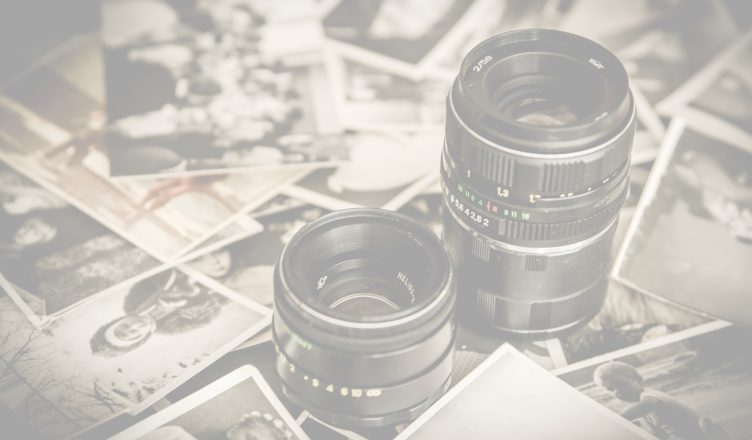 The Coachella 2018 lineup is out and there were no surprises with the headliners. But one pleasant surprise was the uptick in female performers on this year's lineup.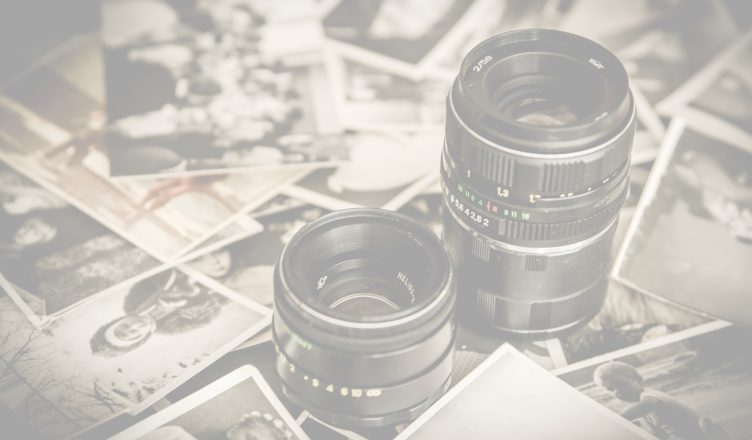 2017 was a shit year for America but a banner year for music. Check out my playlist of my 100 favorite songs of 2017, the first Best of Music 2017 feature.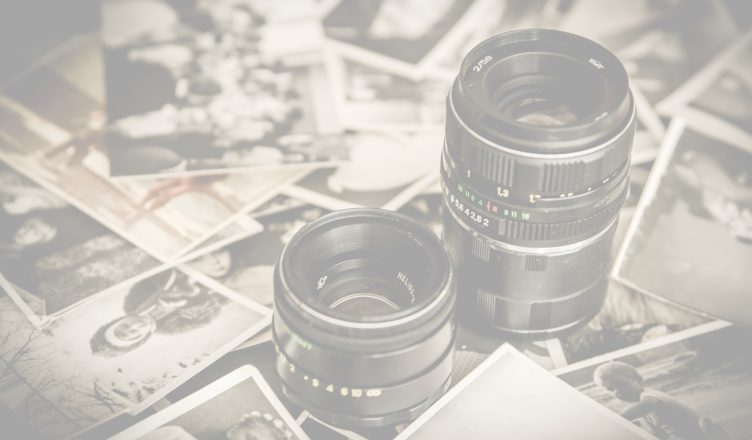 KCRW Morning Becomes Eclectic invited me to check out their live session featuring Phoebe Bridgers on Wednesday and it was cool to cross it off my bucket list!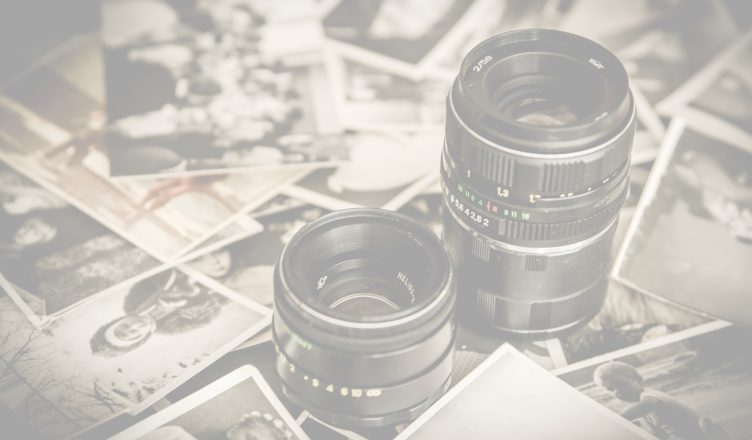 The Hangout 2018 lineup dropped Tuesday, and from that I've come up with a list of potential acts that could cross over to the Coachella 2018 lineup.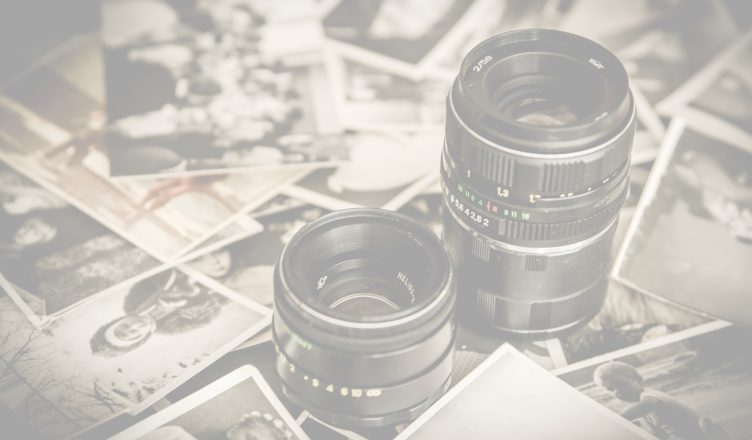 The Hangout 2018 lineup is here! This year's headliners are Kendrick Lamar, The Killers, and the Chainsmokers. Check out the rest of the lineup and get ticket info.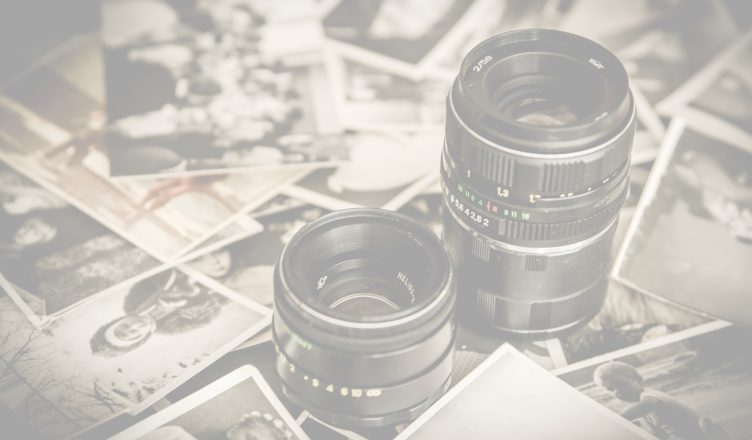 Aussie one-woman show Tash Sultana blew away the sold-out crowd at The Echo on Tuesday night and we were lucky enough to be there. Read our recap!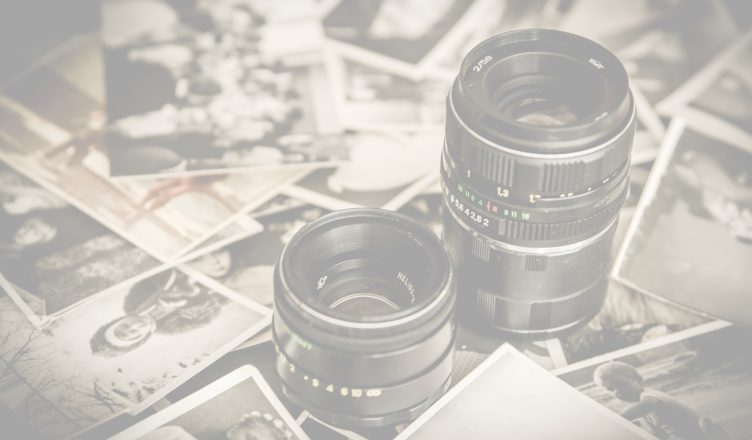 Australia's Tash Sultana has been setting the world on fire with her one-woman show and gave her own spin on an MGMT classic on TripleJ. Listen here.