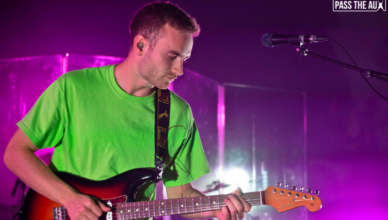 English multi-instrumentalist and singer Tom Misch packed a sold-out Hollywood Palladium with his deep grooves and silky smooth voice. Check out our photos!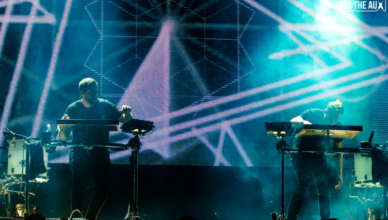 The Voodoo 2018 lineup is here and they're making sure their 20-year anniversary goes off with a bang! Headlining this year's festival are Mumford & Sons, Childish Gambino, and Arctic Monkeys. Check out the full lineup and get your tickets now.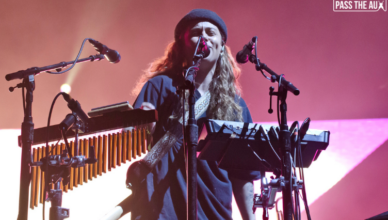 MONDAY, APRIL 16 Tash Sultana at Fox Theater Pomona, 8 PM, SOLD OUT Sigrid, CYN, Dean Lewis at El Rey Theatre, 8:30 PM, $18.00 Greta […]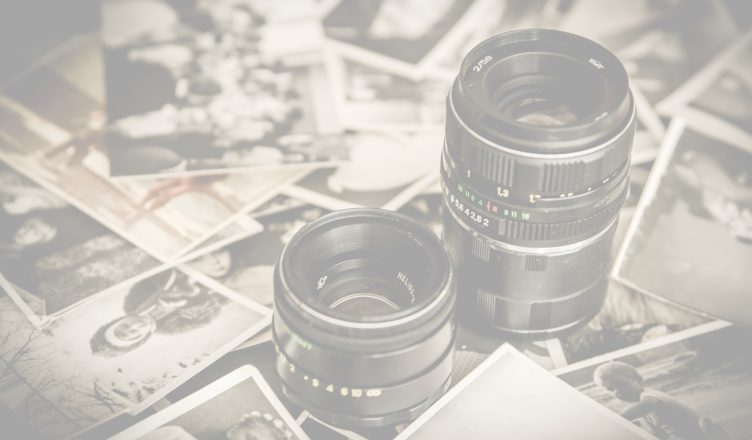 The Coachella 2018 set times dropped Tuesday night and now you're going through them tearing your hair out at all the conflicts. Well we've got some help on the way. Who should you see? Check out our six conflict solvers below.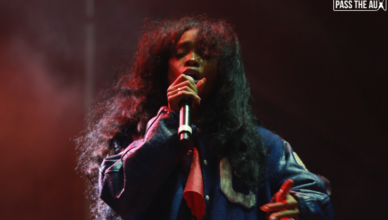 It's Coachella weekend one this week, which means a ton of awesome Goldenvoice Presents April shows leading up to it help make up our Best Shows This Week! Check out our full calendar!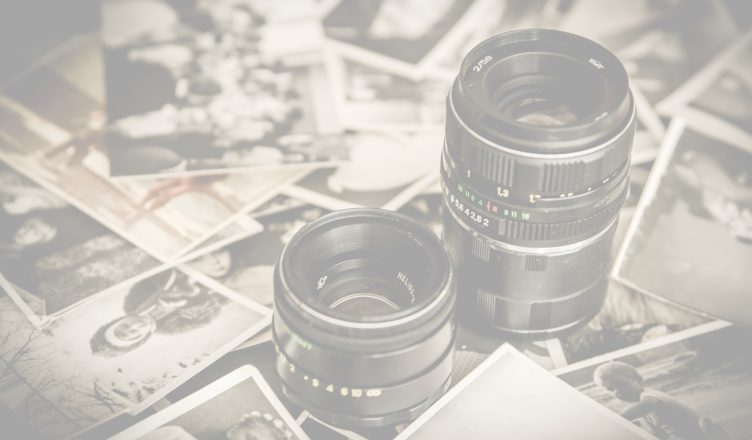 When the Coachella 2018 lineup dropped, we circled Jorja Smith and Tom Misch as two acts with big-time breakthrough potential at this year's festival. Now, you'll get a chance to see the two rising Brits on the same bill at The Novo in between Coachella sets. Get the ticket info here!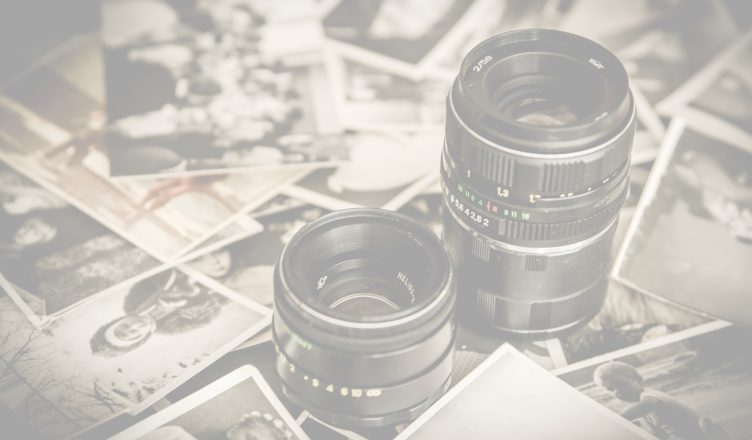 The Localchella 2018 list of shows are out! Can't make it to Coachella? Seeing a Coachella 2018 band once isn't enough? Check out the full list of Goldenvoice's Coachella 2018 side shows here!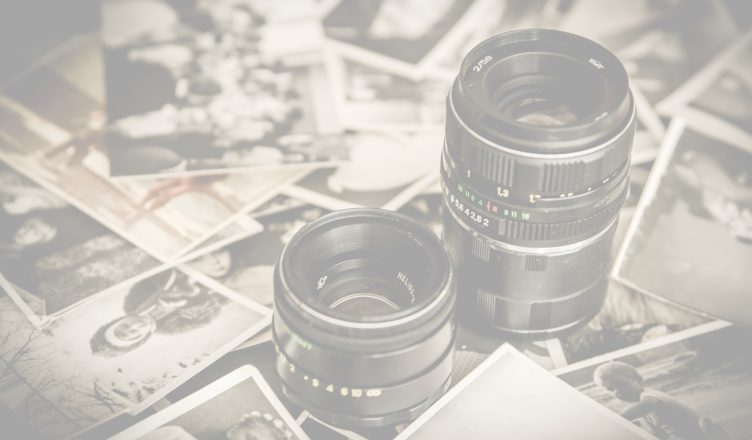 The Primavera Sound 2018 lineup is out and it is unquestionably the most diverse and enticing of all the 2018 music festival lineups. Check it out here and book your trip to Barcelona.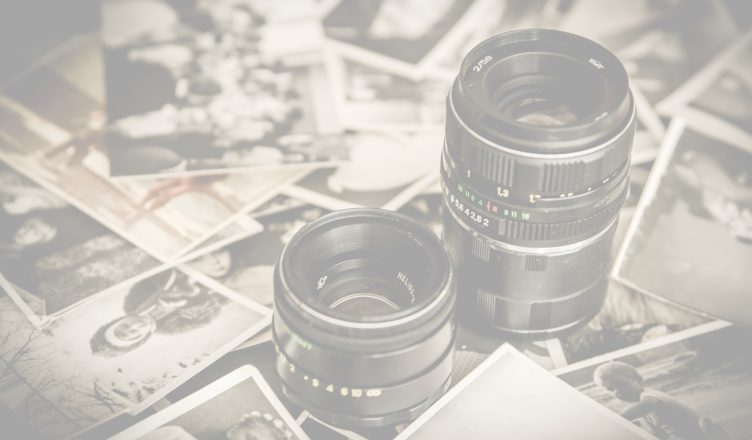 The Coachella 2018 lineup dropped this month and we've highlighted 10 names capable of delivering career-making performances the way Anderson Paak did at Coachella 2016. Check out our list here