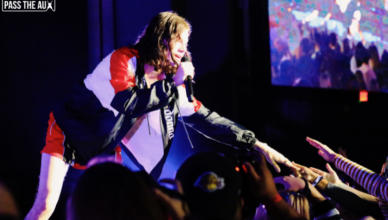 BØRNS and Twin Shadow teamed up for a Greek Theatre doubleheader on Wednesday night. Check out our review and photos from the show here.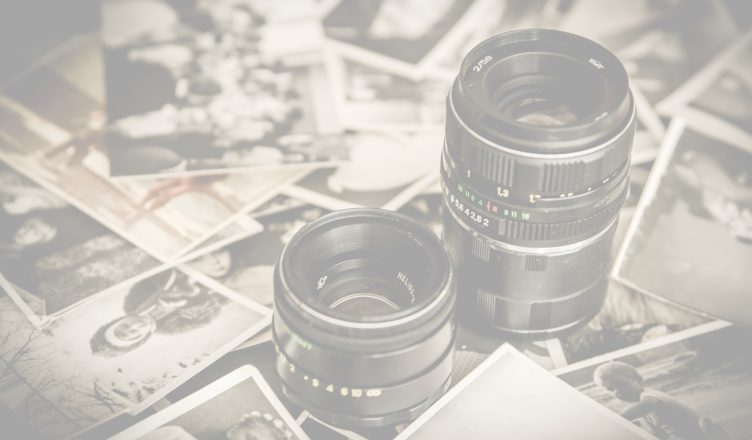 Although lately things feel more like summer outside, the fall concert season is well into Rocktober. This week's Best Shows This Week calendar features Danny […]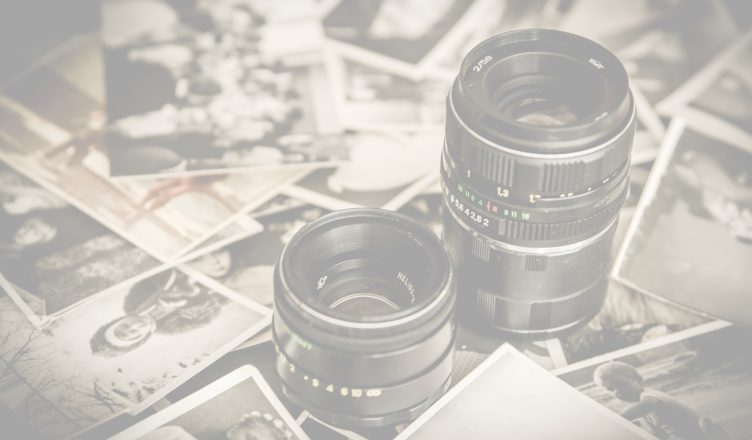 The Music Midtown 2018 lineup is here! This year's Atlanta festival is topped by Kendrick Lamar, Imagine Dragons, Post Malone, and Fall Out Boy!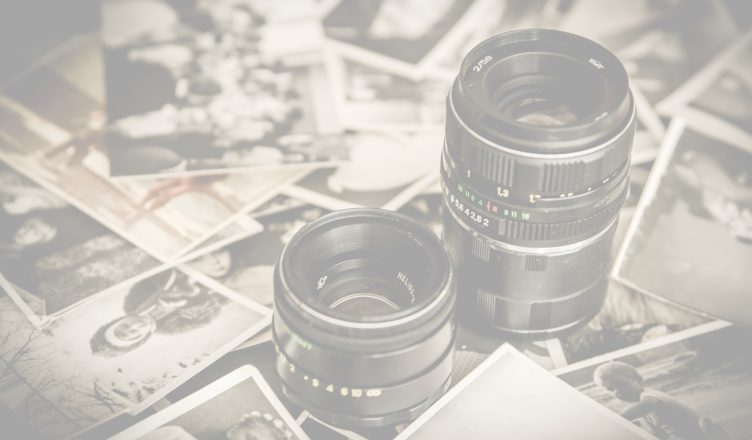 The Austin City Limits 2018 lineup is here and it looks like it might be the best bill in America this year. Headliners this year include Paul McCartney, Metallica, Arctic Monkeys, and Childish Gambino. Come to Austin this October!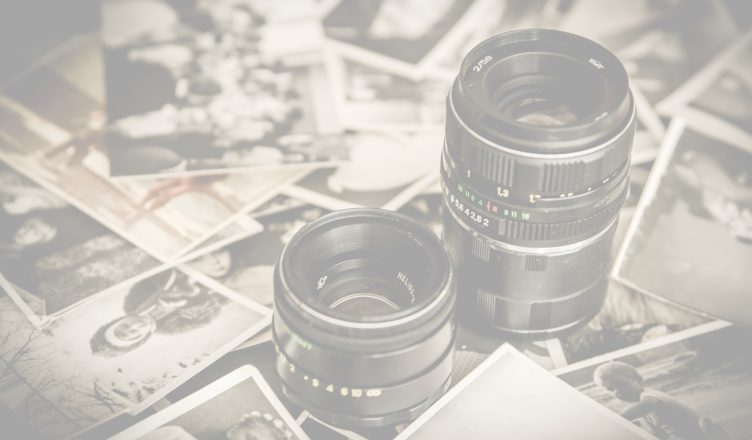 It's a helluva week kicking off April in Los Angeles, with shows from Twin Shadow, Amber Coffman, The Breeders, and HAIM highlight our Best Shows […]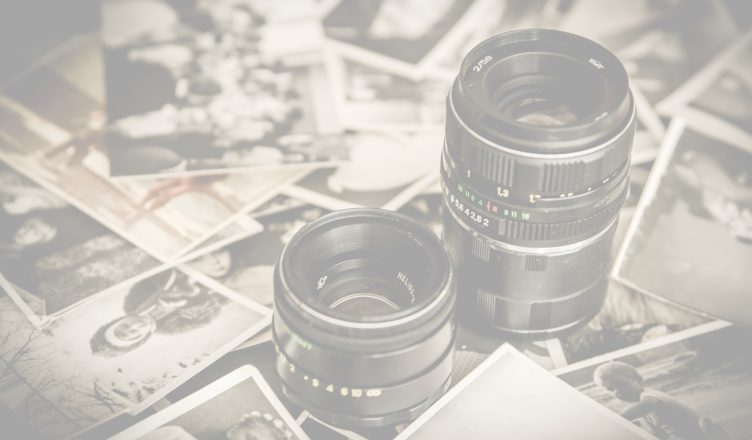 Los Angeles synthpop and new wave singer Twin Shadow has been announced as the secret headliner at next Monday's School Night at Bardot! Click here for more information.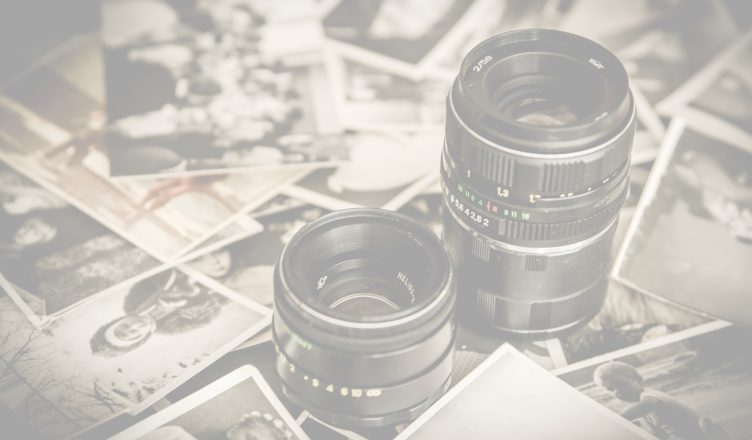 The In Bloom 2018 lineup is here and features a trio of rock headliners. The festival is being re-branded from what was formerly known as Free Press and will now take place in March.