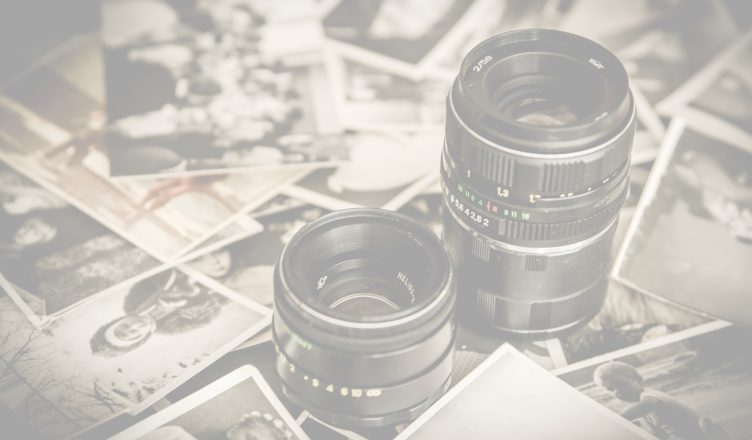 The Governors Ball 2018 lineup is here — check it out! This year's festival will be headlined by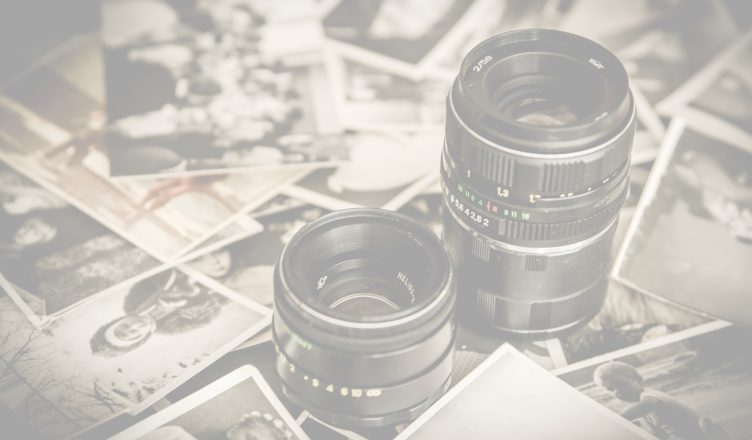 2017 was a shit year for America but a banner year for music. Check out my playlist of my 100 favorite songs of 2017, the first Best of Music 2017 feature.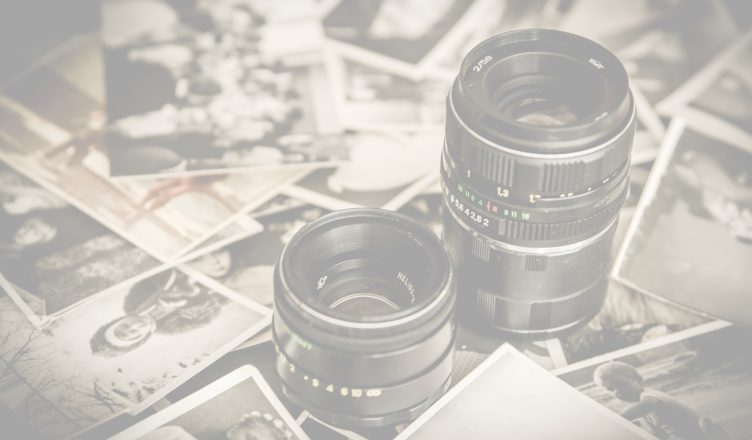 The In Bloom 2018 lineup is here and features a trio of rock headliners. The festival is being re-branded from what was formerly known as Free Press and will now take place in March.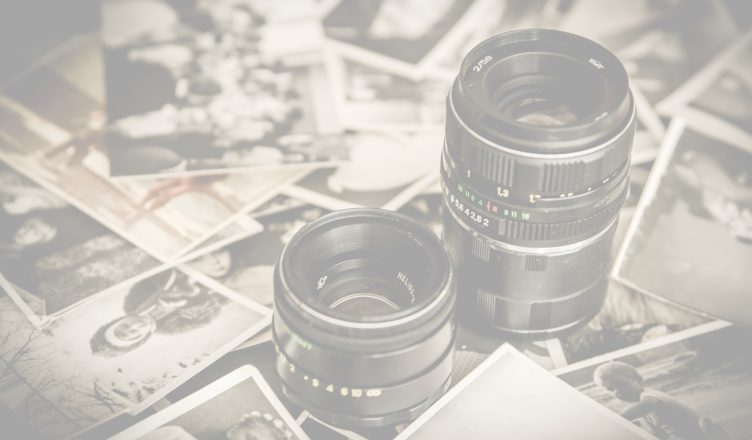 I'm still clearing the dust from my lungs after my first trip to Joshua Tree for Desert Daze 2017 — check out my Best and Worst recap of the fest!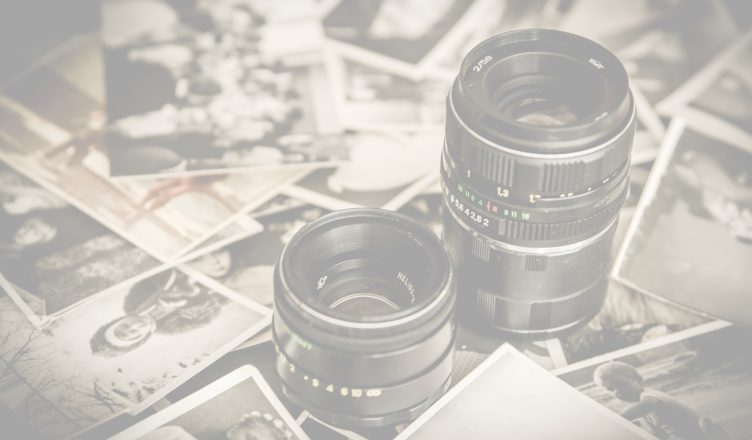 Cal Jam 17 was more or less a Foo Fighters album-release music festival, featuring bands and friends of theirs. Check out the best and worst of the fest!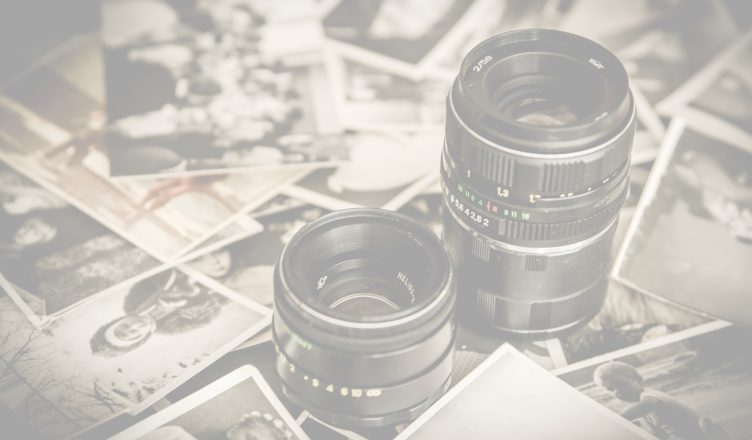 Cal Jam 17 takes place this weekend in San Bernardino at Glen Helen Park! Here are five unique things about the best rock festival of the year.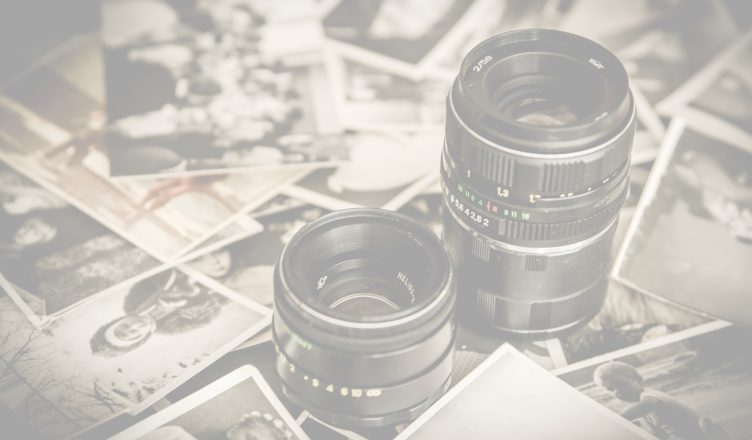 British rockers Wolf Alice made a stop at The Echo on Wednesday night for their underplay tour, playing new songs from their upcoming sophomore record!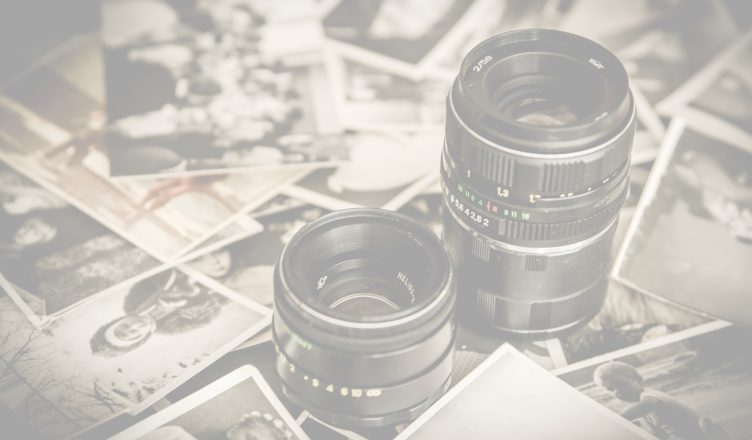 Wolf Alice has shared the second song from their upcoming sophomore record — and I can't wait to hear it live at The Echo later this month!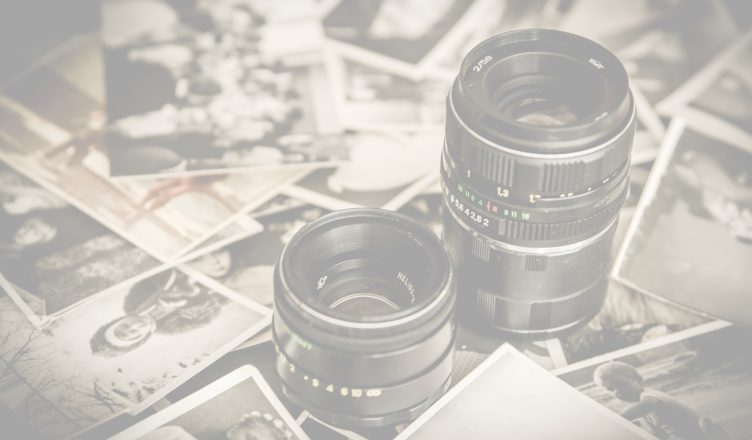 A Dave Grohl-curated Cal Jam 17 lineup has dropped and it is a DOOZY. Check out the full lineup and ticket information to the October one-day fest here.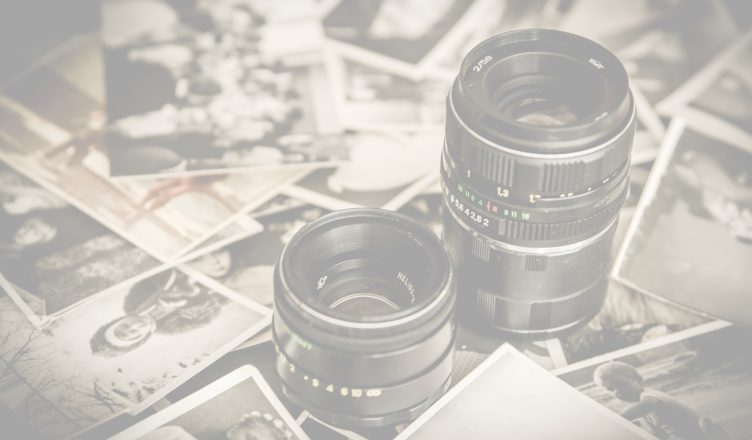 Wolf Alice announced a bunch of epic stuff. First, a new song. Second, a new album will drop this year. Third, a July underplay tour including an L.A. date.