Tuesday night, British rockers The Kooks turned up for a sold-out gig at the Observatory in Santa Ana. A British band that started in Brighton, the venue filled with excited teenagers ready to scream when they walked on stage.
The band announced their fifth studio album Let's Go Sunshine will drop August 31, and they previewed a couple of new songs from the record at the gig Tuesday night. The band had scrapped some of the songs they had recorded to the new record, also scrapping a tour from last year until now.
Once The Kooks walked on to the stage, teens yelled with emotion. One thing that's amazing about this band — they've been around for more than a decade yet manage to draw a new teenage fan base with each album release.
I remember putting up my camera to my face right when they walked out and feeling anxious that I wouldn't get that perfect picture. As the strobe lights hit their faces, I felt my heart pounding with eagerness wondering what their first song would be.
As I watched their performance, I could feel my pre-teen self, filling up with happiness, and could not believe I was given the chance to listen to them live. I could hear everyone's heart beating with exhilaration as they sang song after song.
Luke Pritchard, the main singer, danced playfully and kept the crowd engaged during the entire performance. The crowd went crazy when they performed their most famous songs, "Naive" and "Junk of the Heart". Later in his performance, Pritchard shocked the crowd by singing a solo, acoustic piece with his soothing voice on the piano that was dedicated to his family. This touched everyone in the audience as it was different to what they normally hear from them.
People enjoy The Kooks so much because it is something you can get up and dance to and feel relaxed, but also get excited about. Watching everyone in the audience and seeing them feel the music, and watching them singing along to all the songs, made me remember why I was so drawn to their music in the first place. How they sang from their souls and made everyone eager to hear what was next.
Before The Kooks performed,  up-and-coming band called The Academic shocked the whole crowd with their phenomenal and energetic performance.
Words and photos by Alan Le
THE KOOKS: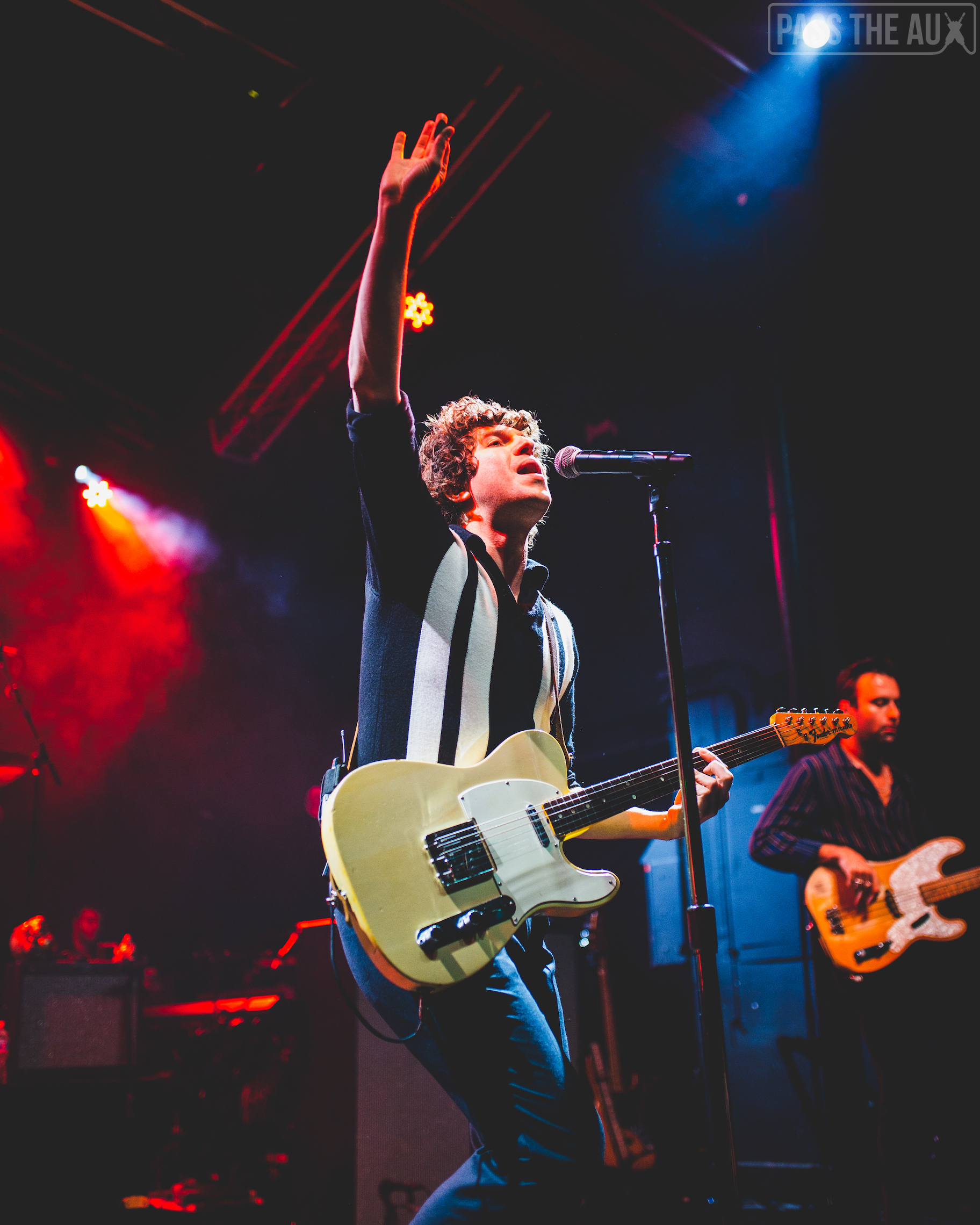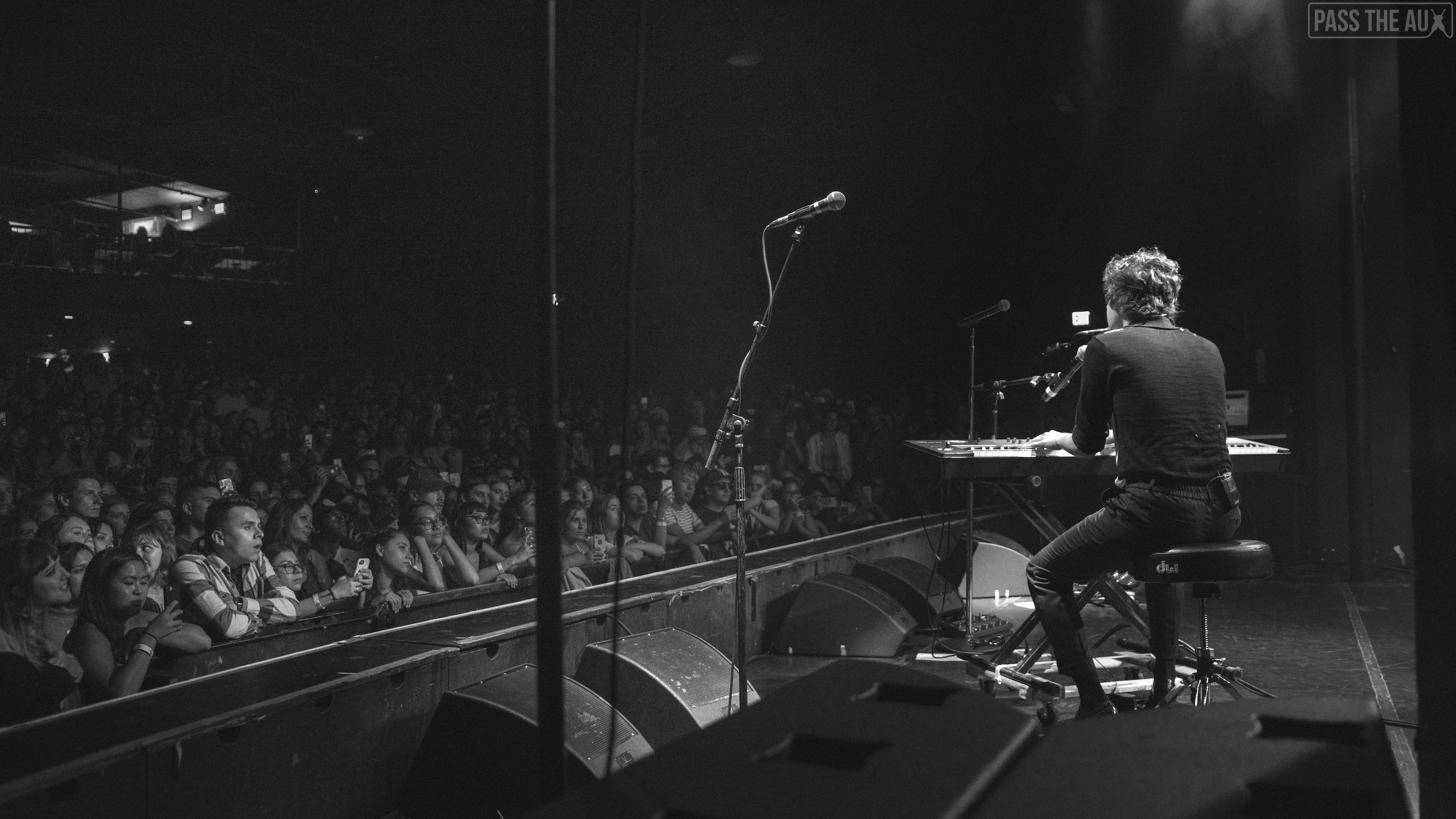 THE ACADEMIC: