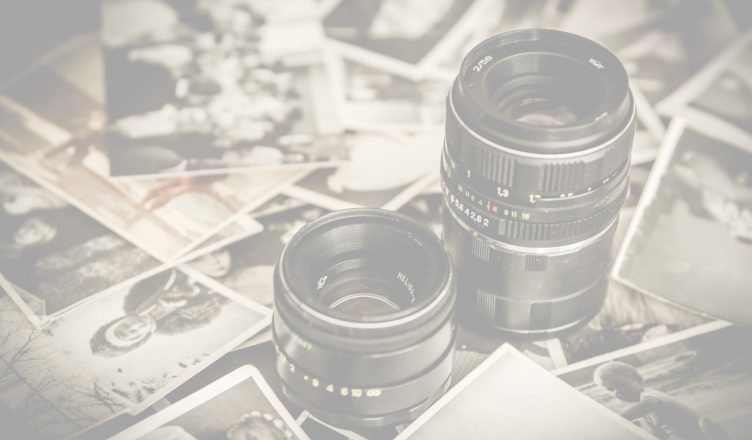 Until this past weekend, it had been 16 years since the core lineup of SF favorites Creeper Lagoon played a show together. On Sunday at Bottom […]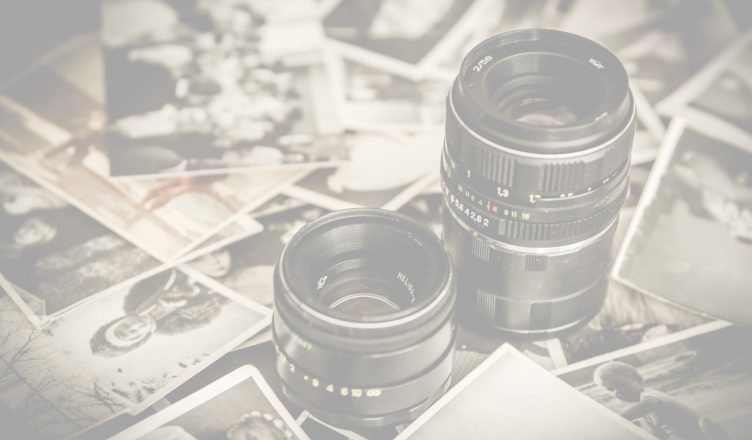 Creeper Lagoon played two shows Sunday night at Noisepop 25 — their first with this lineup in 16 years. Read our recap of the day's events.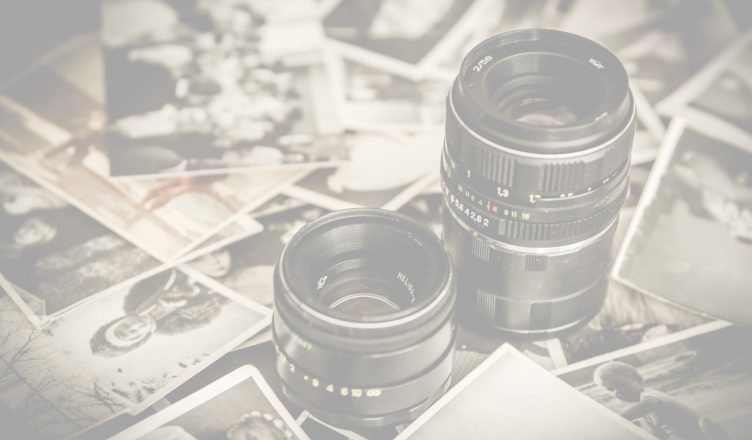 Beloved Bay Area band Creeper Lagoon will reunite at Noisepop in February at Bottom of the Hill, it was announced Tuesday. Holy shit.