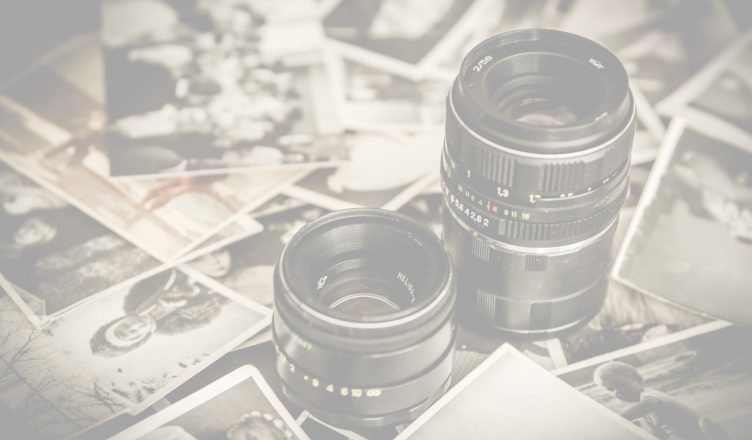 Until this past weekend, it had been 16 years since the core lineup of SF favorites Creeper Lagoon played a show together. On Sunday at Bottom […]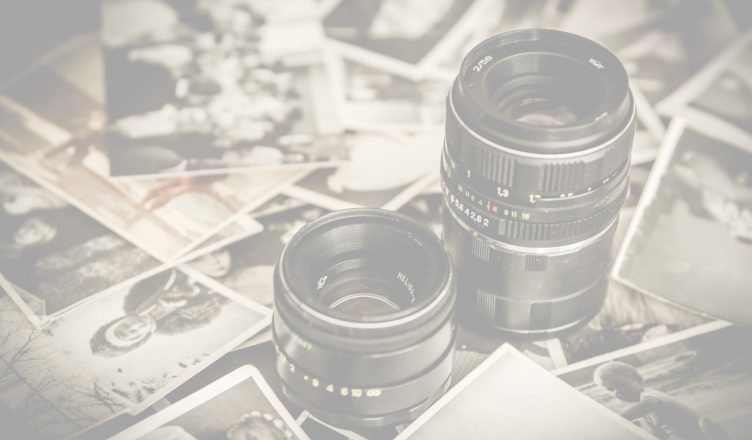 Creeper Lagoon played two shows Sunday night at Noisepop 25 — their first with this lineup in 16 years. Read our recap of the day's events.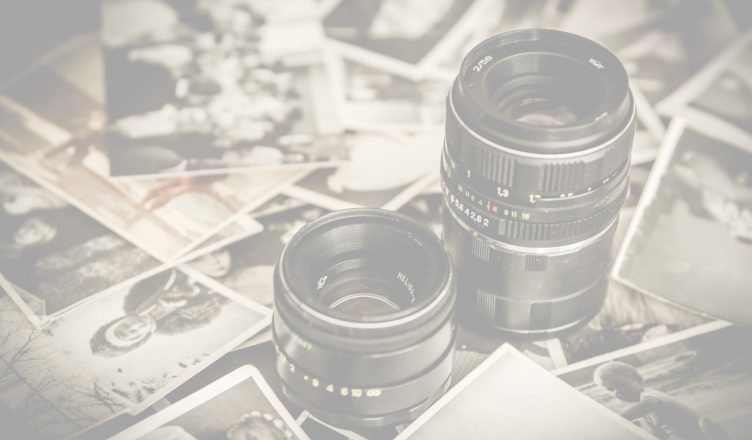 SF indie rockers Creeper Lagoon will bring their reunion to Los Angeles in March for a special show at The Echo. Find out ticket info here!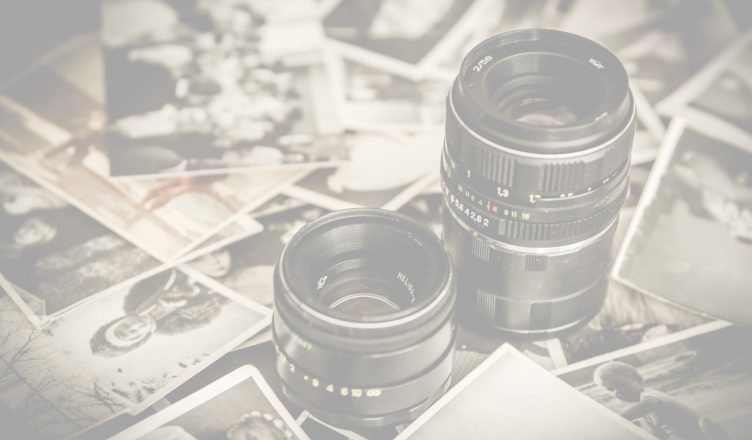 Beloved Bay Area band Creeper Lagoon will reunite at Noisepop in February at Bottom of the Hill, it was announced Tuesday. Holy shit.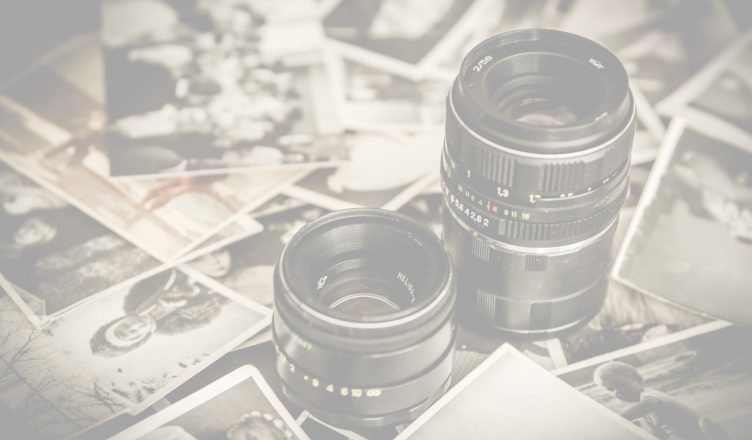 I went to Outside Lands the weekend-before-last and was doused in heavy nostalgia when Third Eye Blind played a set while I was around a group of friends I'd known since middle school. "Motorcycle Driveby" might have been on every mix I made for the first few years of high school. My friend I was with doesn't recall me making her CDs from back then but I do — so I've assembled what one of them might have looked like to the best of my memory.