Friday night, an awesome night of deep grooves came to the Hollywood Palladium for a sold-out show. Canadian electronic duo Bob Moses brought along recent LA transplants Neil Frances for a night of good vibes.
I'm honestly blown away Bob Moses can sell out a venue this size, and then I remembered just how groovy their shows are. That and their latest album Back Down has been in heavy rotation for electronic fans that like something chill to get high to. Unfortunately, if you stood in the middle or further back in the crowd, you heard people talking nonstop. That didn't deter the duo of Tom Howie and Jimmy Valance from dazzling the crowd with their mix of up and down-tempo jams.
Opening act Neil Frances were a favorite discovery of mine at SXSW in Austin this year. The Aussie group relocated to Los Angeles this year and have been kicking ass ever since. Their Took A While EP is one of the best debuts of the year, with their dreamy falsetto vocals and mesmerizing bass lines. Their cover of Stardust's "Music Sounds Better With You" was a highlight.
Catch both of these acts whenever they roll through your town.
Photos by Betsy Martinez
BOB MOSES: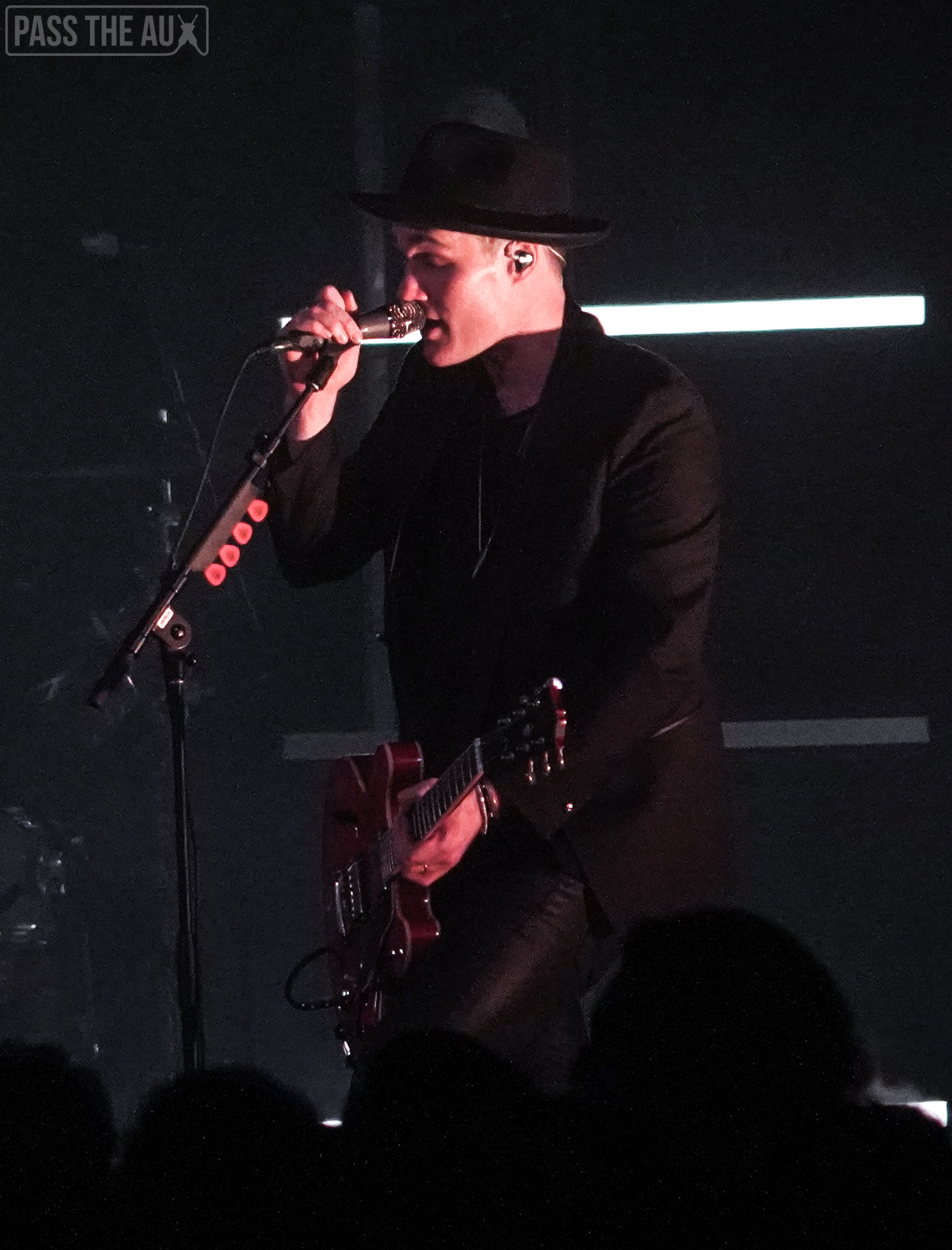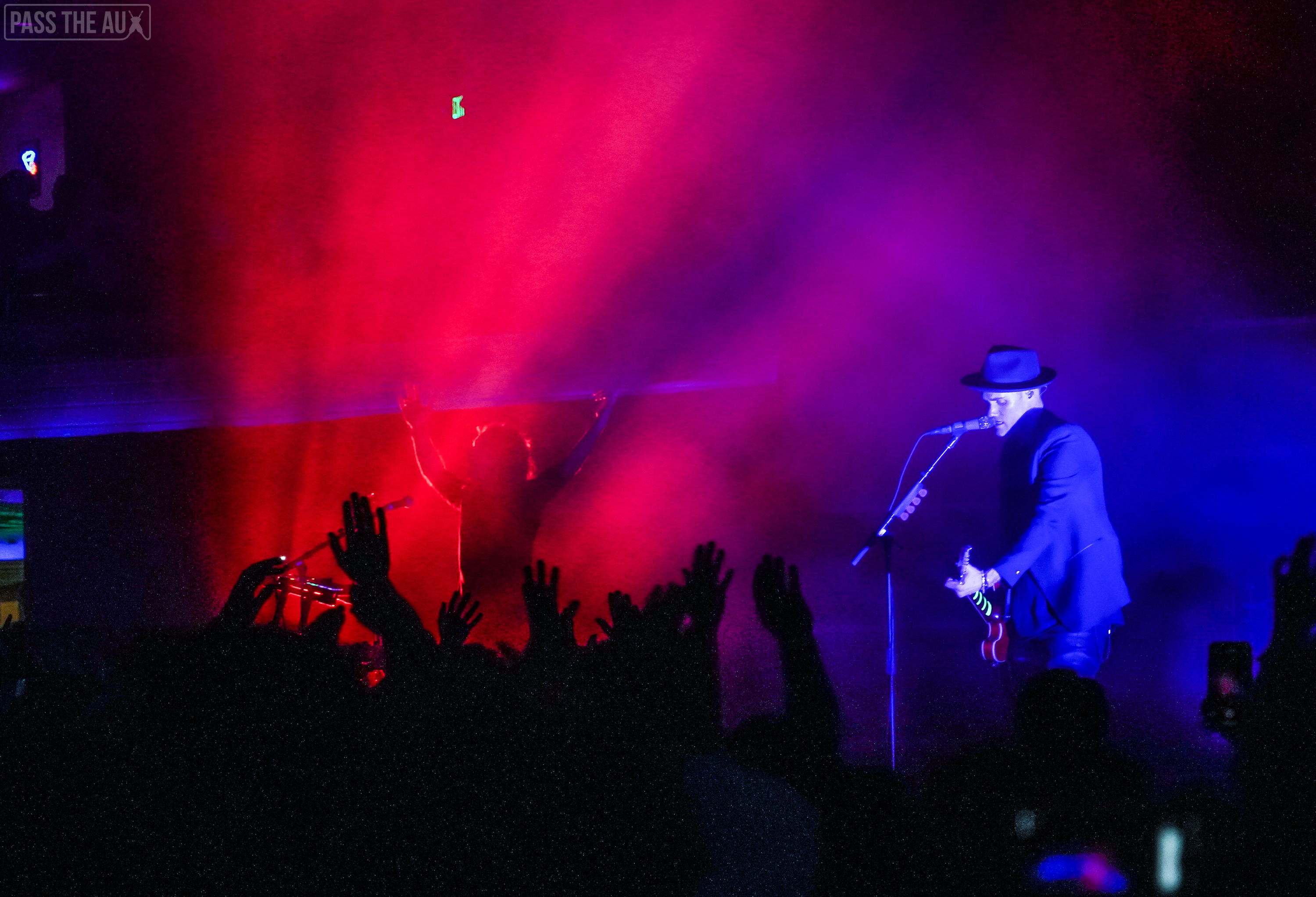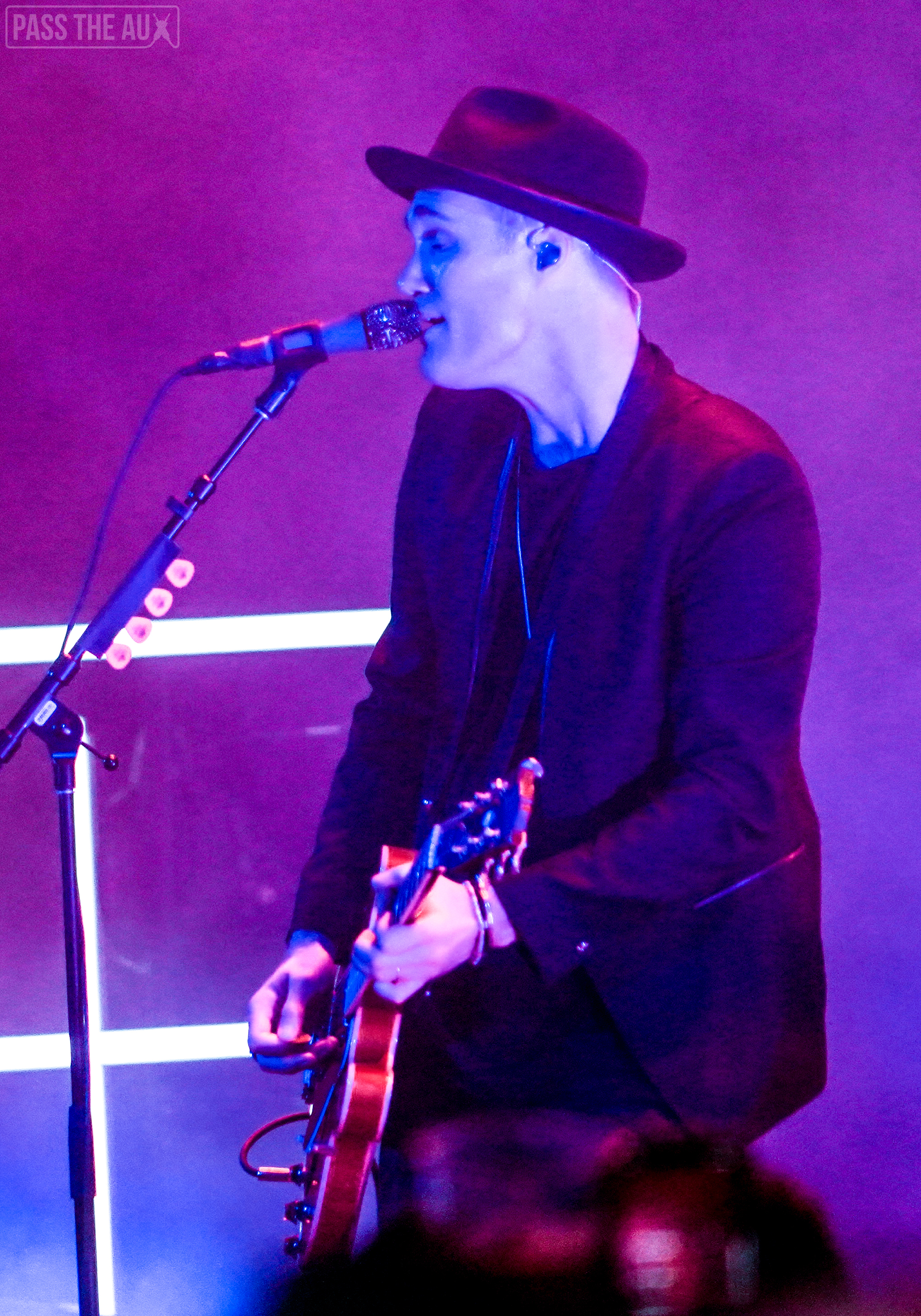 NEIL FRANCES: